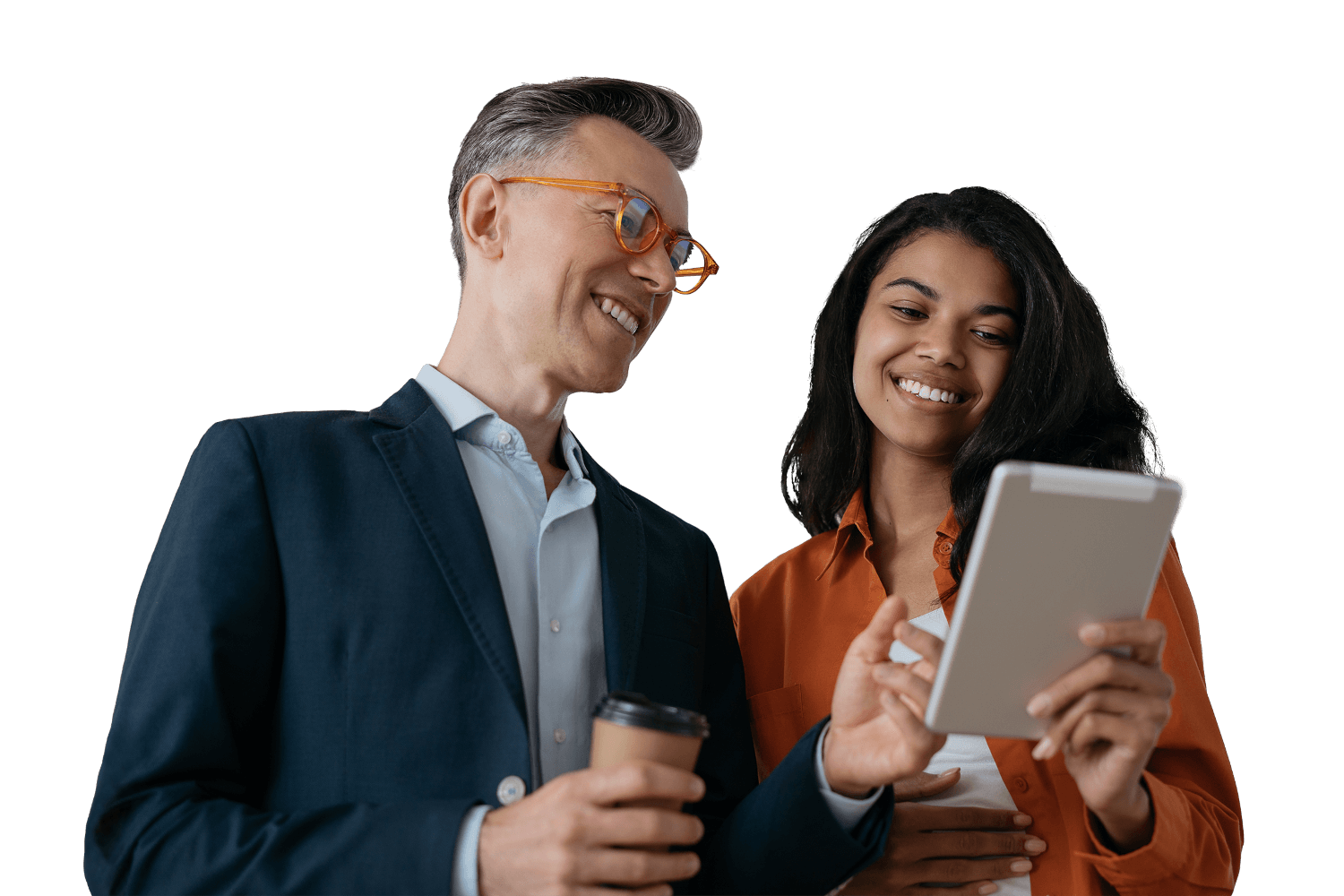 Our Promise
We've only just begun, but what a beginning. In a once in a generation moment, we've brought together powerful brands to create one united force. Combining innovative technology and bold thinking, we have connected our people and communities. You play a role in that - a big one. We invite you to bring your boldness and stand out. This is a safe space for your true self to shine. You are empowered. Opportunities are plenty for those ready to accept the challenge.
We truly believe that we are lucky as an organisation to have amazing employees that are better and bolder together. Here is what we offer:
Bring Your You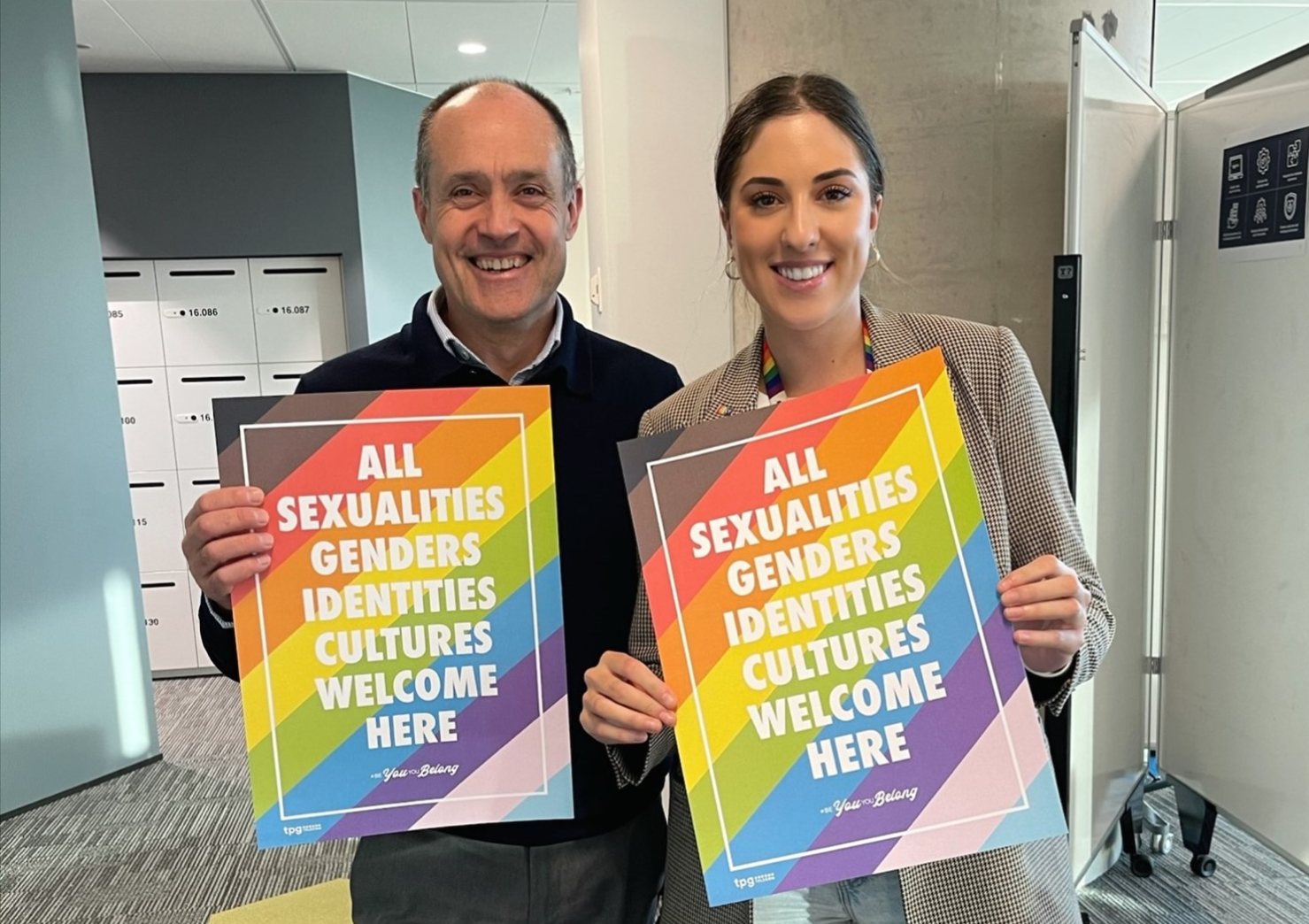 You're safe to bring your true self to work because we believe what makes you different is what makes the difference. We stand together as a supportive community.
At TPG Telecom, we are committed to creating a safe, respectful, and inclusive environment and we welcome applications from all backgrounds, experiences, identities, and abilities. Find out more about Inclusion and Belonging at TPG Telecom.
Flexible working

We believe that embedding flexibility into how we work together enables us to be more adaptable to respond to the changing needs of our customers and creates a better employee experience where our people have the flexibility to respond to the needs of their personal lives too. Our hybrid model is 'It's not 0 days, but it's not 5 days', which applies to both working from home and in the office. This empowers our people to create a way of working that best suit the needs of their team, our customers, and our organisation. Find out more about Flexible working
Real Opportunities
Take charge and take control. We give you the tools to get you where you want to go.
Career Growth and Development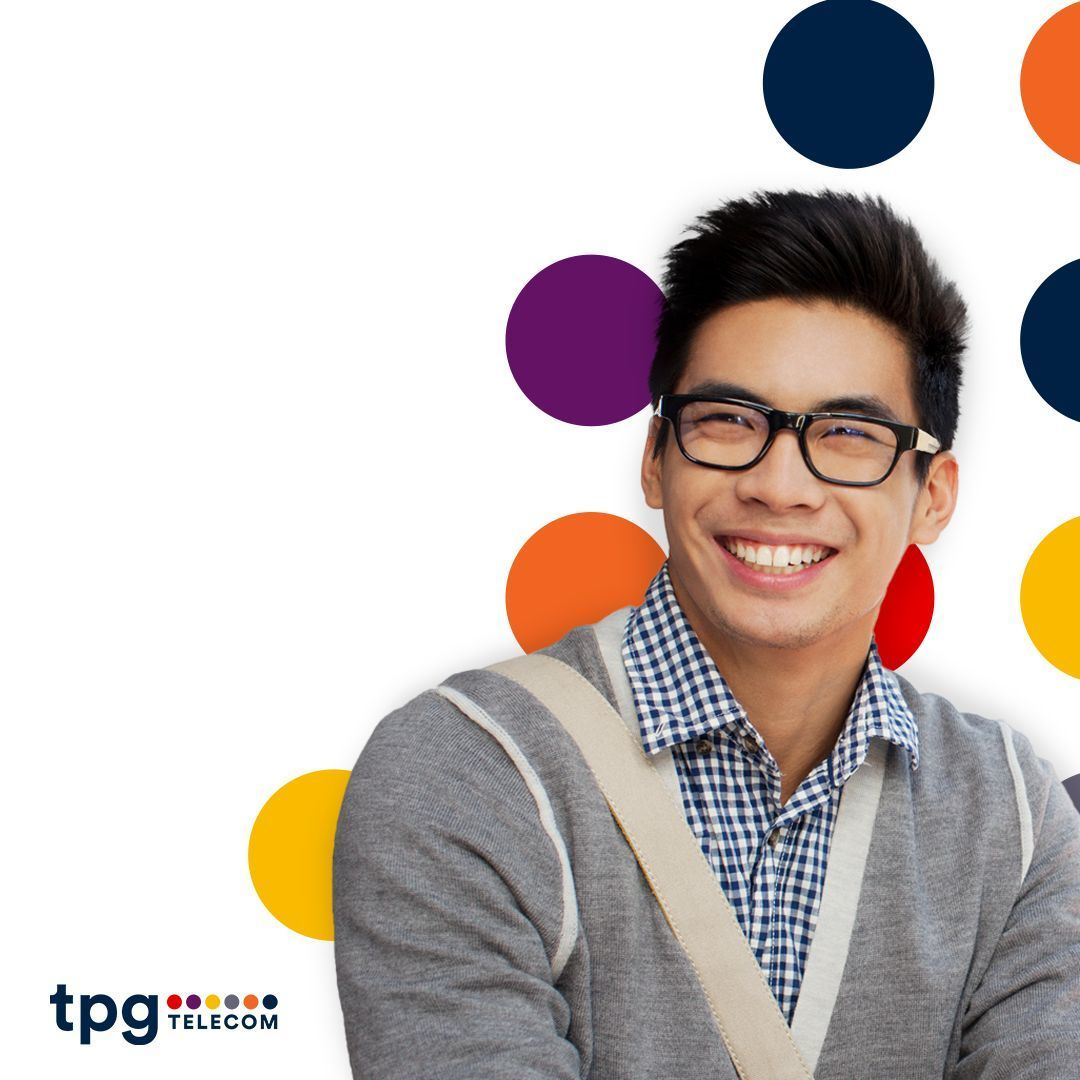 At TPG Telecom, we want to empower you to own your career journey. Take control by choosing how you shape your growth and development with the resources in our Learning Hub, LinkedIn Learning, and Internal Development Programs & Initiatives, alongside the support of our Frontline and Corporate Capability Teams.
Work That Matters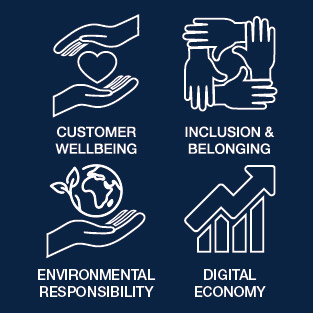 We are committed to conducting business in a way that supports the needs of our customers, our people, and our communities. We believe that acting as a responsible and sustainable business is fundamental to the creation and protection of long-term value.
We're ambitious in everything we do, from telco solutions to customer experience and community impact.

Find out more about our Sustainability Strategy.
Connecting Everyone
Our network is the core of our organisation connecting our customers, businesses and communities across our family or brands.
TPG Telecom Areas of Work
Here's further information on where you could work within TPG Telecom.
TPG Telecom Spirit
The Spirit of TPG Telecom is who we are: our behaviours, our experience, our culture, our values and our mindset. Each of our four values has a story and together they make up a great part of our TPG Telecom Spirit. We all play a role in bringing the Spirit and values of TPG Telecom to life.
Stand
Together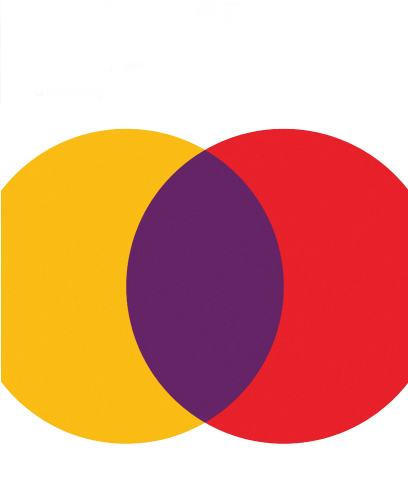 Together we are unstoppable.
We're inclusive and open-minded.
We connect with empathy.
We make it happen together.
Own
it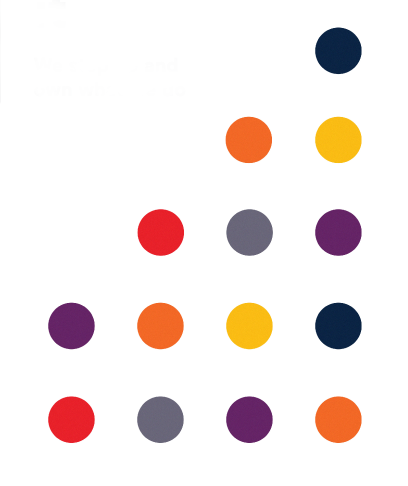 We step up and own what we do.
We believe change starts with us.
We get it done with pride and care.
We can be counted on and trusted.
Simple's
better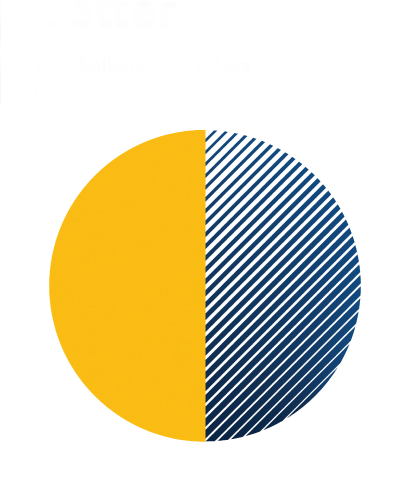 We challenge ourselves to find a better way.
We embrace simple
We make the complicated easy.
We create time for what matters.
Boldly
go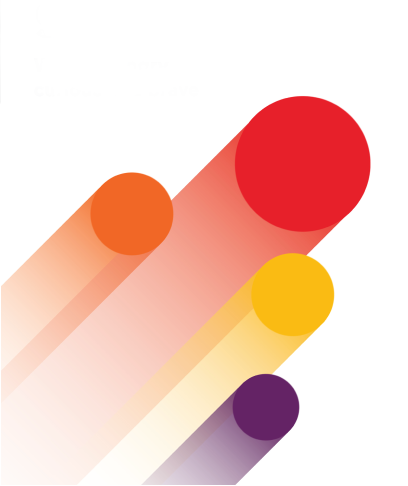 We are hungry, curious and brave.
We think big and ask ourselves "what if?"
We win or we learn.
We make a difference
Employee Benefits
TPG Telecom recognises and values the contribution of its employees and is proud to reward employees for their achievements, providing great employee benefits to suit your lifestyle.
Employees of TPG Telecom have access to a great selection of benefits, including flexible working, a tiered recognition program, paid parental leave and subsidised internet and phone, plus other great discounts across health & fitness, insurance, and novated leasing.