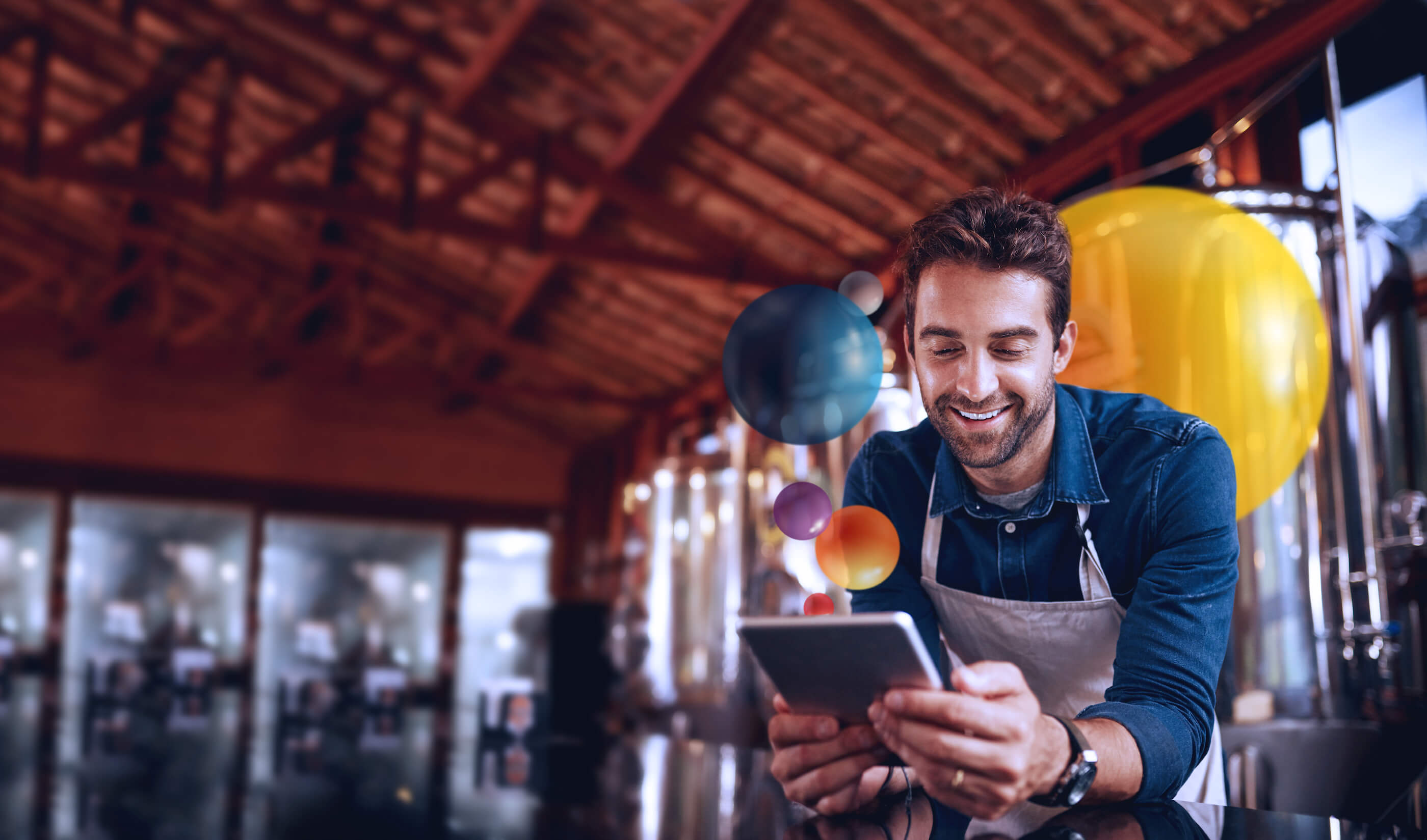 High-speed
Wireless Internet

on our 5G and 4G network
TPG Telecom's Fixed Wireless Internet brings together a high-speed mobile network and purpose-built hardware to deliver Internet in a fraction of the time it can take to roll out a wired connection.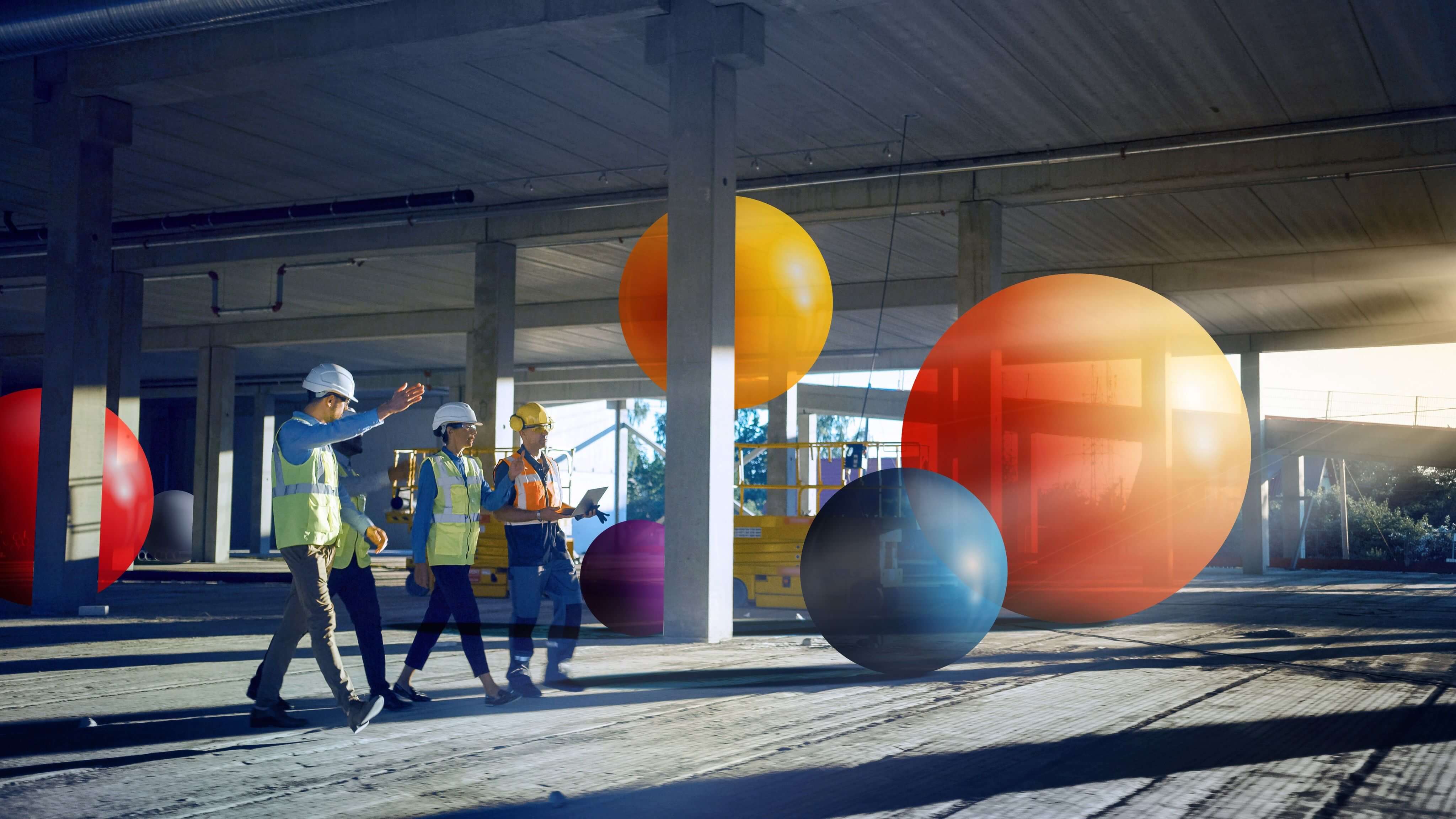 Accelerate connecting to the cloud and critical applications with Fixed Wireless
Fixed Wireless is delivered using the TPG Telecom 5G and 4G mobile network and provides businesses with access to high-performance Internet. With speeds of up to 150Mbps1 in 5G coverage areas and unlimited data inclusions, Fixed Wireless Internet offers high-bandwidth and low latency to support demanding applications.
And now with Fixed Wireless Premium, businesses can accelerate connecting to the Internet and critical applications with an all-in-one solution which offers routing and Wi-Fi, dedicated service management and service level agreements. So, whether it's a new branch, pop-up store, or temporary construction zone, Fixed Wireless Internet can rapidly connect your sites to the Internet at 5G and 4G speeds.
Benefits of Fixed Wireless Internet
Delivered using the TPG Telecom 5G mobile network
High-performance Internet with speeds of up to 150Mbps1.
Unlimited data
Unlimited data means no fear of download limits or bill shock.
Flexible plans
A range of contract terms including month-to-month options.
Rapid installation
With Fixed Wireless – Standard you should be up and running within 7 business days2.
Simple deployment
It's easy to self-install the solution or let a TPG Telecom technician manage it for you.
End-to-end management
Let us manage your solution with detailed monitoring and reporting, and hardware management.
Fixed Wireless Access Plans
Standard
Fixed Wireless Standard suits customers that want rapid installation (within 7 business days) and the freedom of no lock-in contracts with month-to-month options.
Premium
Fixed Wireless Premium is ideal for store, office, or branch routing that requires high availability across sites with real-time network visibility and control.
Features
Installation Options
Features
Installation Options
Get your sites up and running today
Fixed Wireless Internet offers performance and bandwidth to meet the requirements of most sites and locations.
It's suited to organisations of all sizes looking for:
High-performance Internet, including at sites where there is no existing fixed line infrastructure.
Minimise lost productivity when rolling out new branches, pop-up stores or temporary sites.
Improve service resiliency with enterprise-grade SLAs.
Flexibility to add, remove or relocate services to match the changing needs of your business.3
Download our latest Fixed Wireless product brochure
Let's become communication partners today.
Get in touch with us and we'll get back to you as soon as we can.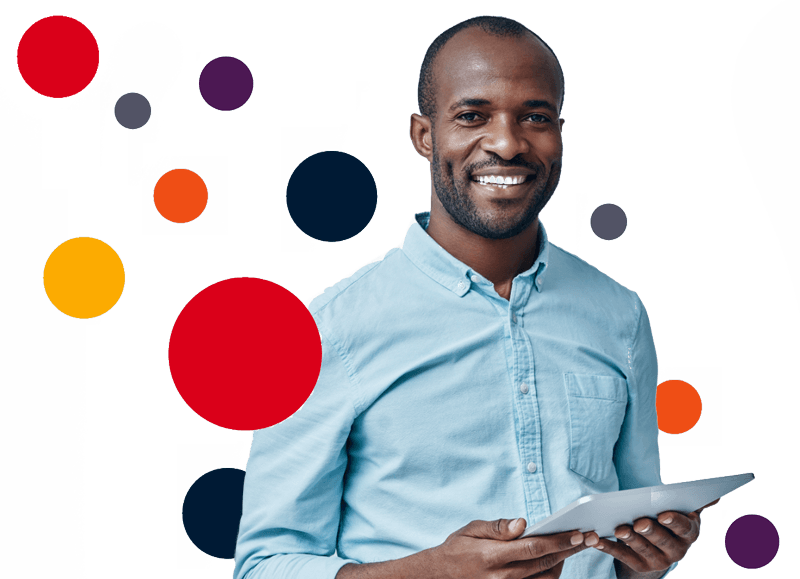 Disclaimers:
The TPG Telecom Enterprise Fixed Wireless Internet includes unlimited data at speeds up to 150Mbps in a 5G coverage area. Actual speeds will continually vary depending on many factors such as whether the service is connected to our 5G or 4G network, congestion, local conditions including environmental factors, general internet traffic and performance of your equipment, including computers, routers, cabling, Wi-Fi and other equipment connected to our service.
Applies to standard installation only. Custom installation will incur additional charges and may require a technician to re-attend your site at a later time. The service cannot be installed at sites that are subject to Heritage protections, and you are responsible for obtaining any permissions from any building owner.
Services can only be relocated upon request and a relocation charge will apply. Relocation is subject to successful service qualification at the new location.