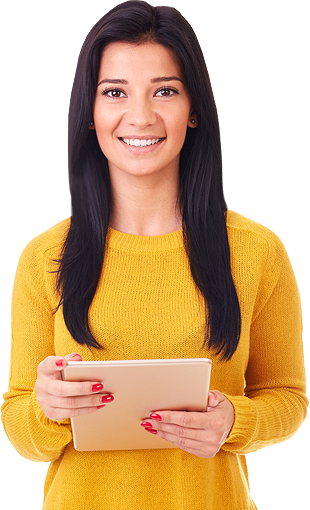 TPG Telecom Limited, formerly named Vodafone Hutchison Australia Limited, was listed on the Australian Securities Exchange on 30 June 2020. On 13 July 2020, this newly listed company merged with TPG Corporation Limited, formerly named TPG Telecom, to bring together the resources of two of Australia's largest telecommunications companies, creating the leading challenger full-service telecommunications provider.
TPG Telecom is an Australian telecommunications company which is home to some of Australia's most-loved brands including Vodafone, TPG, iiNet, AAPT, Internode, Lebara and felix. It owns and operates nationwide mobile and fixed networks that are connecting Australia for the better.
As the second largest telecommunications company listed on the ASX, TPG Telecom has a strong challenger spirit and a commitment to delivering the best services and products to our customers. We are driving competition and choice for businesses and consumers across Australia.
Our Company
TPG Telecom Limited was formed by the merger of Vodafone Hutchison Australia and TPG on 13 July 2020.
The merger brought together two highly complementary businesses, creating the leading challenger full-service telecommunications provider.
TPG Telecom has the scale and financial strength to compete more effectively in the market – with greater ability to invest and drive innovation, service and product improvements to benefit all Australians.
We believe that with this scale and opportunity, comes an even greater accountability to act as a responsible and sustainable business, and that doing so will be fundamental to the creation and protection of long-term value. We aim to do business in a way which responds to the needs and expectations of all of our stakeholders – including our customers, employees, shareholders, regulators, and our wider society.
Discover our story
1986

TPG founded as Total Peripherals
Group, an IT company focused
on OEM computers

1993

Vodafone commenced operations in
Australia, the second major new
entrant in mobile

2008

TPG conducts a reverse takeover
of SP Telemedia Limited

2009

SP Telemedia Limited renamed TPG Telecom Limited,
specialising in consumer and business internet services
as well as mobile services.

Hutchison Telecommunications (Australia) Limited (HTAL)
merges with Vodafone Australia to form Vodafone
Hutchison Australia (VHA) and becomes Australia's third
largest mobile telecommunications provider

2015

TPG becomes the second largest internet service
provider in Australia, and the largest mobile
virtual network operator (MVNO)

2018

VHA and TPG announce plans for a merger

2020

TPG shareholders vote in favour of the merger to create
Australia's leading challenger full-service
telecommunications provider.

TPG Telecom Limited (TPG) is
listed on the ASX