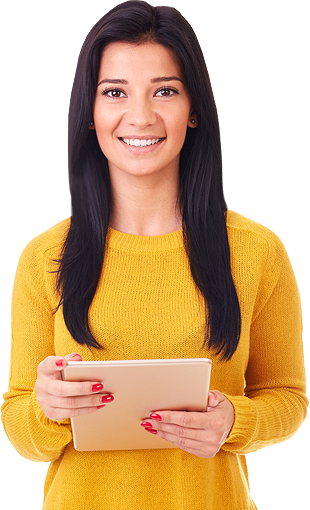 TPG Telecom Limited, formerly named Vodafone Hutchison Australia Limited, was listed on the Australian Securities Exchange on 30 June 2020. On 13 July 2020, this newly listed company merged with TPG Corporation Limited, formerly named TPG Telecom, to bring together the resources of two of Australia's largest telecommunications companies, creating the leading challenger full-service telecommunications provider.
The merger combines highly complementary network infrastructures and leading talent in Australia's mobile and fixed broadband sectors, with an integrated offering that leverages a comprehensive portfolio of fixed and mobile products. The new TPG Telecom Limited ("TPG Telecom") will operate a number of leading mobile and internet brands including Vodafone, TPG, iiNet, Internode, Lebara and AAPT.
TPG Telecom will own and operate nationwide fixed and mobile network infrastructure, including:
Australia's second-largest fixed voice and data network, with more than 27,000 kilometres of metropolitan and inter-capital fibre networks;
International subsea cable systems connecting Australia to major hubs in North America and Asia; and
a leading mobile network comprising more than 5,600 sites, including a 4G network covering over 22 million Australians, a 5G network currently being rolled out in selected areas of Australia, international transit capacity, and a strategic portfolio of spectrum assets.
The combination of these assets creates exciting opportunities for TPG Telecom to grow market share in its existing businesses and, importantly for the future, invest in 5G technologies that will deliver faster services and offer more competitive value to Australian customers.
Discover our story
1986

TPG founded as Total Peripherals
Group, an IT company focused
on OEM computers

1993

Vodafone commenced operations in
Australia, the second major new
entrant in mobile

2008

TPG conducts a reverse takeover
of SP Telemedia Limited

2009

SP Telemedia Limited renamed TPG Telecom Limited,
specialising in consumer and business internet services
as well as mobile services.

Hutchison Telecommunications (Australia) Limited (HTAL)
merges with Vodafone Australia to form Vodafone
Hutchison Australia (VHA) and becomes Australia's third
largest mobile telecommunications provider

2015

TPG becomes the second largest internet service
provider in Australia, and the largest mobile
virtual network operator (MVNO)

2018

VHA and TPG announce plans for a merger

2020

TPG shareholders vote in favour of the merger to create
Australia's leading challenger full-service
telecommunications provider.

TPG Telecom Limited (TPG) is
listed on the ASX