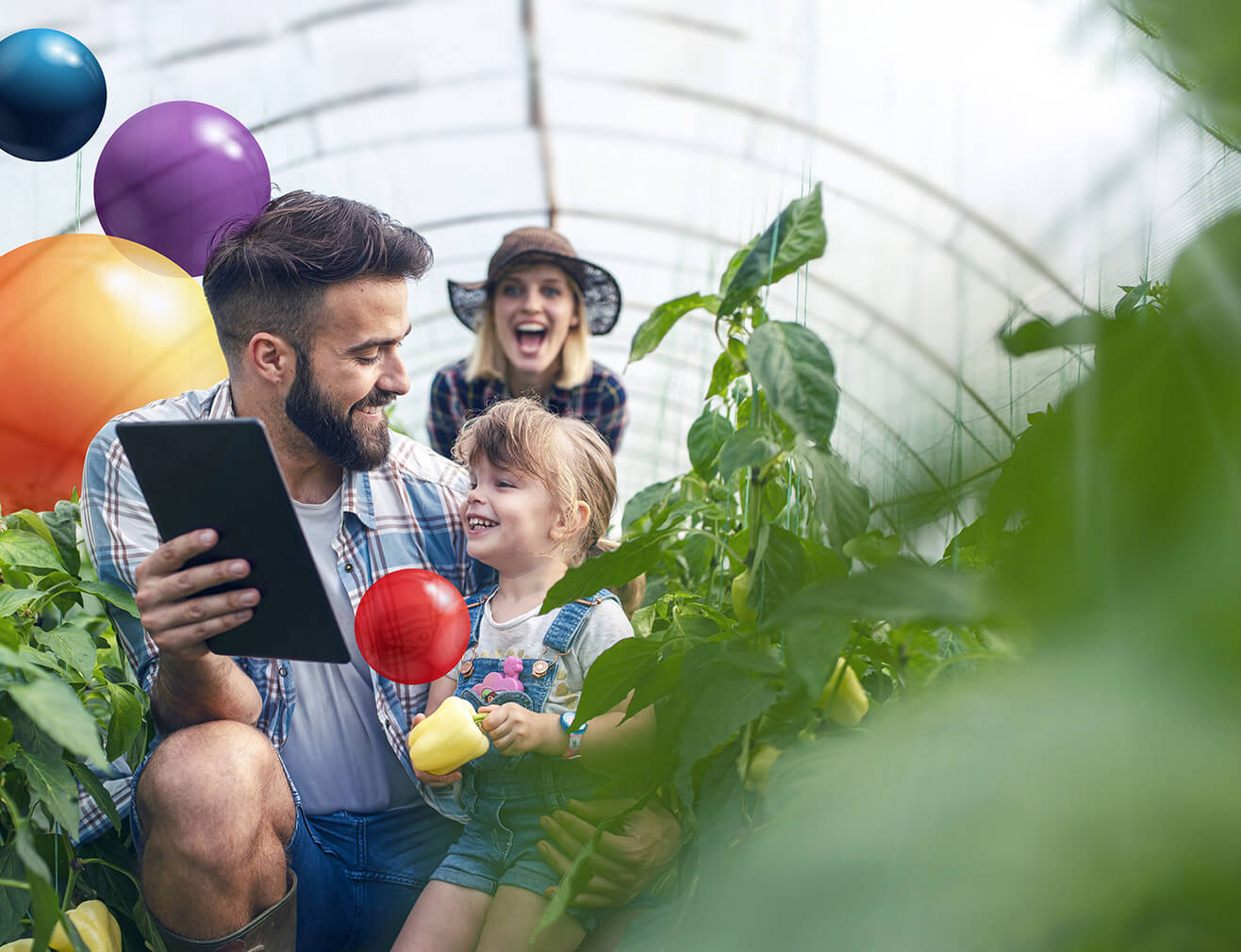 Accessible
innovation

for SMBs
Helping Australia's business community to thrive
At TPG Telecom, we help Australian businesses of all sizes to prosper and grow. We offer you robust connectivity, technology innovation such as 5G and SD-WAN, and a flexible network solutions on the market. Working in partnership, we're here to support you with great value and customer service you can rely on.
Manage less complexity and fewer suppliers
Get easy access to fast broadband, business mobility, managed security, services and more, in all one place with great value pricing and a single bill.
Work with a dependable and supportive partner
Access our reliable networks and customer support to reduce technical issues, increase business productivity, and free you up to work on more strategic initiatives.
Drive modernisation and digitisation
Support your digital business strategy with performance-boosting solutions across voice, data, mobile, private networks, cloud, and more.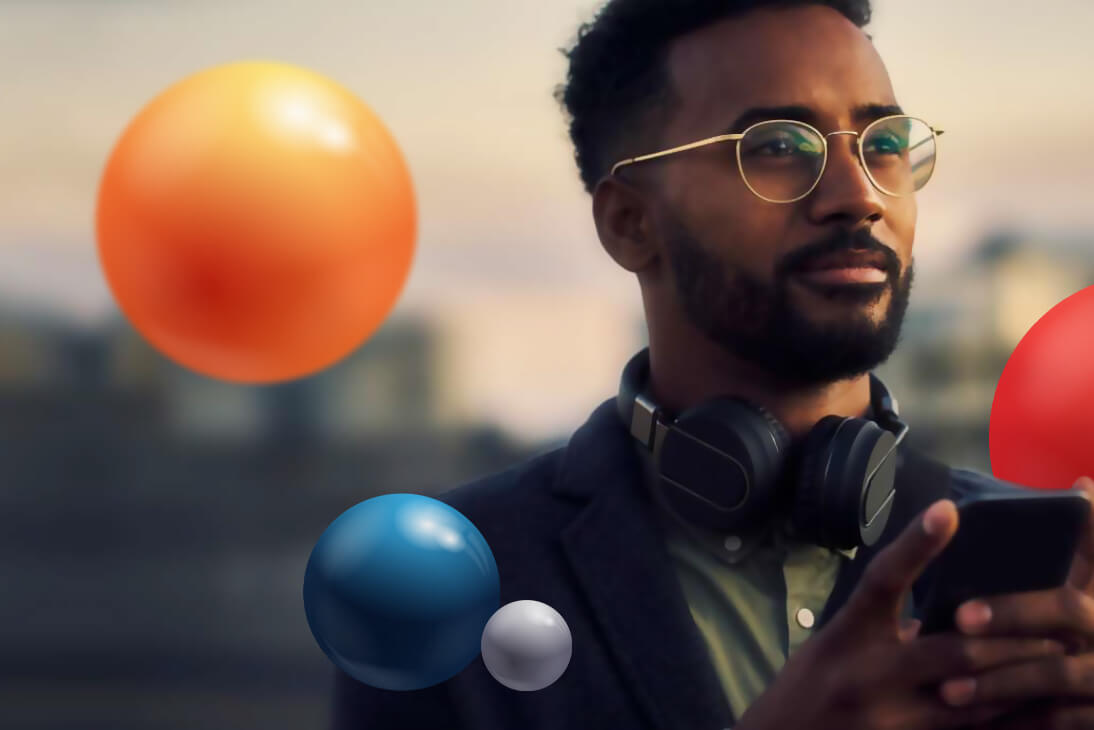 Building Australia's newest and smartest network
TPG Telecom is Australia's newest communications technology partner for small and medium businesses. Expanding on our extensive fibre and mobile networks, we're here to drive innovation and success at scale for professionals just like you.
Let's do business together today.
Got a question? Get in touch and we'll get back to you soon.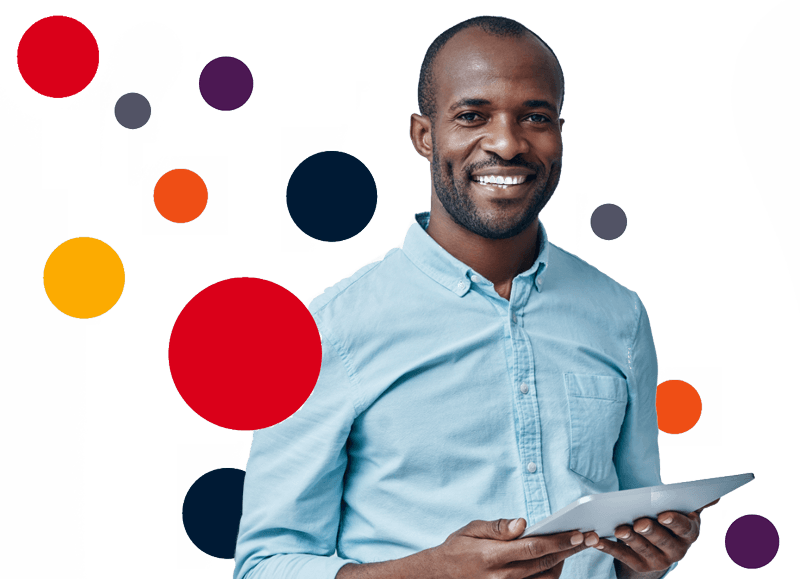 Find out more about TPG Telecom Business
Products to boost your business connectivity
From fast broadband to great mobile, secure network solutions, and remote productivity tools, TPG Telecom is your Australian partner for increasing innovation and reliability - all with great customer service and at a fair price. 
Let's get you started.
Got something specific in mind for your business? Complete the enquiry form and we'll be in touch.