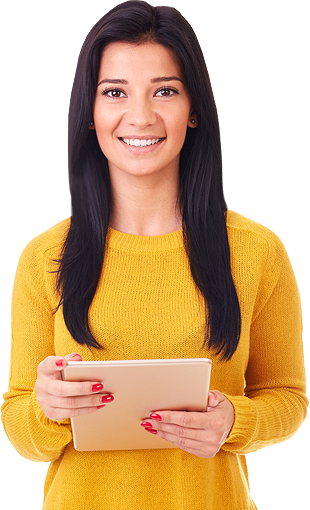 TPG Telecom is committed to conducting its business in a way that supports the needs of all stakeholders – including our customers, our people and our communities. We believe that acting as a responsible and sustainable business is fundamental to the creation and protection of long-term value.
TPG Telecom's sustainability focus includes:
Increasing customer connectivity, choice and value.
Protecting our customers and communities.
Helping our customers and communities in times of need.
Supporting inclusion, belonging and the wellbeing of our people.
Aligning to a pathway of green growth.
Conducting our business ethically and responsibly.
Supporting smarter technology for a healthier Australia.
Our ongoing commitment to sustainability is outlined in the TPG Telecom Sustainability Report for 2020.