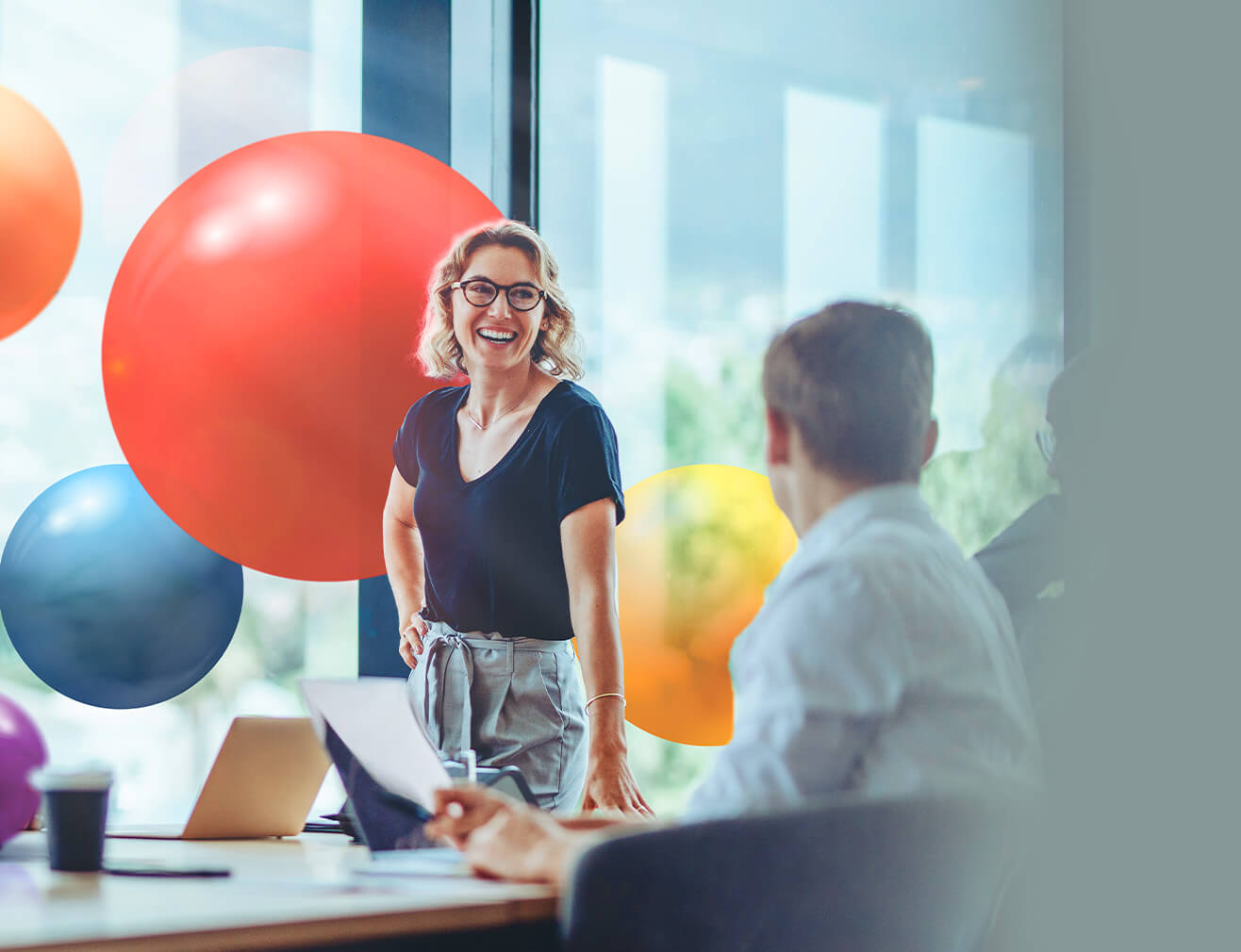 Flexible enterprise solutions for
your business
Empowering Australia's business community
Combining dependable and secure communications technology with great customer service, TPG Telecom is a proud partner to Australian enterprises. Sharing expertise and innovation, we're here to help you prosper, scale, and prepare for the future.
Manage simpler & more flexible solutions
Connect your offices and sites together, choose and consolidate services into a tailored package with a single bill, and deal with fewer ICT and security vendors.
Drive faster digital transformation
Support your digital strategy with solutions across voice, data, business mobility and 5G, private networks, managed security and services, cloud, data centre, business continuity, and more.
Access service excellence you can trust
Experience the TPG Telecom difference with fast execution, low complexity, and expert customer service that's accessible, responsive, and designed to make managing business technology easier.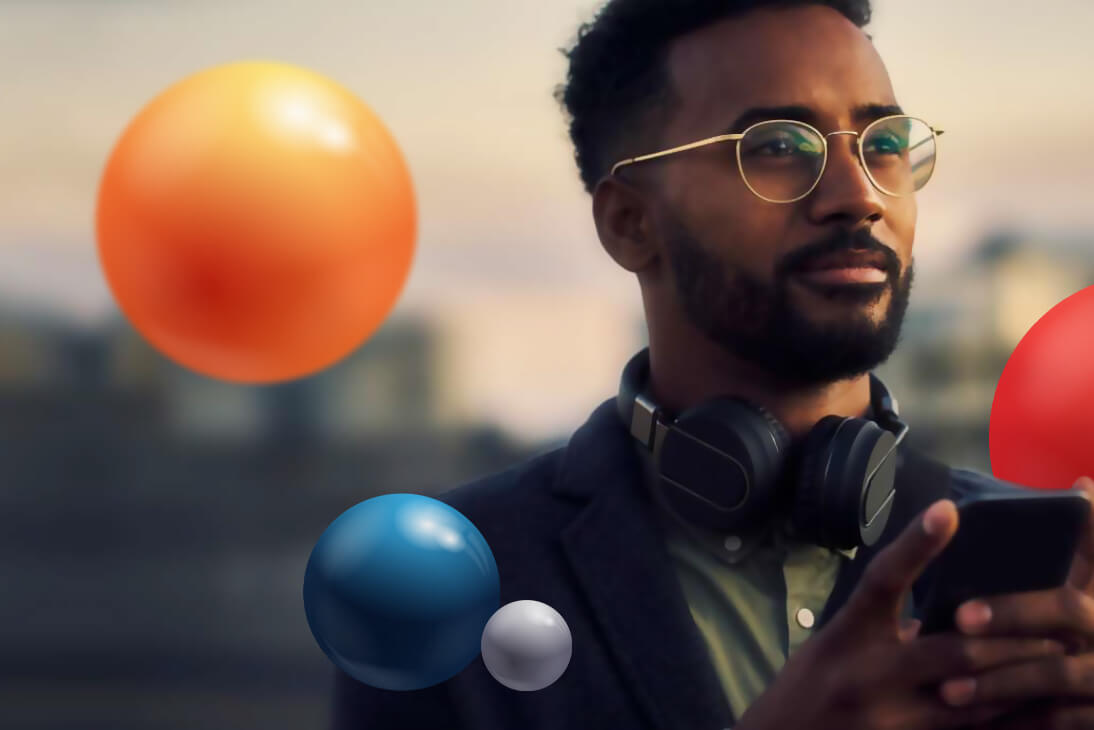 Building Australia's newest and smartest network
TPG Telecom is Australia's newest communications technology partner for business today. Expanding on our extensive fibre and mobile networks, we're here to drive innovation and success at scale for Australian enterprises.
Let's do business together today.
Got a question? Get in touch and we'll get back to you soon.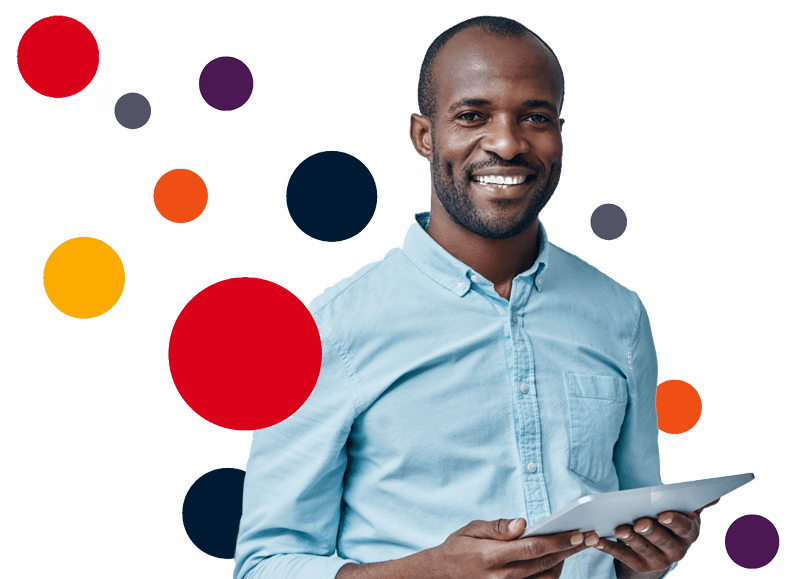 Find out more about TPG Telecom Business
Products to help you scale and grow
From high bandwidth connectivity across fibre and mobile, to productivity tools, to products that help drive digitisation, cloud efficiencies, and hybrid working, TPG Telecom is here to provide you with innovation, value and reliability.
Let's kick-start tomorrow.
Got something specific in mind for your business? Complete the enquiry form and we'll be in touch.