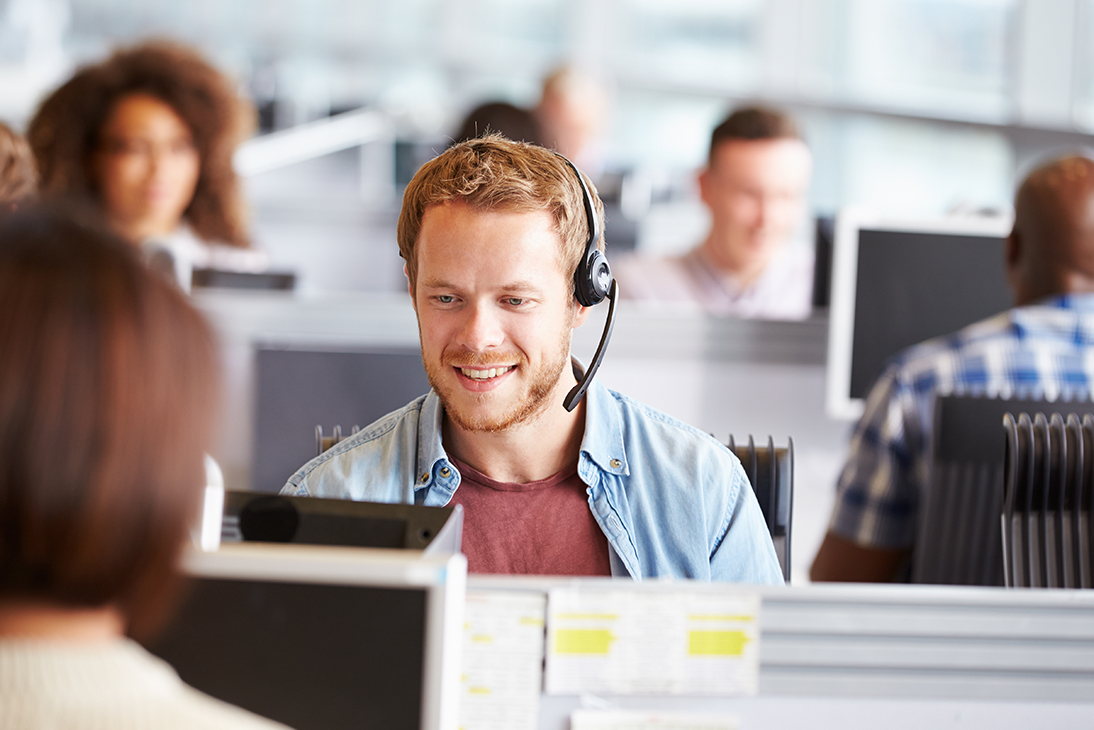 ISDN PRI & BRI
Reliable, Standards-based Voice Access
Flexible configuration options
Comprehensive online reports
Supports high call volumes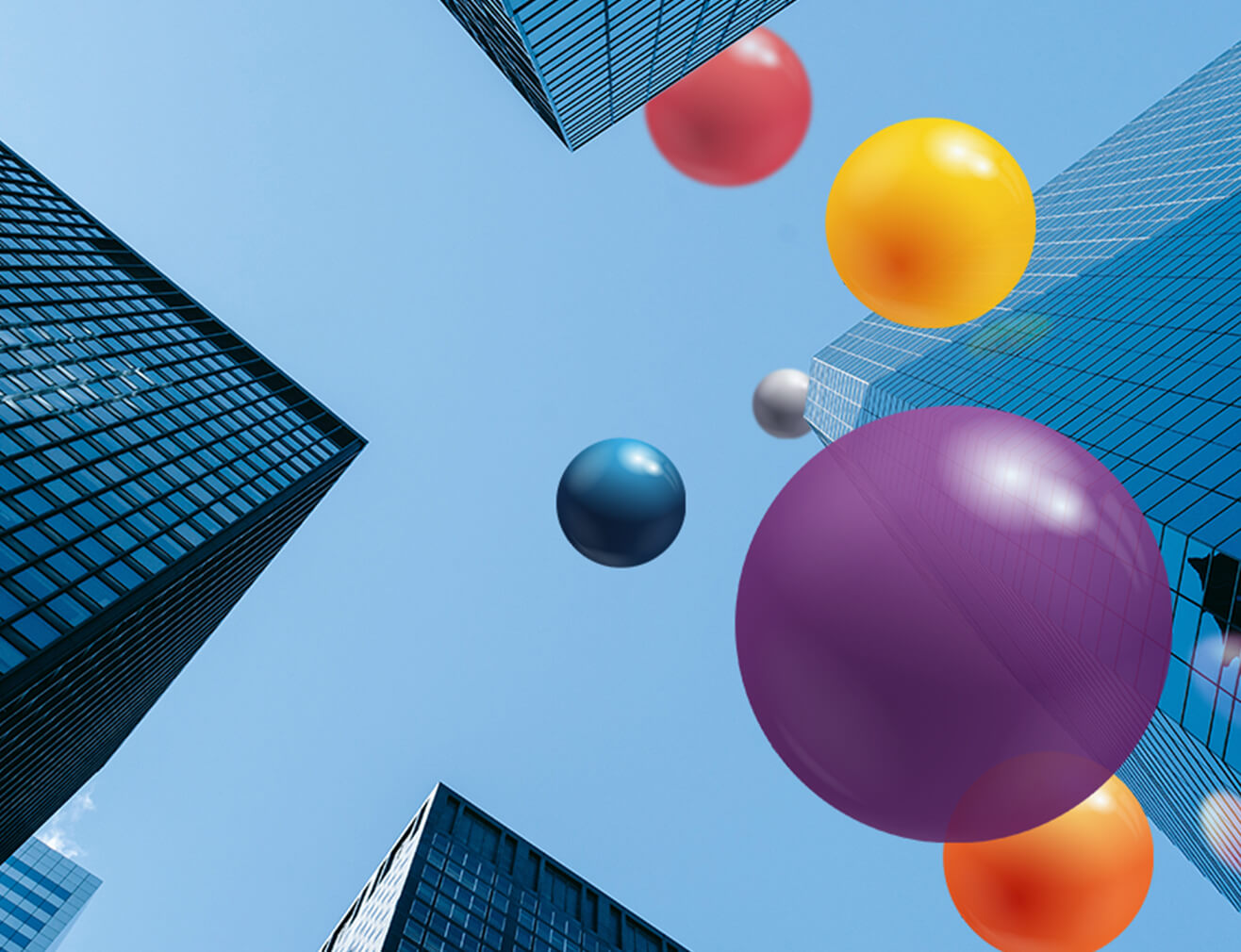 Local, national, mobile, international and special service calls made easy
TPG Telecom's ISDN is especially useful for high call traffic applications such as those generated by PABXs. Call centres and companies with high call volumes can choose multiple channel connections in bundles of 2, 10, 20 or 30 with flexible pricing packages and advanced support.
Find out more about ISDN PRI & BRI
Benefits of ISDN PRI & BRI
Flexibility
Your ISDN trunks can be configured to support Active/Active or Active/Standby redundancy options, as well as Lowest to Highest or Oldest First channel selection options.
You can add or remove trunks connected to your PBX as required to manage capacity and business requirements.
Cost savings and support
Save on installation and reduce your Access rental costs; and receive 24/7 support to minimise hassles and improve business continuity.
Network Reach
TPG Telecom ISDN PRI and BRI are available on the TPG Telecom Fast Fibre network, or via the NBN to ensure the greatest possible network reach.
TPG Telecom's ISDN PRIs and BRIs are premium quality services which utilise:
TPG Telecom's carrier-grade voice and data network for calls within Australia
TPG Telecom's partnerships with leading overseas networks for international calls
NBN where the service is available.
Specifications
Specifications
Find out more about ISDN PRI & BRI