Iñaki Berroeta
Chief Executive Officer and Managing Director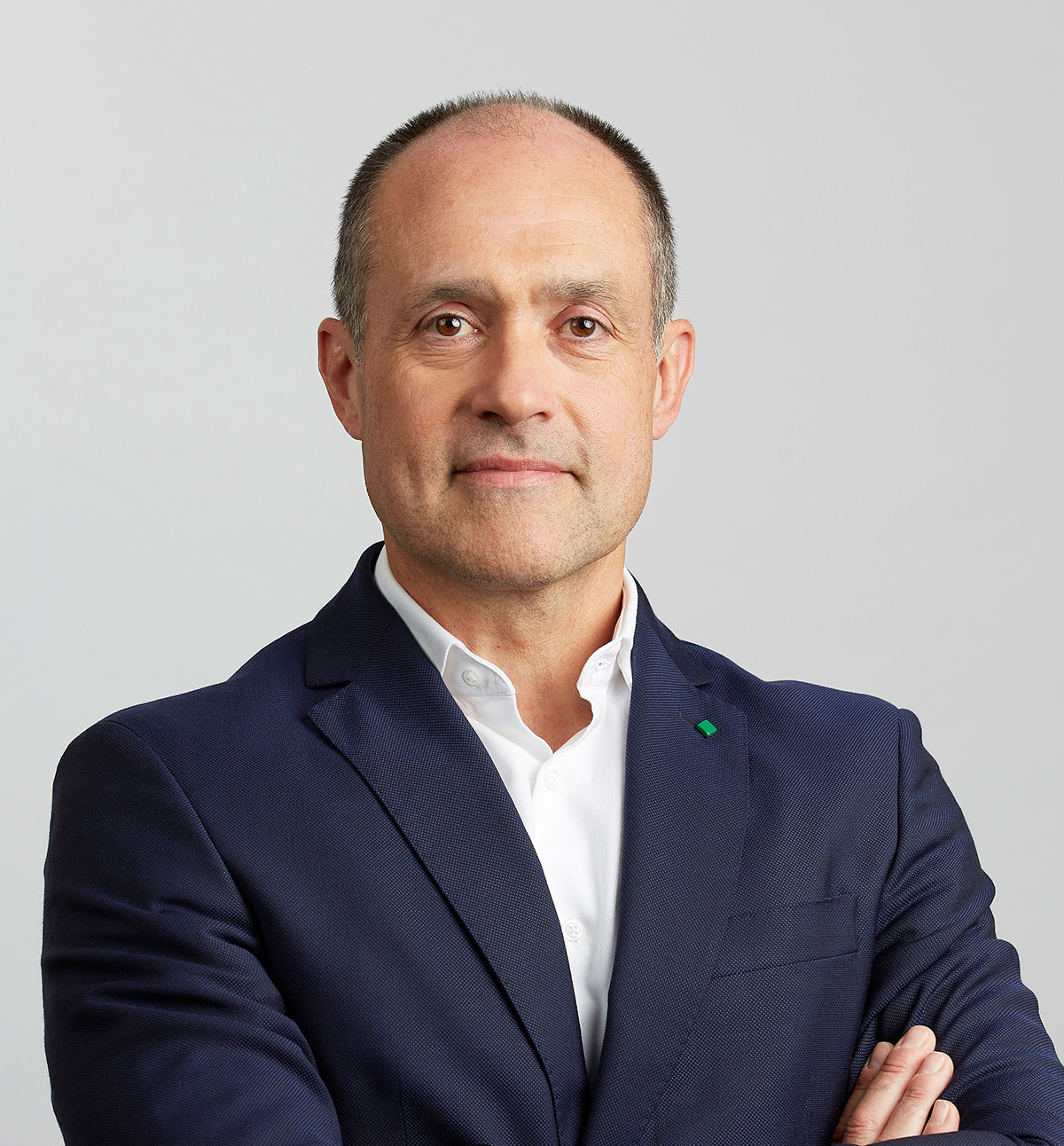 Iñaki Berroeta is the CEO and Managing Director of TPG Telecom and was CEO of Vodafone Hutchison Australia from 2014 to 2020. A 26-year veteran of the telecommunications industry, Mr Berroeta previously served as CEO of both Vodafone Romania and Vodafone Malta, and held various operational roles at Vodafone Spain, Global Star USA, AirTouch International Inc. (USA) and Airtile Moviles (Spain). Mr Berroeta holds a Master of Science in Telecommunications from Bilbao Superior School of Telecommunications Engineering, Spain, and a Master of Business Administration from Henley Management College, UK.

Mr Berroeta's appointment to the Board commenced on 29 June 2020.
John Boniciolli
Group Chief Financial Officer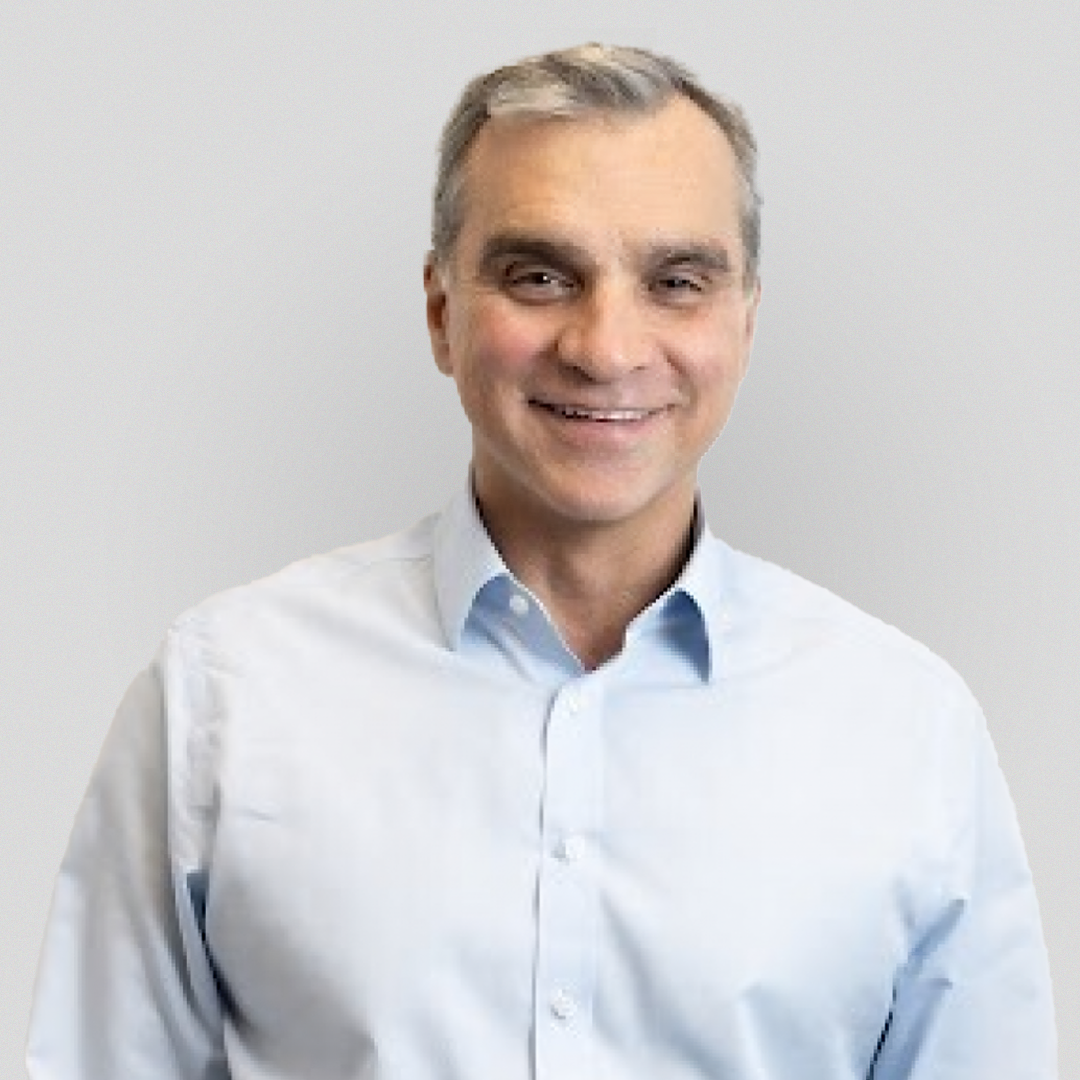 John joined TPG Telecom as Group Chief Financial Officer in November 2023. John has extensive telecommunications sector and finance leadership experience, most recently as CFO at Vodafone New Zealand under financial investor ownership. Before his tenure at Vodafone, he held senior executive positions at Telstra across product management, sales & service, segment commercials, transformation, procurement & supply chain, mergers & acquisitions as well as finance. John was previously the CFO at the Australian property marketplace Domain and spent his early career at Lend Lease and EY. John holds an MBA from Macquarie Graduate School of Management, Bachelor of Commerce from UNSW, and is a Chartered Accountant.
Ana Bordeianu
Group Executive Customer Operations and Shared Services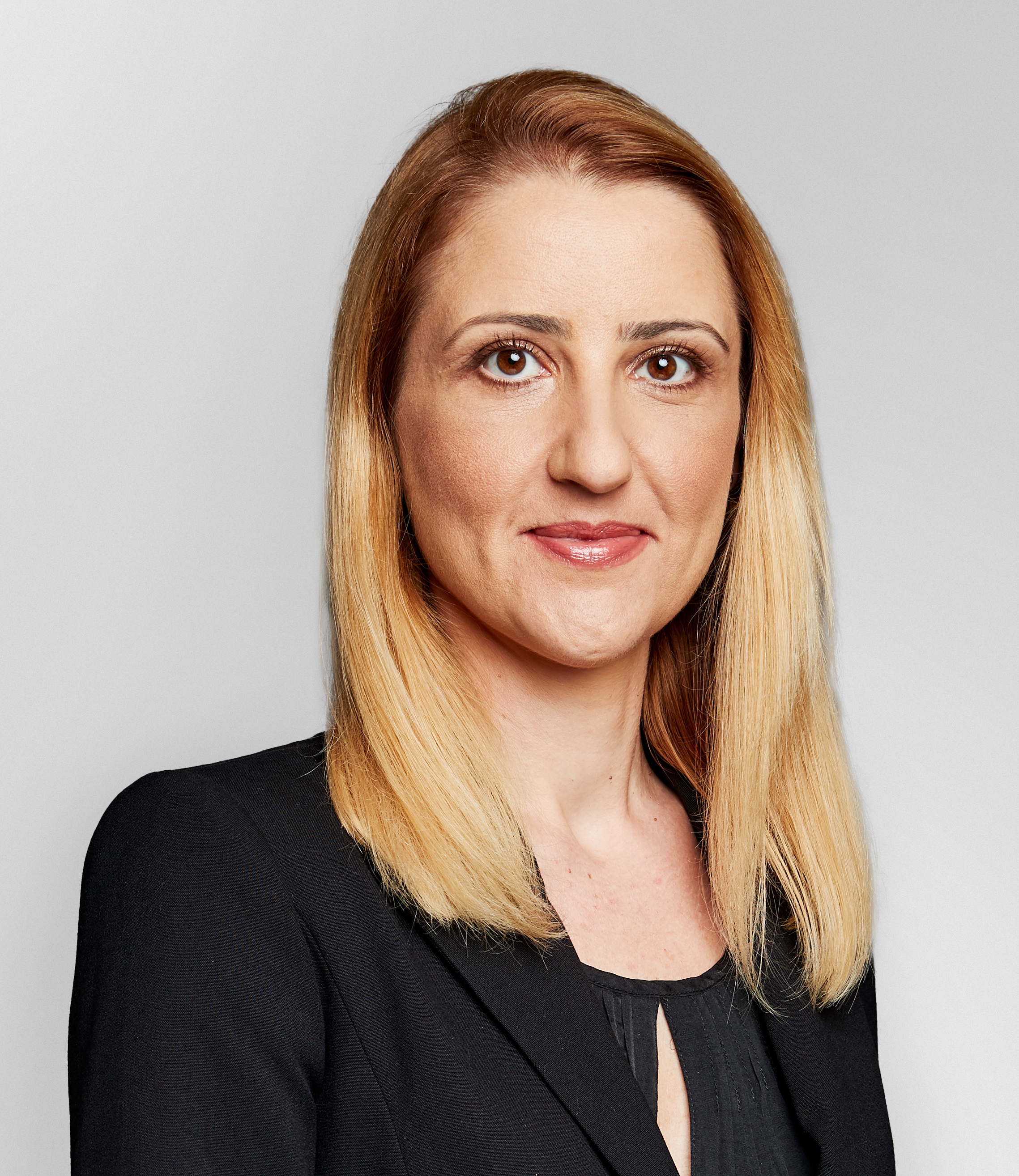 Ana Bordeianu was appointed Group Executive Customer Operations and Shared Services in July 2021. Ana was previously Chief Customer Officer, Vodafone and Lebara at TPG Telecom, after serving on the Vodafone Hutchison Australia Executive team since 2018. Ana has extensive experience in customer care and operations, originally joining the Vodafone Group in February 2003. She has held a number of senior leadership roles across customer relations, customer operations and customer experience both in Romania and Qatar. Originally from Romania, Ana has studied Political Sciences and holds a degree in Psychology from Bucharest Spiru Haret University.
Kieren Cooney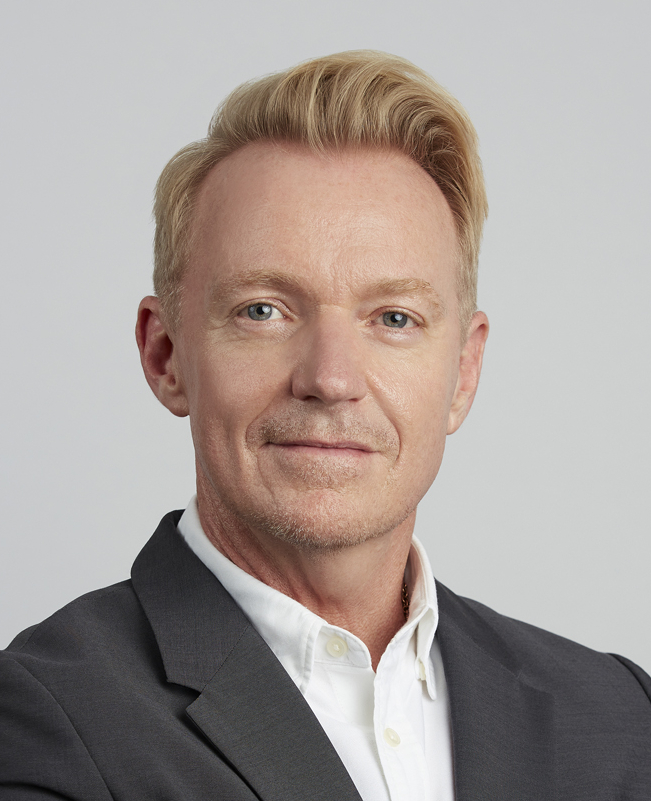 Kieren Cooney joined TPG Telecom in March 2021 as the Group Executive responsible for the consumer P&L of the company's portfolio of brands. Kieren was most recently at Foxtel Group where he was Chief Customer, Marketing and Sales Officer. He was previously Chief Marketing and Content Officer at REA Group, and has held CEO roles within Omnicom Group and Leading Edge. Kieren has extensive corporate experience across the media, digital and telecommunications sectors in Australia and New Zealand, including Vodafone New Zealand, Spark and NBN Co.
Giovanni Chiarelli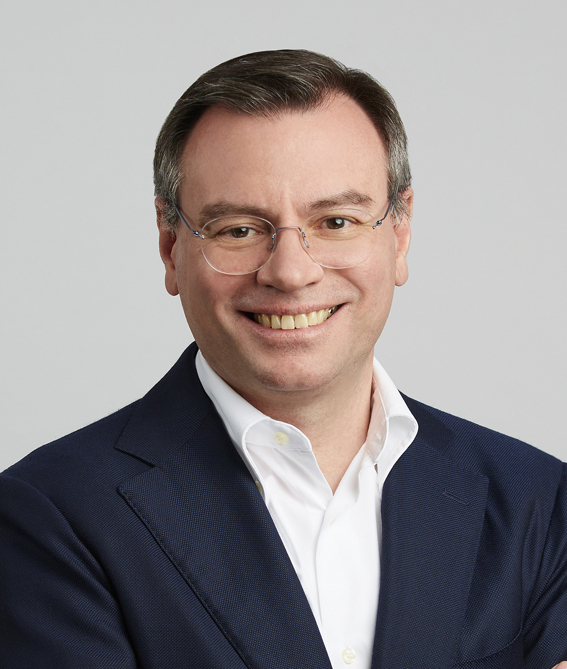 Giovanni joined TPG Telecom as Chief Technology Officer in January 2022. He has responsibility for mobile and fixed networks, information technology and digital. His previous experience includes Chief Technology & Information Officer at MTN South Africa, Chief Technology Officer at Vodafone Romania and Chief Information Officer at Telecom Italia. Giovanni holds a Master of Engineering and Master of Business Administration.
Trent Czinner
Group Executive Legal and External Affairs and Company Secretary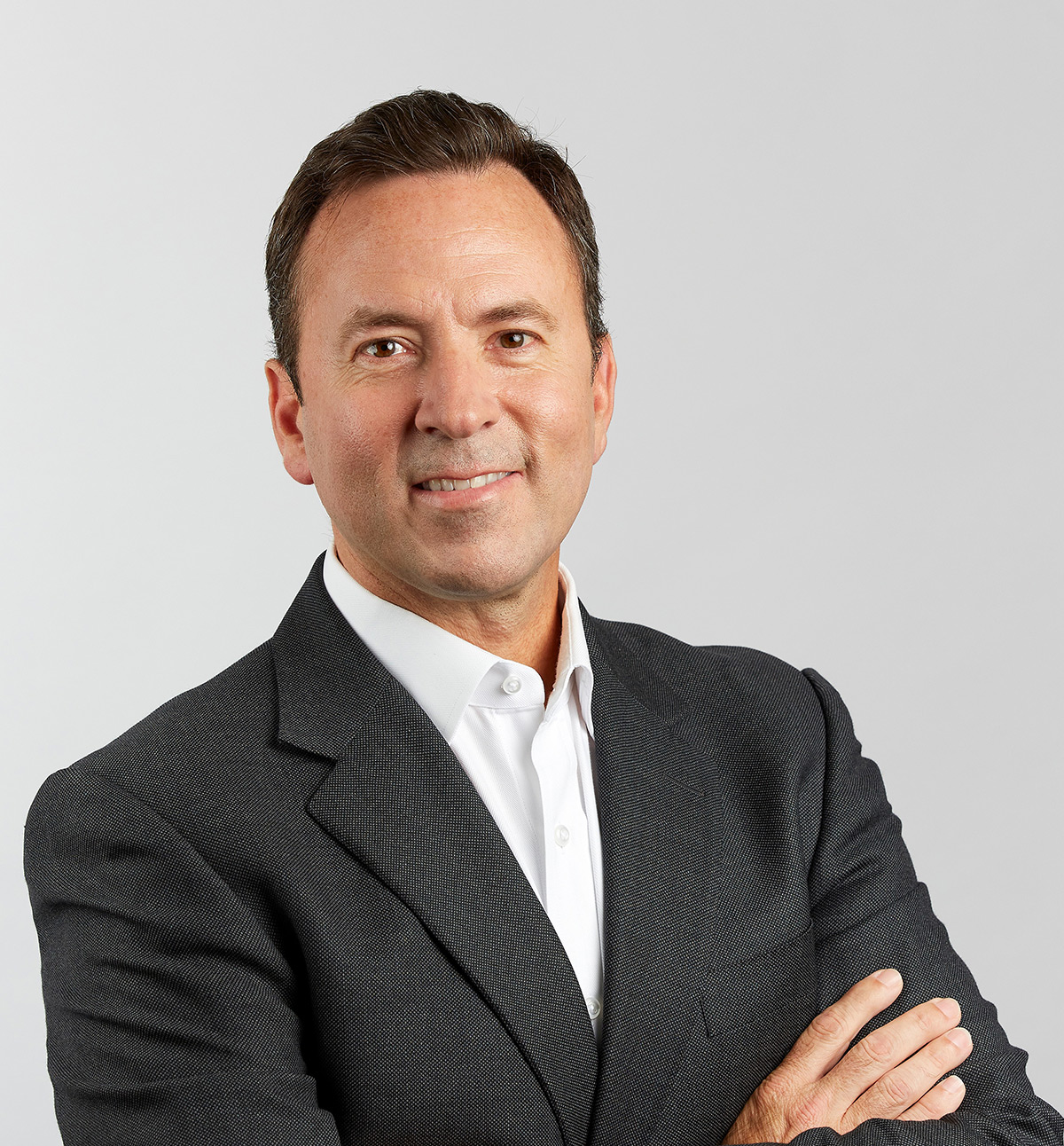 Trent Czinner was appointed Group Executive Legal and External Affairs at TPG Telecom in August 2020, and took on the role of Company Secretary in March 2021. He was previously Vodafone Hutchison Australia's General Counsel and Company Secretary from 2013 to 2020. Trent has worked as a telecoms and technology lawyer since 1998. From 2011 to 2013, Trent ran the legal function for salesforce.com in Australia and New Zealand. Trent has a Bachelor of Law and Administration from The University of Newcastle was admitted as a Solicitor in NSW in 1995 and has a Master of Business Administration from the Australian Graduate School of Management. He is a Certificated member of the Governance Institute of Australia.

Vanessa Hicks
Group Executive People Experience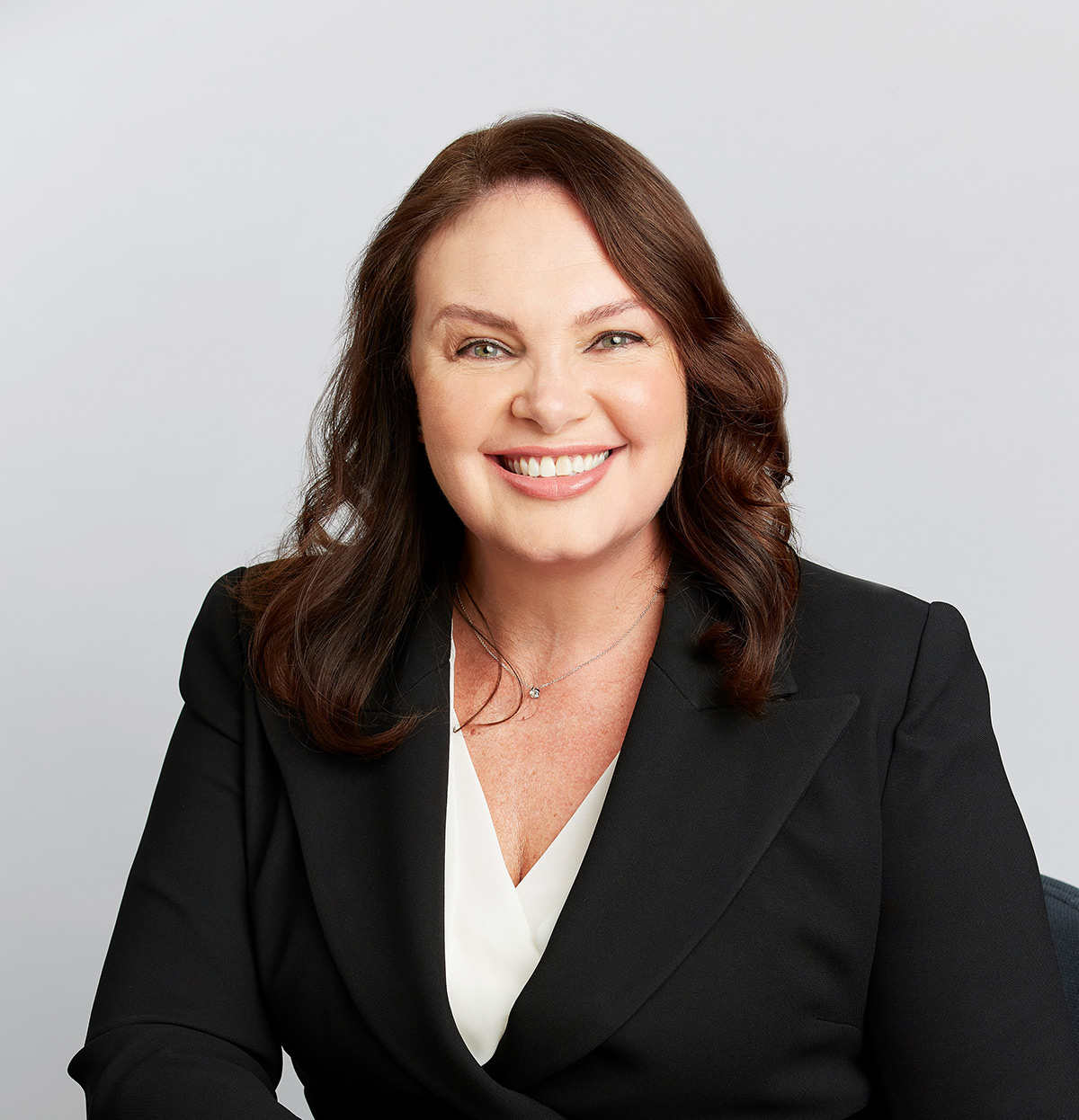 Vanessa Hicks was appointed Group Executive People Experience at TPG Telecom in August 2020. She was previously Vodafone Hutchison Australia's Director of Human Resources, having joined the company in 2006. Vanessa has served in several senior roles within the company, including General Manager of Business Customer Operations and General Manager of Human Resources. She is responsible for all human resources functions including organisational culture, leadership programs and occupational health and safety. Vanessa was appointed Chair of the TPG Telecom Foundation Board, formerly named the Vodafone Foundation Australia, in January 2022. She served on the Vodafone Foundation Australia Board since 2010, including a four-year tenure as Chair. Vanessa has served as an Advisory Board Member of the Telco Together Foundation since 2017. Prior to Vodafone Hutchison Australia, Vanessa was a Director at First Choice Solutions and the National Contact Centre Manager for ING. Vanessa is a Graduate of the Australian Institute of Company Directors (GAICD).
Jonathan Rutherford
Group Executive Wholesale, Enterprise and Government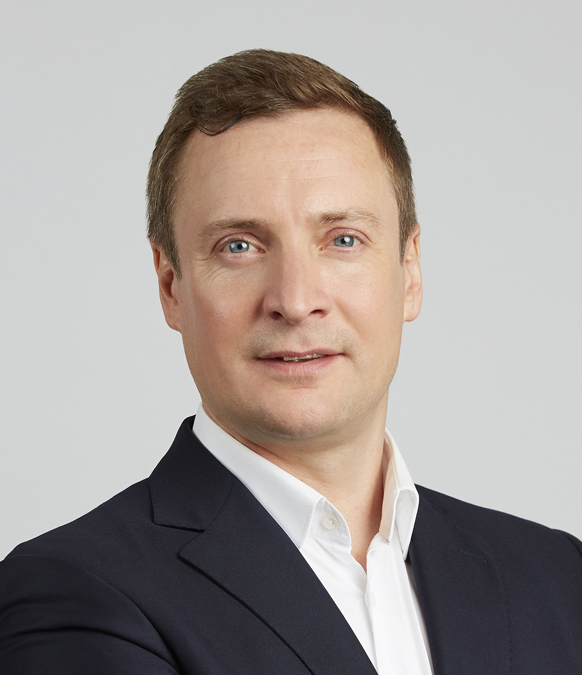 Jonathan Rutherford was appointed Group Executive Wholesale, Enterprise and Government in December 2021. Having joined TPG Telecom in July 2021, he has responsibility for driving growth in the enterprise, business, government and wholesale segments. Jonathan was previously at Vodafone Czech Republic where he served as Vice President B2B. He previously worked at Vodafone Ireland and Vodafone UK in senior enterprise and commercial roles, and prior to that was a network engineer at 3. He holds a Bachelor of Engineering and Masters of Engineering.