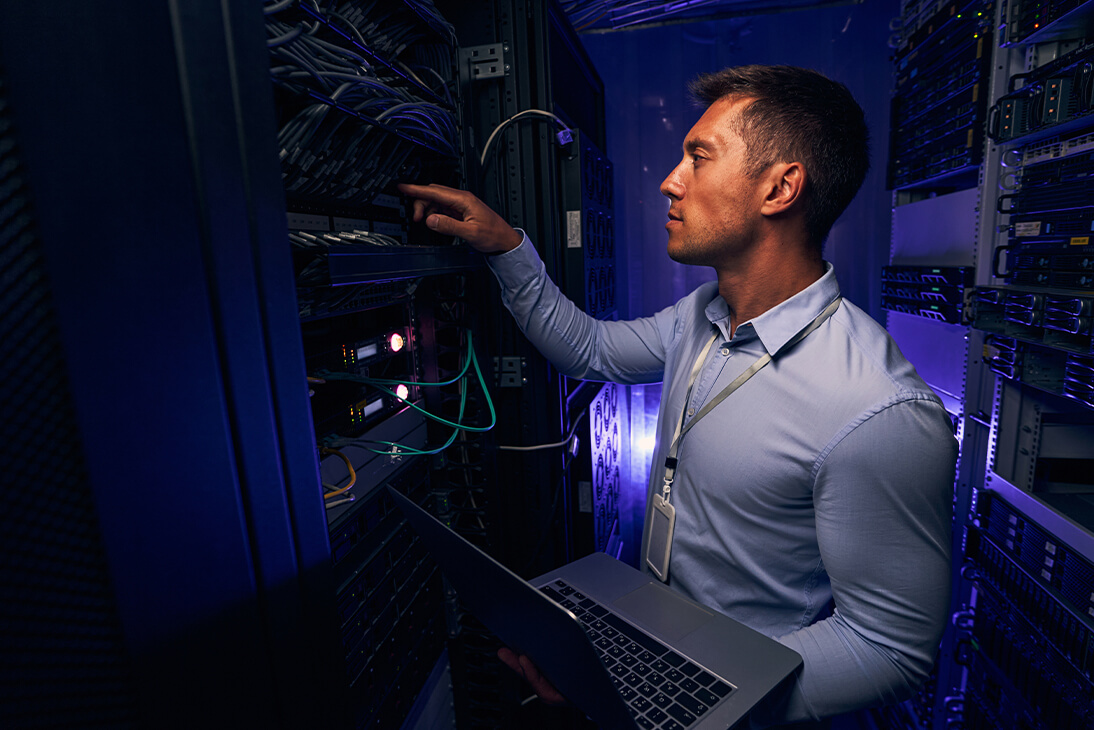 Co-Location
Secure and reliable hosting facilities
Power and climate-controlled environment
Host mission-critical application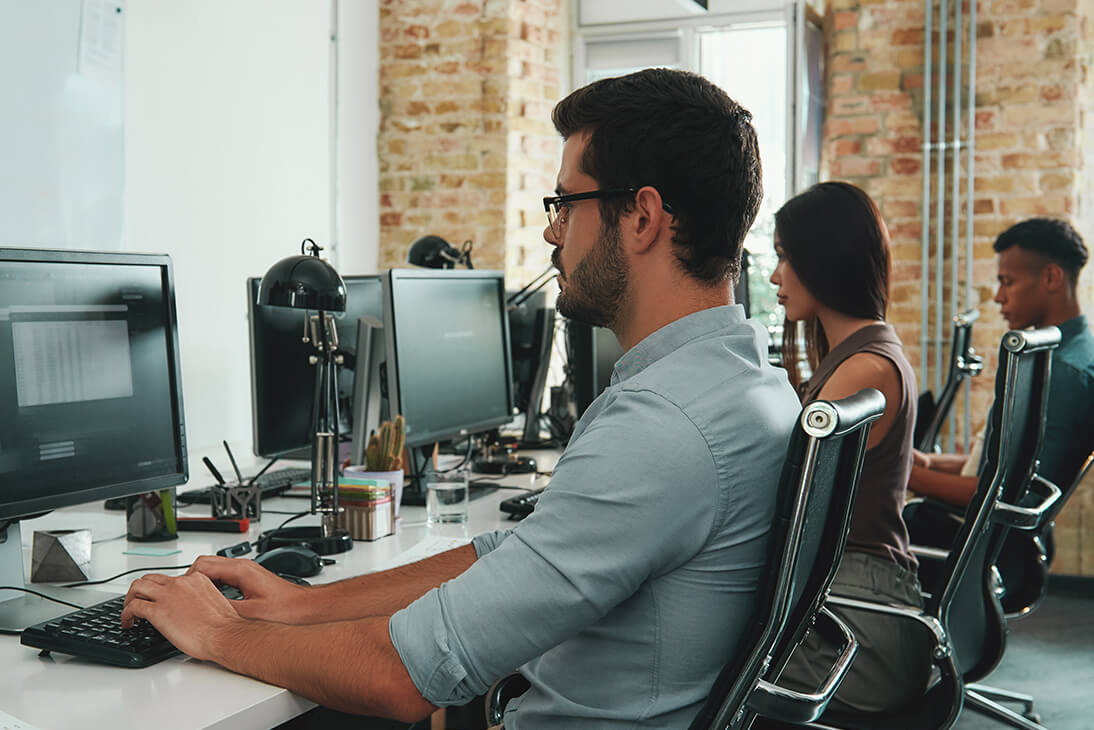 Scalable and secure rack space
TPG Telecom's Co-Location services provide carrier-grade Co-Location hosting facilities to accommodate your networking and telecommunications infrastructure.
Secure and reliable, TPG Telecom's Co-Location services are provided in a robust environment that is power and climate-controlled. Suited to organisations wishing to use TPG Telecom as a primary telecommunications provider, TPG Telecom's Co-Location services provide the ideal way to host your mission-critical applications.
Find out more about Co-Location
Optimum performance
Secure facilities are effectively 'embedded' in TPG Telecom's core network and enable Points of Interconnect (POI) with other carriers. TPG Telecom's Co-Location also offers network diversity and redundancy.
Redundancy & climate control
High availability Uninterrupted Power Supplies (UPS) with generator backup. Rigorous climate control ensures temperature and humidity are maintained within strict limits.
Flexible & scalable options
Wide variety of data and internet services and capacities matched with rapid deployment.
Access to our Co-location facilities is controlled by 24x7 surveillance and multi-level security at each site. You will also have access to our on-site skilled support staff as required and access to Remote Hands and Tape Management services.
Specifications
Specifications
Find out more about Co-Location