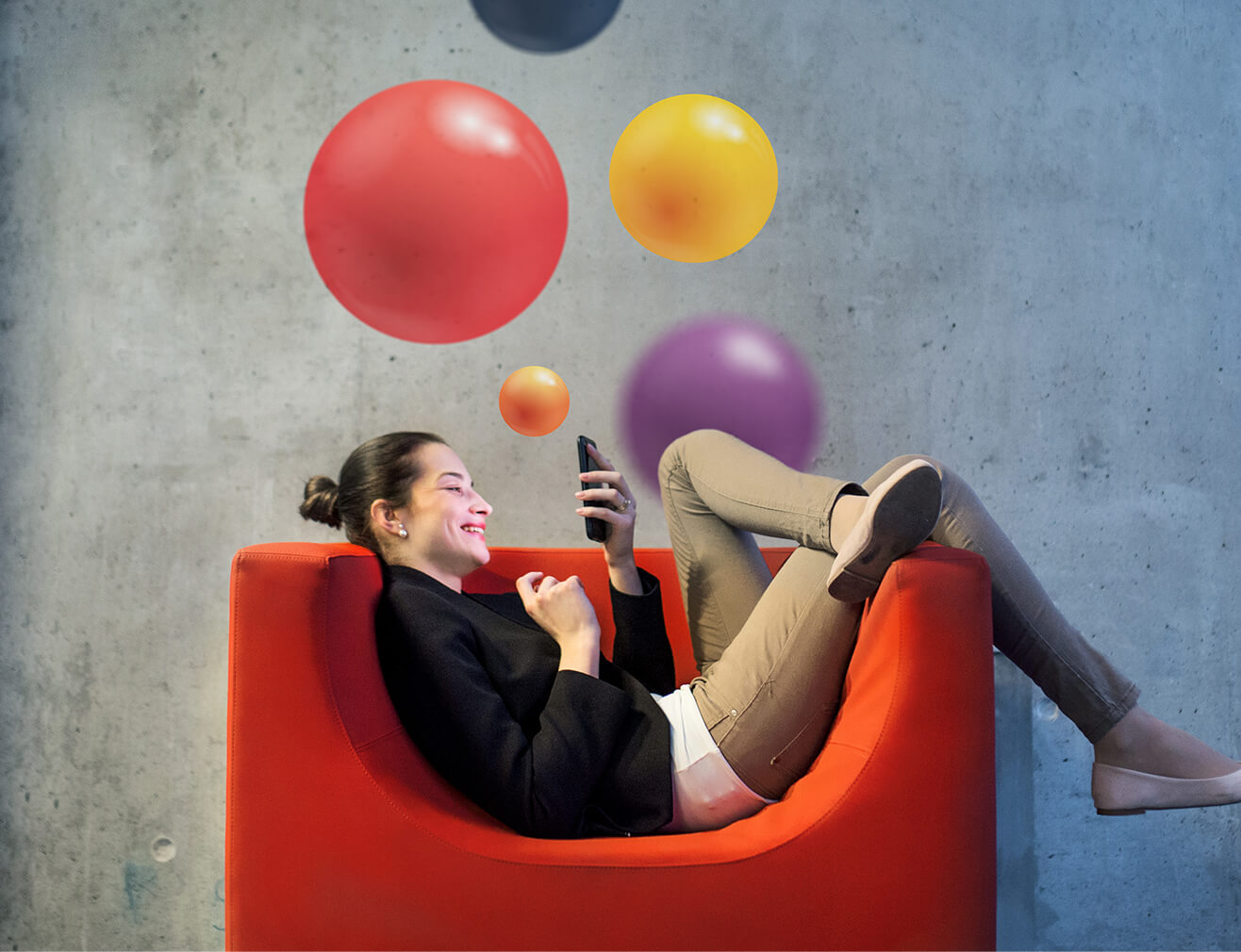 Messaging Hub
At TPG Telecom, we strive to improve customer engagement through every touch point
Our Messaging Hub is designed to utilise SMS as a powerful business communication tool for all types of businesses.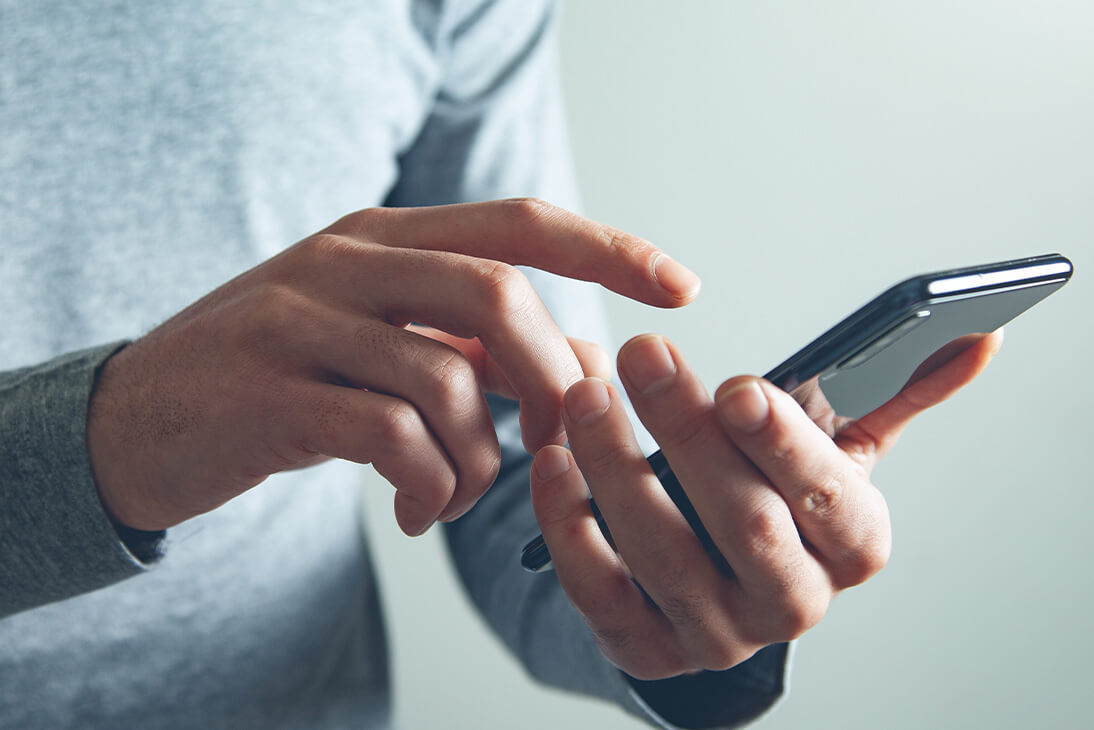 What is Messaging Hub?
SMS is a powerful and universal tool that can be incredibly useful for businesses looking to broadcast communications quickly, cheaply, and directly to your customers, subscribers and employees. 
As a business, SMS can be used to:
drive sales & improve brand awareness
remind customers of events and appointments
help collect overdue payments
market products and services
alert your network of important issues
increase traffic to your website and educate subscribers
Find more about Messaging Hub
Government
Renewals, appointments, payment confirmations, user authentication, community engagement
Education
Surveys, events, payment confirmations, appointments, alerts
FMCG
Promotions, loyalty programs, competitions, payment confirmations
Healthcare
Appointment reminders, post-care follow-ups, medication reminders, workforce management
Financial Services
User authentication, status updates, payment reminders and alerts, employee engagement
Media & Advertising
Competition, subscription marketing, brand awareness
Why TPG Telecom Messaging Hub?
You can be confident that you're in safe hands
Reliability & Performance
Low latency messaging API with 99.95% uptime
Messaging gateway processing 95% of messages within 2 seconds
Customer Support & Expertise
Onboarding support and guidance to ensure you can get started quickly 
Messaging experts who understand your business needs 
Email or phone support when you need it 
Find more about Messaging Hub