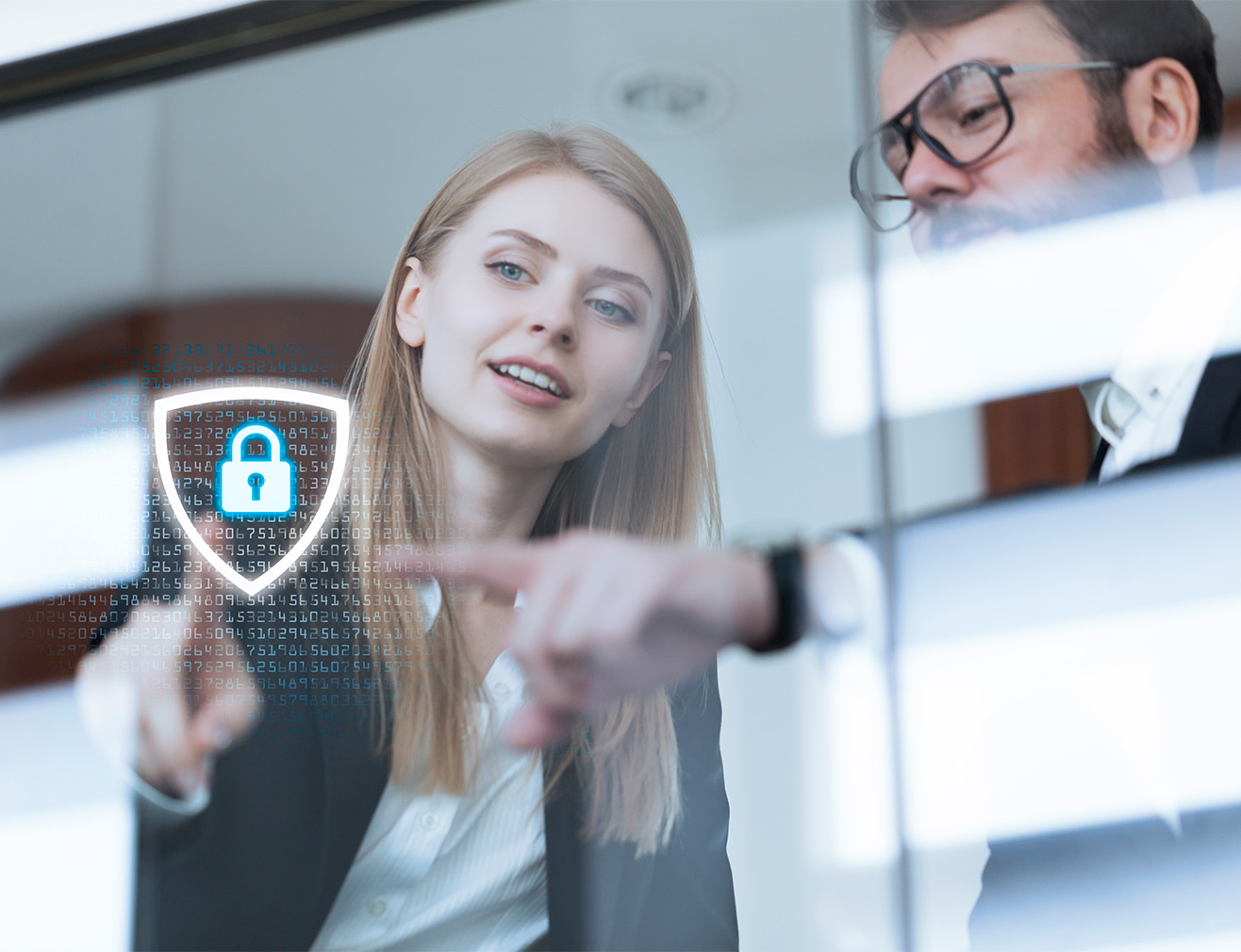 Secure SD-WAN
Delivering unbeatable network speed and reliability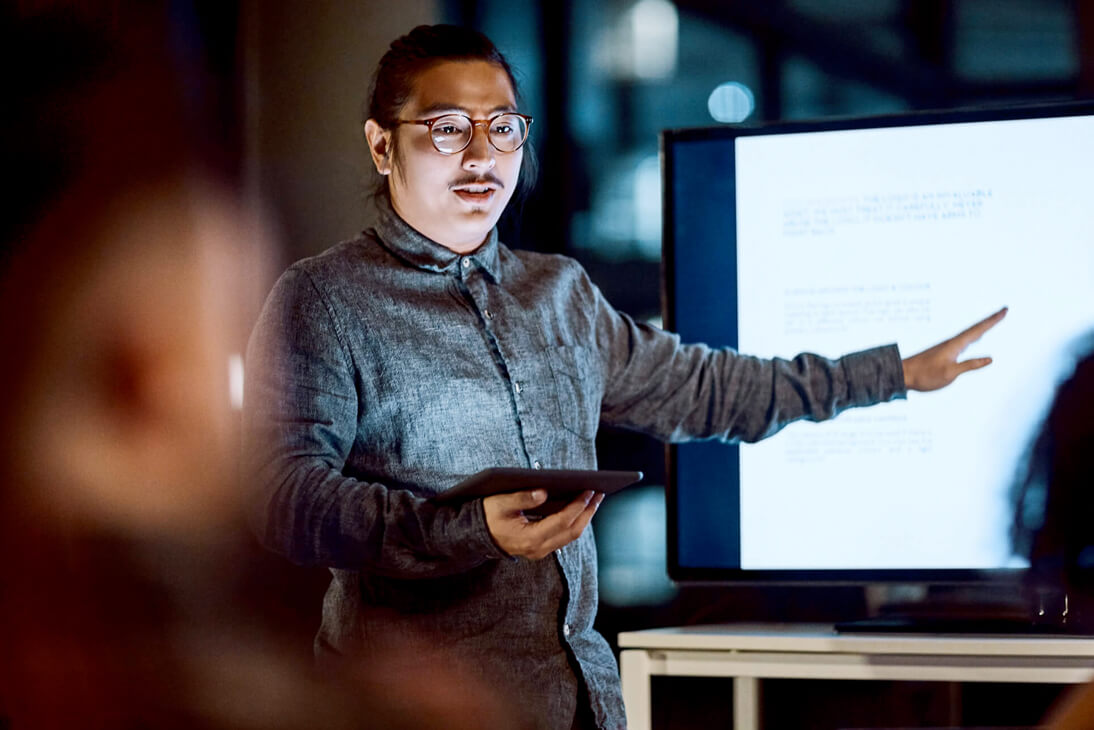 Next-Generation secure SD-WAN
Is your business, like most, using cloud more than before? Or are you reviewing your infrastructure and not sure your current provider is delivering on your need for speed and responsiveness? Then you might be ready for a next-generation secure SD-WAN networking solution.
It's easy to believe all telcos are the same because most of them are. This makes it challenging to find a provider that doesn't rely on legacy infrastructure, delivers an agile and co-managed solution, or offers fully managed services. These elements all combine to empower your business with scalable technology that drives innovation, without the worry of keeping your network up and running.
At TPG Telecom, we offer an automated next-generation network that's ready for 5G and all the new technologies that 5G offers. And, we've partnered with world leading SD-WAN technology providers, to deliver a comprehensive suite of services that meet your needs.
Find out more about SD-WAN
Our secure SD-WAN solution
Helps to soften your network security challenges
Smart monitoring feature that provides end-to-end network visibility and proactive fault management
Reduces your infrastructure costs and network risk
Supports your IT department with co-managed network services that deliver cost savings, improve business services, and provide visibility and control over network security
The automated SD-WAN service delivery process reduces human error and manual tasks while accelerating service delivery
Our SD-WAN Solution is carriage agnostic which provides flexibility and makes transitioning to our SD-WAN solution easier
Optional Features
Remote Access
Anytime, anywhere access – Regardless of location, VPNs can be used by employees anytime, anywhere


Data security – Using a VPN keeps your business, employees and valuable client data off public networks.


Boost productivity – Easy 24/7 access helps get work done faster and a secure private network allows for safe collaboration of files
Managed LAN & WIFI
Visibility – Traffic behaviour can be analysed with ease within the branch office LAN and the user endpoints, resulting in an optimised user experience


Simplification – Security, switching, WIFI, self service and reporting all included in one service


Proactive Monitoring – We provide 24/7 device and network monitoring
Our SD-WAN Partners


Let's become communication partners today.
Contact the team today to find out how the combination of TPG Telecom and Fortinet can help your business thrive with a fast, reliable, responsive, and secure next-generation network.
A chat with Chris Russo
Watch this chat with Chris Russo, TPG Telecom's General Manager Enterprise & Government Customer Sales & Solutions, about our SD-WAN offerings and how the can benefit your business's needs.