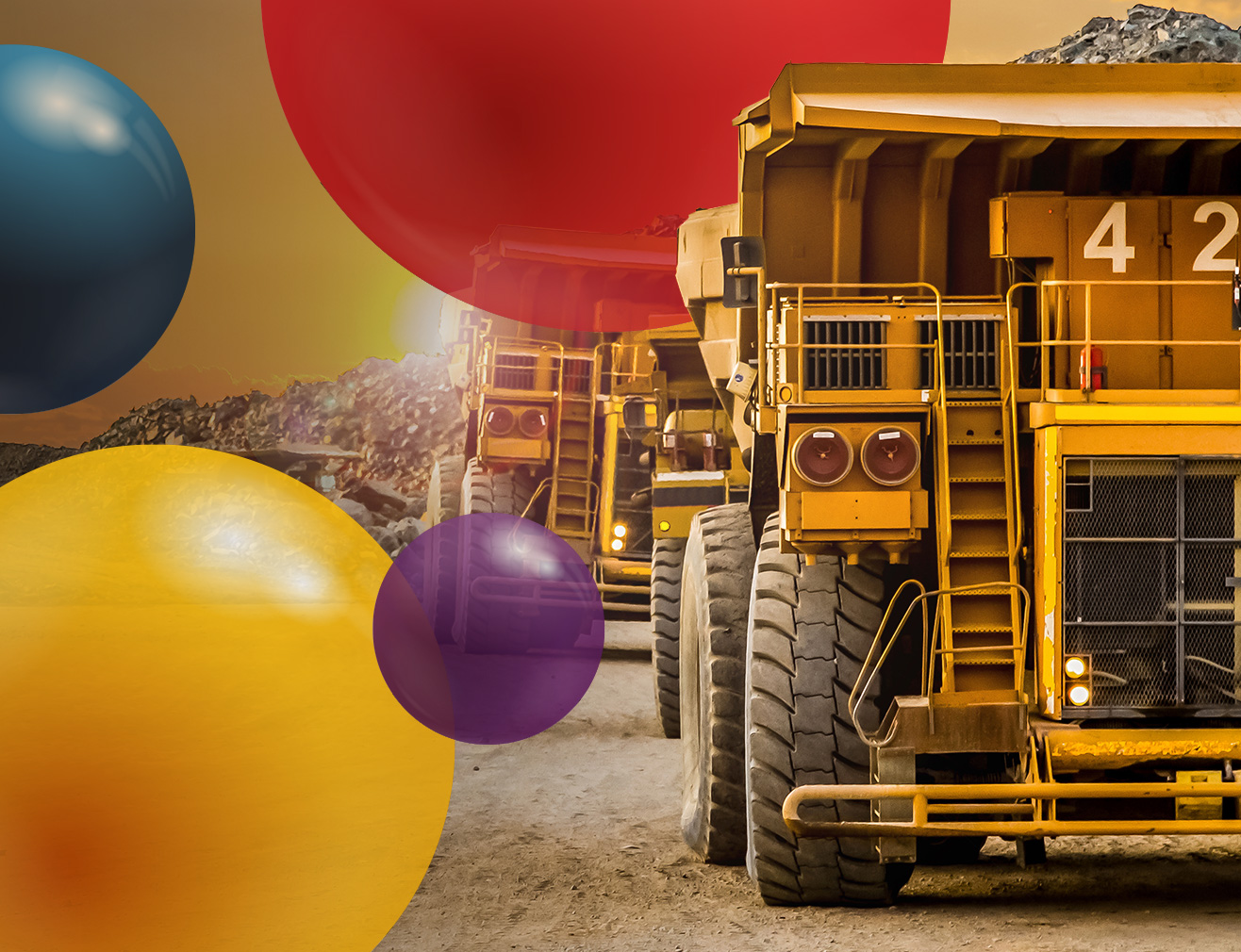 Mobile Private Network
A private mobile network purpose-built for your business
Find out more about TPG Telecom
Enable new possibilities with Mobile Private Networks
Mobile Private Networks (MPN) support your business-critical services with a local network on your premises to deliver fast local processing capability using integrated Edge Computing, providing more capacity and reliability. With guaranteed bandwidth, ultra-low latency and protected data flow, MPN and Edge Computing offers new possibilities for mining, transportation and manufacturing.​
Mining case study spotlight
We sat down with the team at Yancoal to reflect on the rollout of their new Mobile Private Network at Mount Thorley Warkworth mine in the Hunter Valley.
Mobile Private Networks at a glance​
Private/reserved coverage​
Guaranteed capacity; dedicated, private connectivity: only your company devices can connect (it can't be used by the general public or other organisations).​
High speed, low latency​
Enables latency/ultra-reliable low latency Comms (URLLC) applications using MEC on customer environment​.​
Assured SLAs​
Committed SLA and high availability to improve performance.
Connection density​
Scalable solution allows the connection of thousands of devices across the site.​
Mobile Private Networks for Industry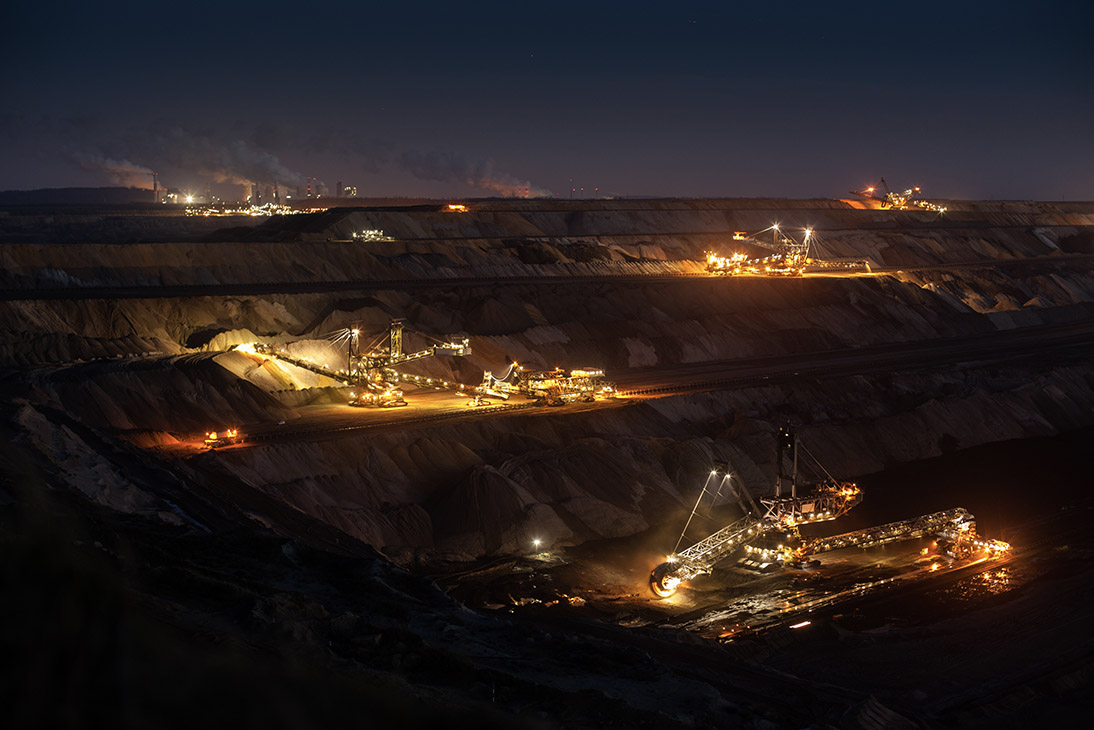 Mining
Connectivity in mining sites is crucial for safety, site communication and asset connectivity. MPN can offer secure private network connectivity to improve mining efficiency and safety.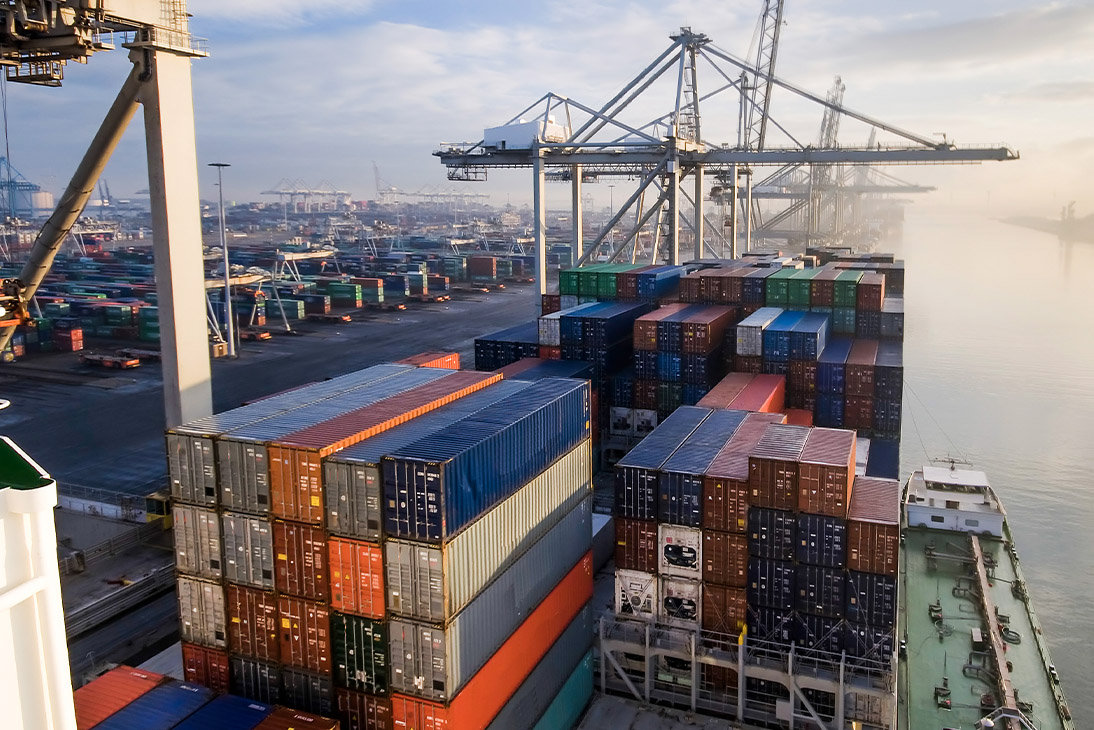 Transportation
Uncongested secure communication is vital for busy ports to manage logistics with efficiency. MPN provides a secure and private network that can connect assets and personnel with higher reliability and efficiency.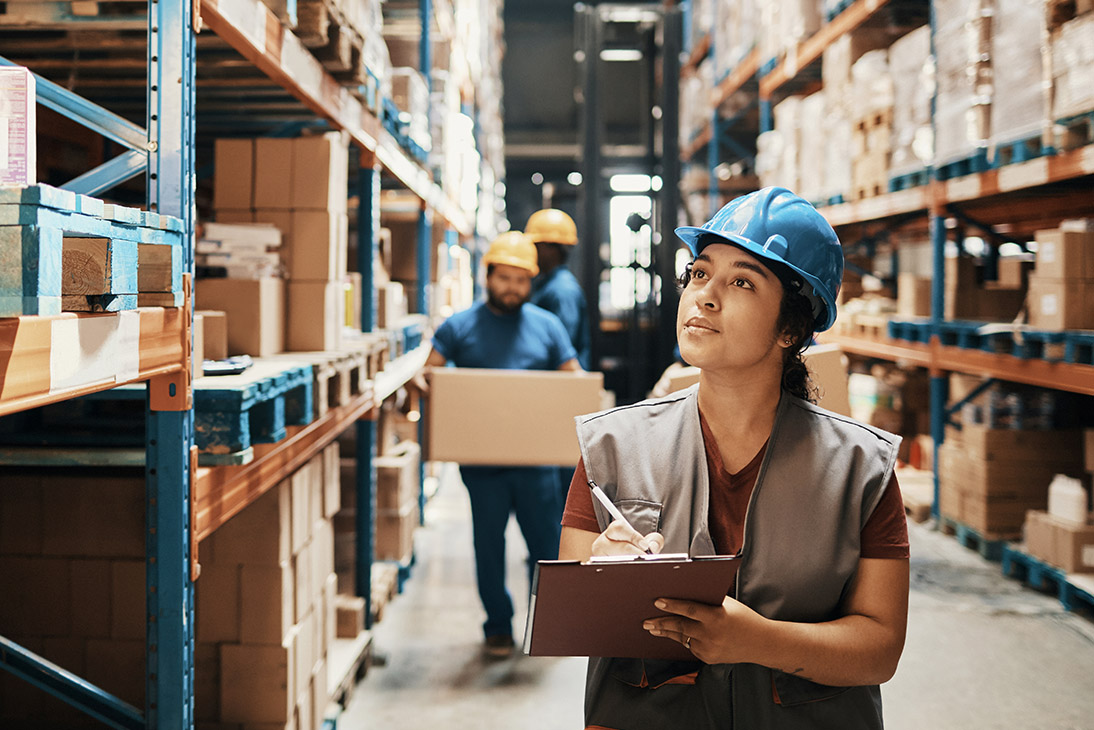 Manufacturing
A reliable communication network is key to managing a smooth supply chain. MPN can offer indoor/outdoor site coverage to operate critical applications and communications to manage asset and safety onsite.
How can Mobile Private Networks benefit your business?
Always-on business
The resilience of MPN means less downtime and first-class performance. When combined with MEC, your data can be collected, analysed and acted upon locally.
More choice
From improving worker safety to creating intelligent assets, we can connect your equipment via the right technology including 4G and 5G. ​
Your requirements met​
MPN is tailored to your requirements – addressing your connectivity and speed needs now and in the future. MEC also allows users to scale the computing power that they need. ​
Staying secure
MPN is built with your business – and your business only – in mind. We keep your data safe, since it does not leave your site.​
Get in touch
Contact us using the form below to learn more about the plans suited to your business needs.