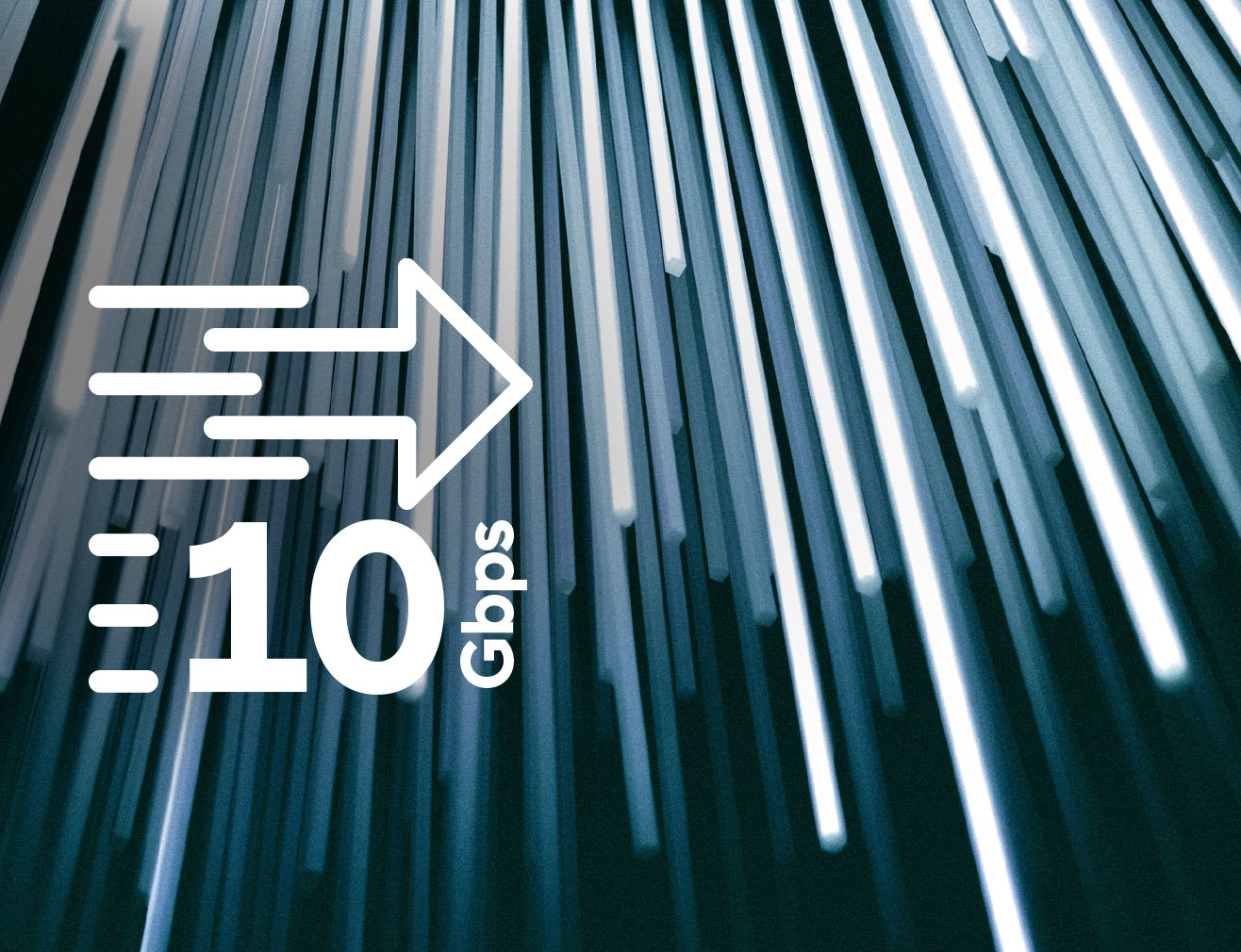 Fast Fibre 10Gbps
Fast Fibre is flexible to suit all business types, with speeds from 250Mbps to now up to 10Gbps. 
Fast Fibre is delivered over TPG Telecom's dedicated fibre network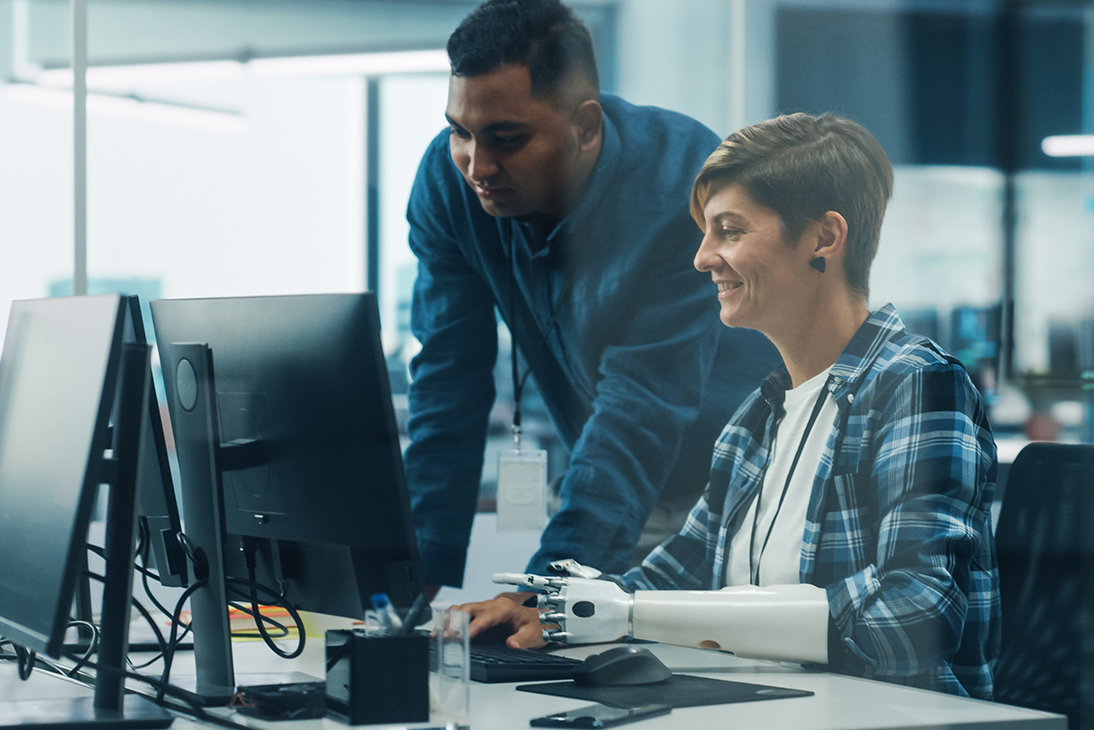 TPG Telecom's symmetric 10Gbps fibre-optic connectivity
Its flexible nature means that it can be tailored to meet your connectivity and business requirements. You can dedicate all 10Gbps to just internet or split it however you like across data, internet, voice or cloud services. With 10Gbps, you'll be future-proofing your business performance.
Banking and Finance
e.g. high-speed data links for real-time fraud detection
Education
e.g. support increased use of high-definition video and online learning tools
Hospitality
e.g. Internet connection for guest access
Media & Advertising
e.g. connectivity for remote production and live streaming
Specifications
Specifications