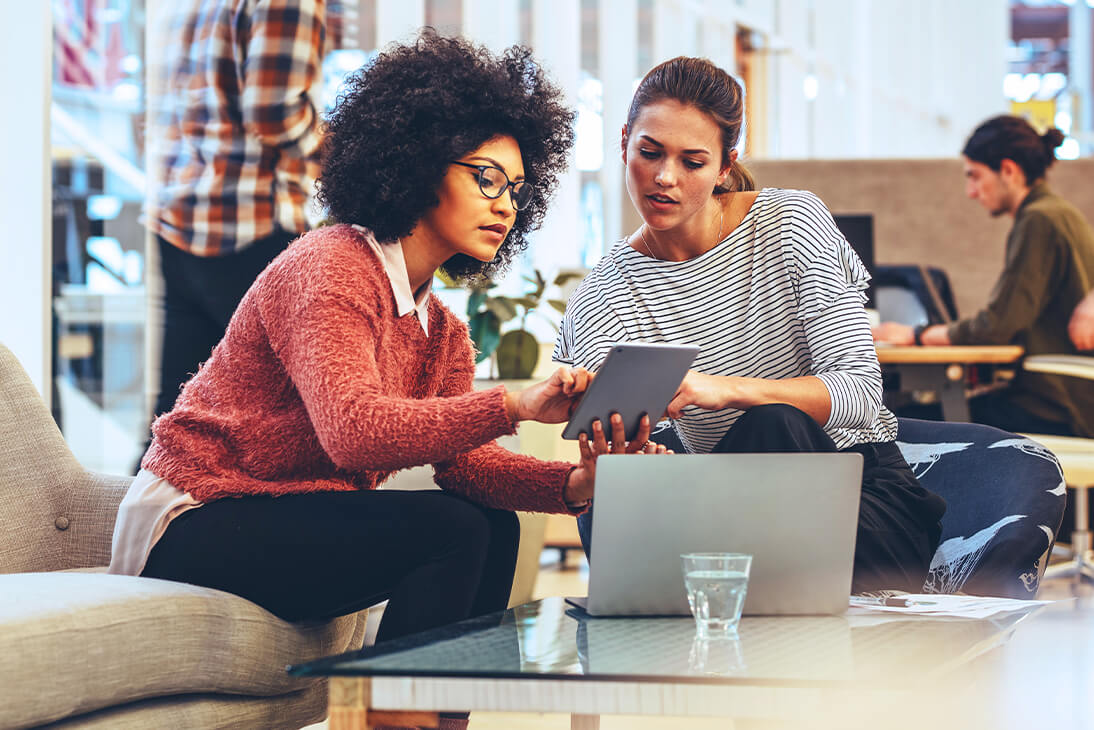 Fast Fibre 250Mbps
Get cost-effective business-grade internet on the award-winning TPG Telecom fibre network with Fast Fibre 250Mbps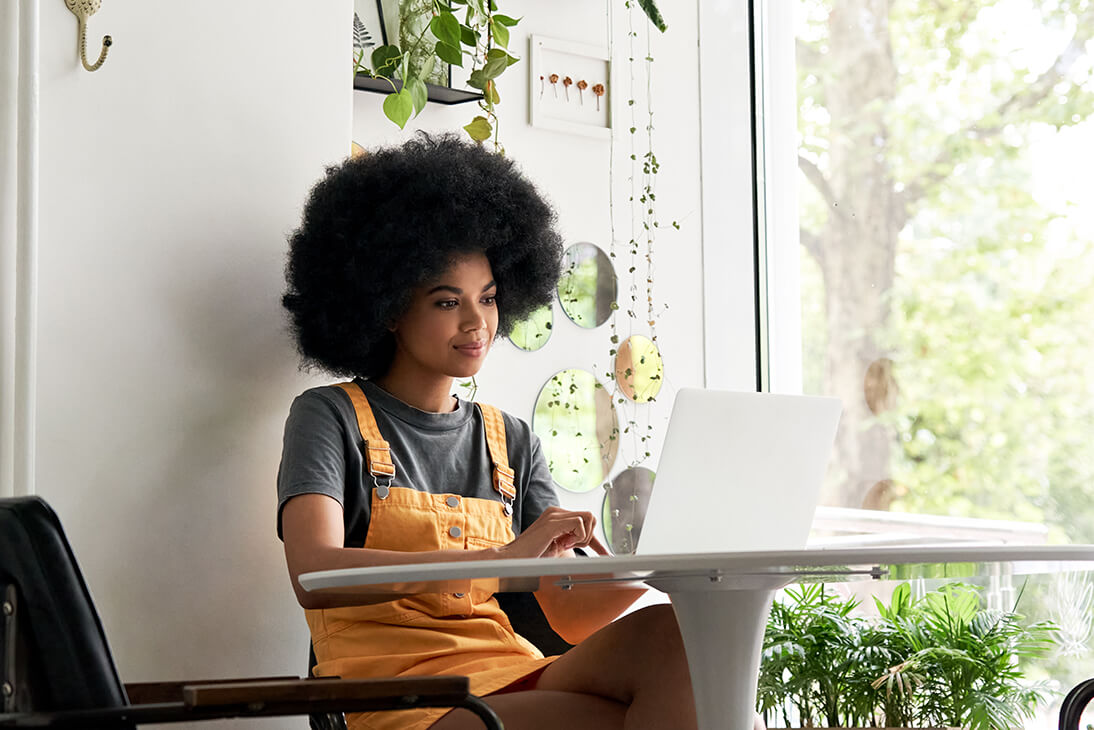 Experience 250 Mbps symmetric fibre-optic connectivity
Backed by our 24/7, 365 business support centre, Fast Fibre 250Mbps gives you control, with the ability to customise a network solution to suit your business. Choose to allocate all 250 Mbps just to the internet, or you can split it across other TPG Telecom products like data, voice or cloud.
Benefits of Fast Fibre 250Mbps
Control
Our self-service Frontier portal allows you to keep track of your order, raise and track fault tickets, make changes to existing configurations and order additional data, internet, or voice products from us.
Premium Support
Feel supported knowing our dedicated TPG Telecom business support centre will be there for you 24/7, 365 days a year.
Fibre Connectivity
High speed, unlimited internet that keeps up with your business on the award-winning TPG Telecom fibre network.
Specifications
Specifications
Data
e-Line (Point-to-Point)
Secure business-grade connectivity between 2 sites

IP VPN / e-LAN
A comprehensive private networking solution for multi-site customers featuring 6 classes of service and extensive management options
Internet
Unlimited Internet
Business-grade Internet Access with unlimited usage plans
Voice
SIP Trunking
From 2 to 100 sessions of feature-rich IP PBX connectivity with included value or usage-based call plans
Cloud
Amazon Web Services
Microsoft Azure
Find out more about Fast Fibre 250Mbps