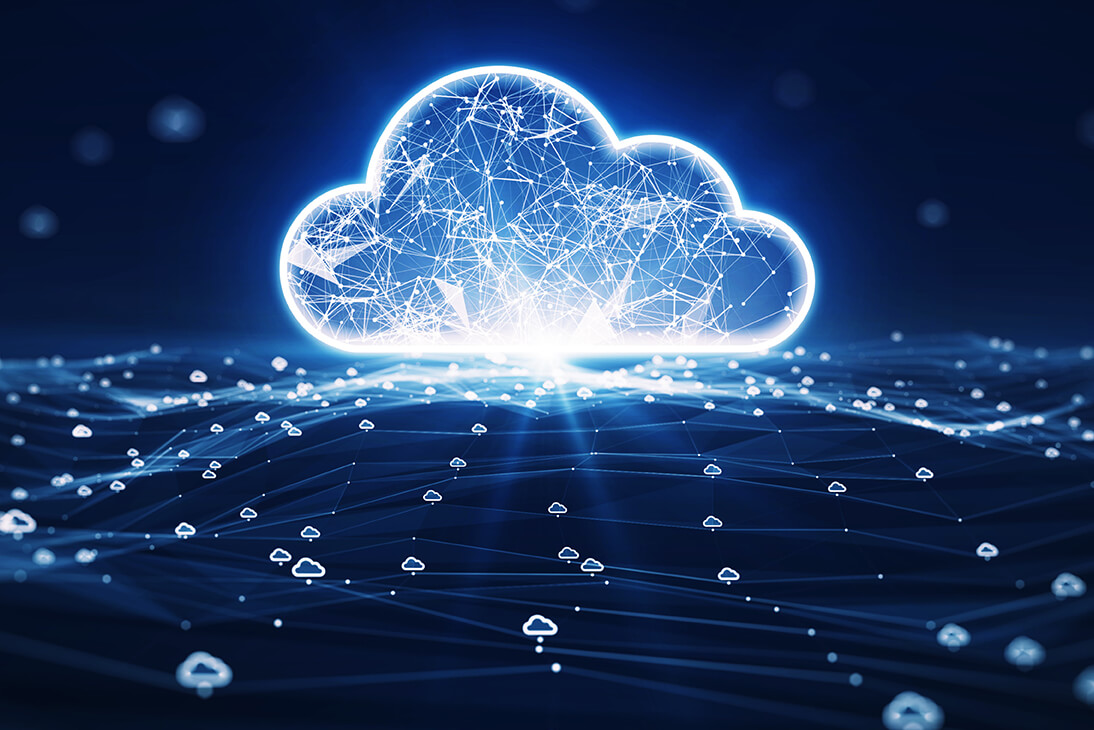 Private Cloud
Fast, flexible and secure compute and storage
High-speed unmetered Access up to 10Gbps
Full control through dedicated servers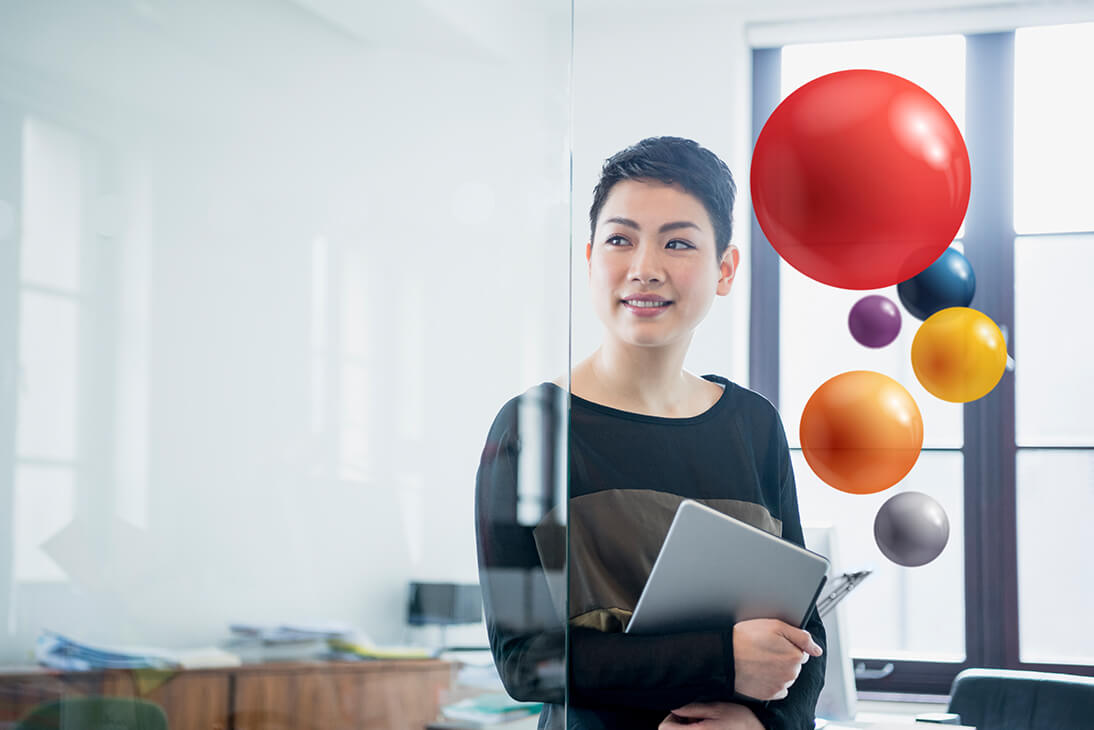 On Demand Dedicated Cloud Solution
TPG Telecom's Private Cloud gives you direct control over our Cloud compute and storage resources via a high speed fibre extension to your existing IT environment. Suited to organisations that require the highest level of security, control and flexibility, this raw dedicated Infrastructure as a Service (IaaS) provides the resources required to build, configure, operate and manage your IT environment.
TPG Telecom's Private Cloud provides all the advantages of on-premises IT without the headaches and capital costs related to hardware and datacentre infrastructure management.
Find out more about Private Cloud
Benefits of Private Cloud
High speed unmetered Access
Experience connectivity over fibre at speeds of up to 10Gbps with unlimited data transit in or out of your organisation.
Dedicated compute
Get full control and Access to your hardware level functions through dedicated servers.
Easy migration
Extend your existing VLANs into TPG Telecom's Private Cloud to reduce the need for change and transformation, and to simplify production or disaster recovery support.
TPG Telecom's Private Cloud offers flexible storage with NFS and iSCSI presentation options based with three tiers available depending on the performance you require:
Premium: Designed for high performance transactional workloads
Standard: Designed for multipurpose workloads.
Capacity:  Designed for File, Near-line or Backup and Archival Storage
Our Private Cloud service is also Hypervisor Agnostic which means you can install any Hypervisor supported by the underlying servers (x86) including VMWare and Hyper-V. If you have already virtualised, you can extend your existing environments into the TPG Telecom Private Cloud.
Specifications
Specifications
Find out more about Private Cloud