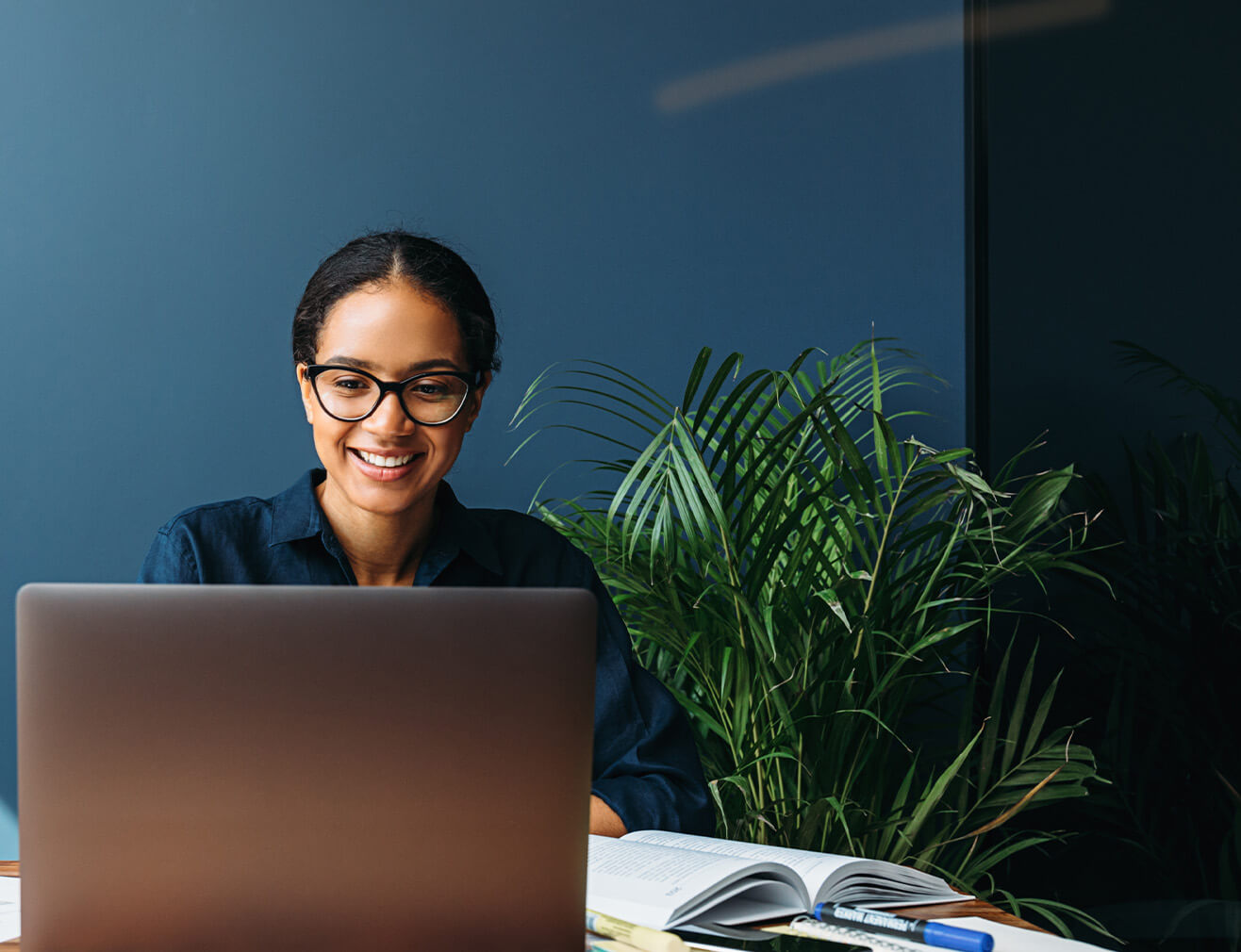 Drive dependable business
productivity
Stay competitive and productive
To stay productive, your people need fast and simple network technologies that work, every time. TPG Telecom is here to help. We're your partner for affordable and innovative connectivity and communication services built to help drive enterprise productivity and sustain your success.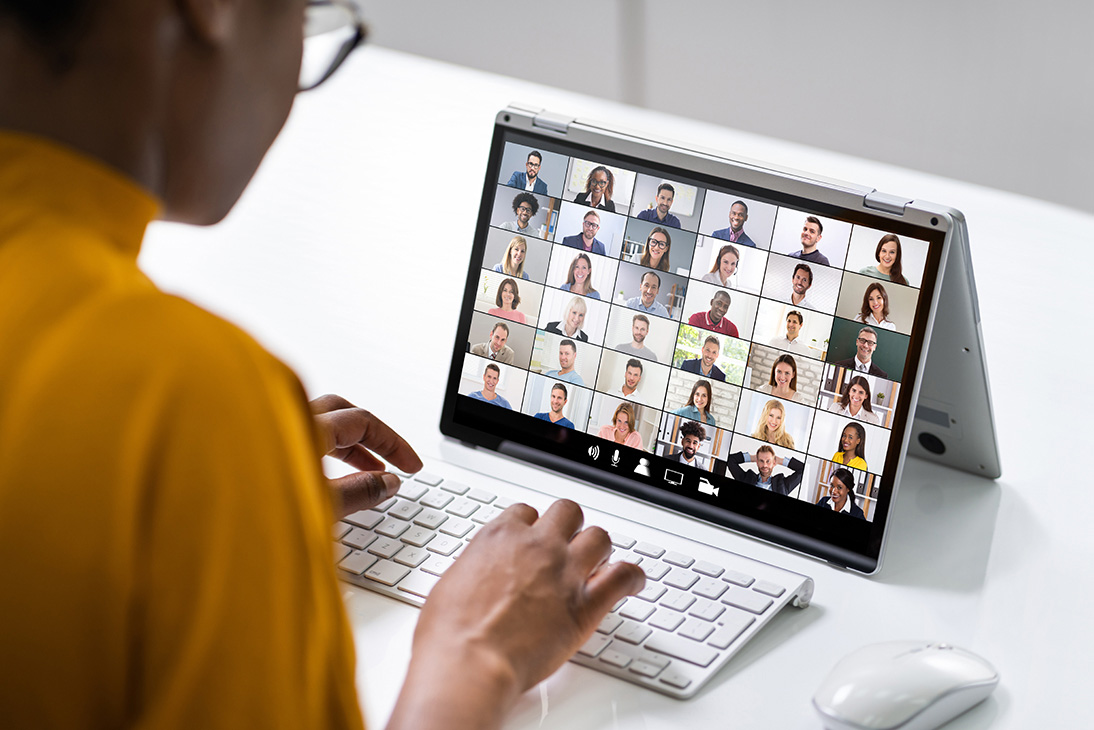 Enable flexible hybrid work practices
Work remotely with secure network access and collaboration tools that boost productivity while maintaining critical control of your IT ecosystems.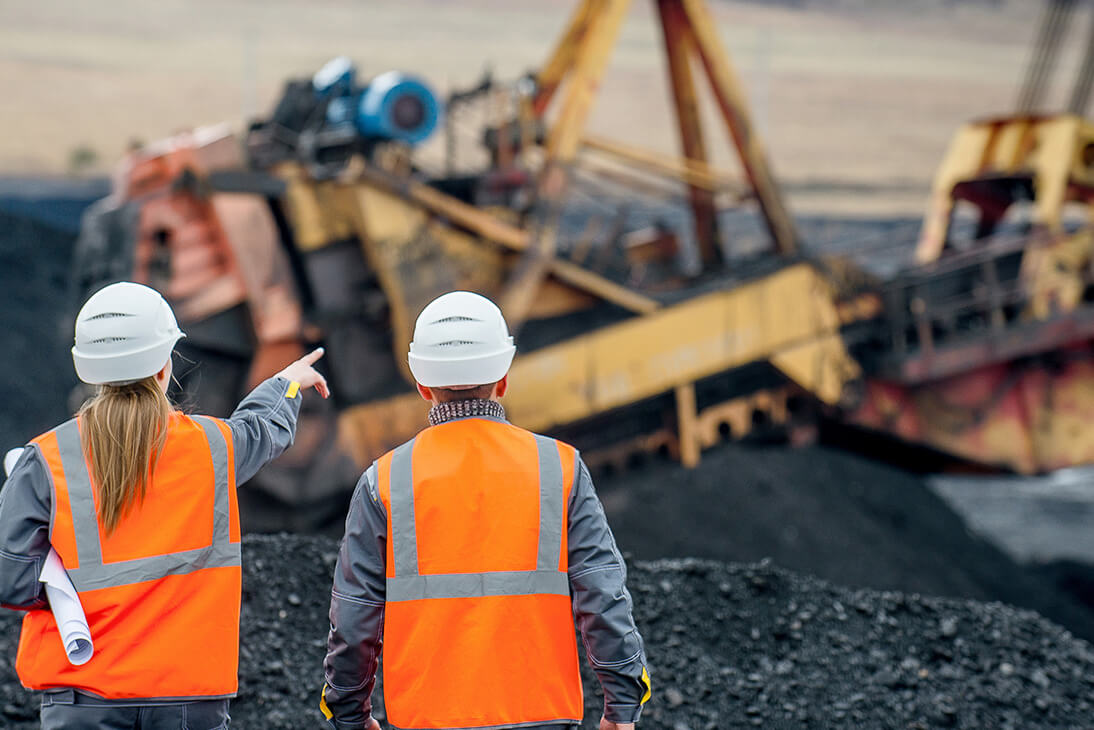 Access IoT and industry-specific solutions
The right communications network backbone, coupled with Internet of Things (IoT) devices and data, are combining right now to help transform Australian industries.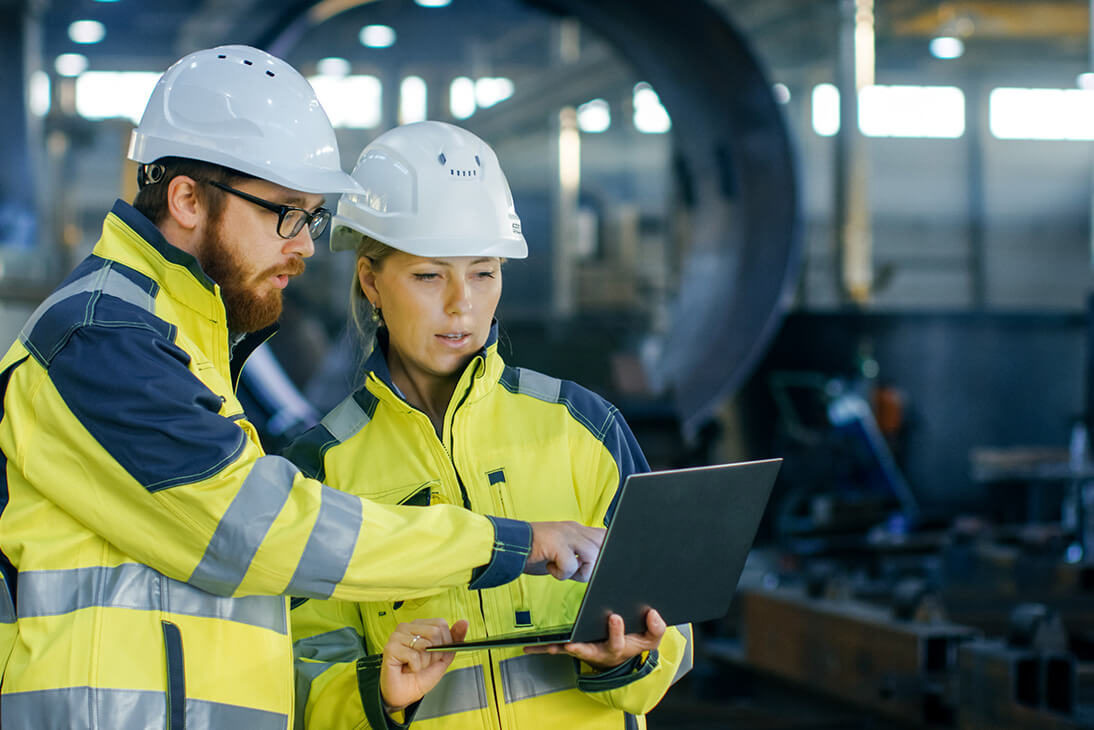 Scale success with private and hybrid cloud
Combine network solutions with secure private and hybrid cloud services to drive efficiency, scale and productivity across your organisation.
Products to help drive productivity across your enterprise
Every business is different, so talk to TPG Telecom about your enterprise ecosystem and strategic goals. We'll help guide you towards the right mix of robust connectivity, cloud and business continuity products to help ensure productive business and network outcomes.
Let's do business together today.
Got a question? Get in touch and we'll get back to you soon.
Find out more about TPG Telecom Business