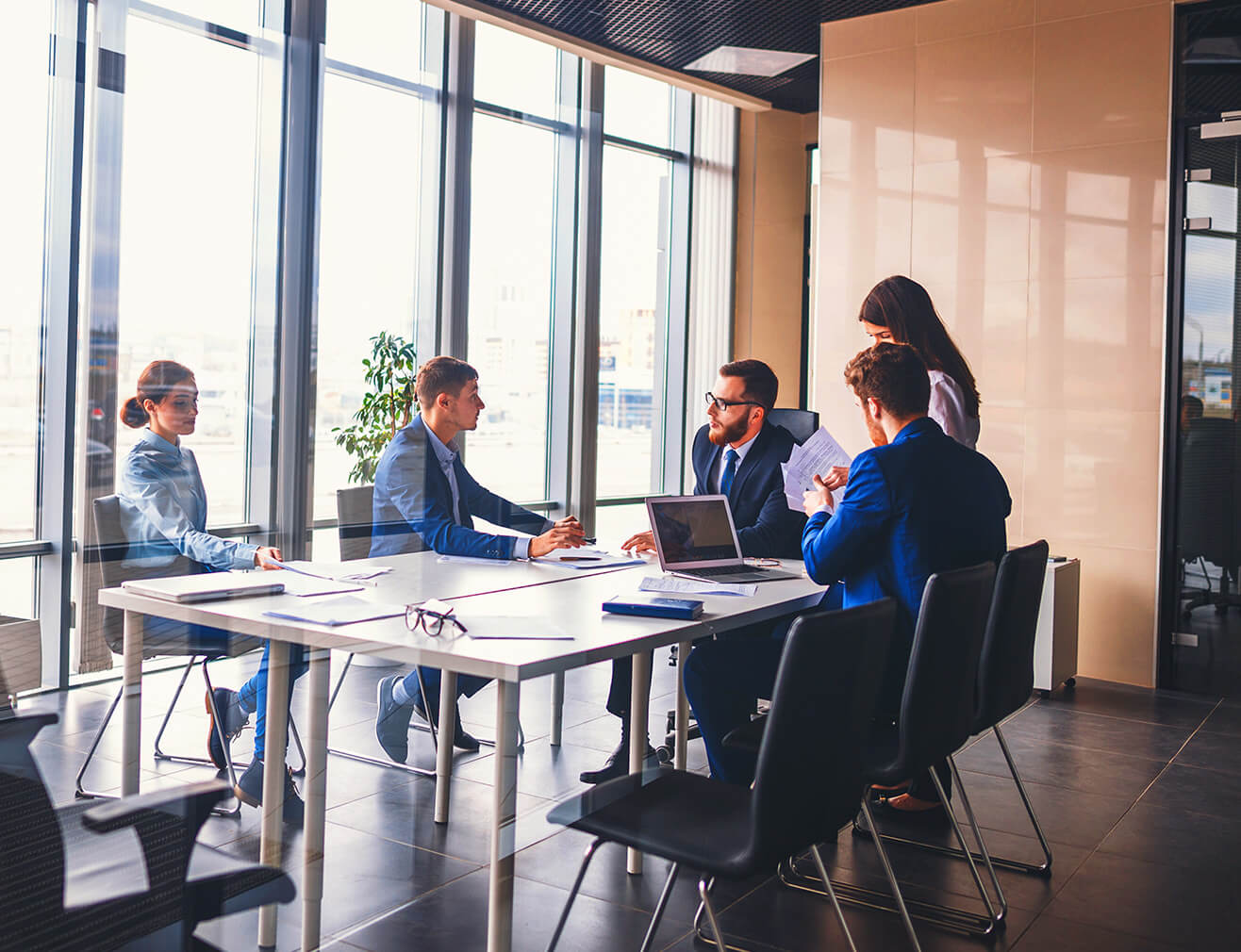 Business
continuity

and operations
Help protect your operations with network integrity
To ensure business continuity in the event of incidents or downtime, it's vital organisations have sufficient levels of modern network capacity in place. TPG Telecom is playing its part, helping safeguard Australian government and communities through expertise in communications networks and customer service excellence.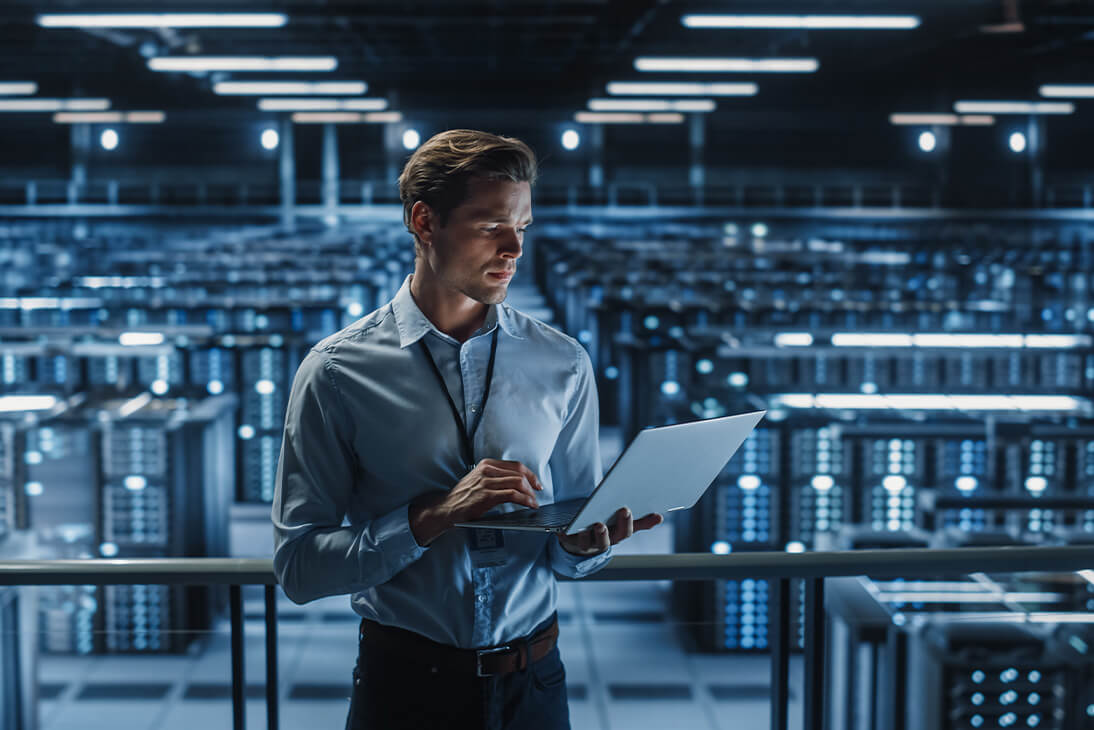 Backup and recover with dependable bandwidth
Access TPG Telecom's range of connectivity platforms with performance and service level agreements to help maintain the integrity of your operations.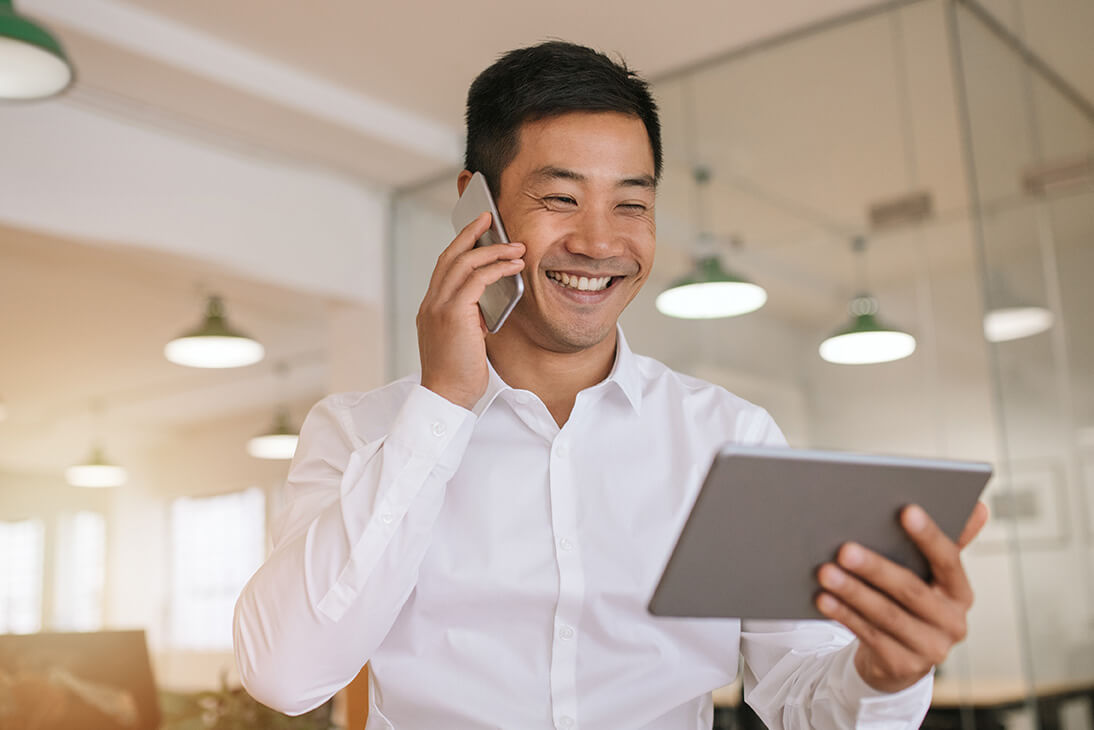 Access reliable and stable connectivity
Ensure network stability for your business continuity plan with TPG Telecom's range of reliable connectivity and high bandwidth solutions.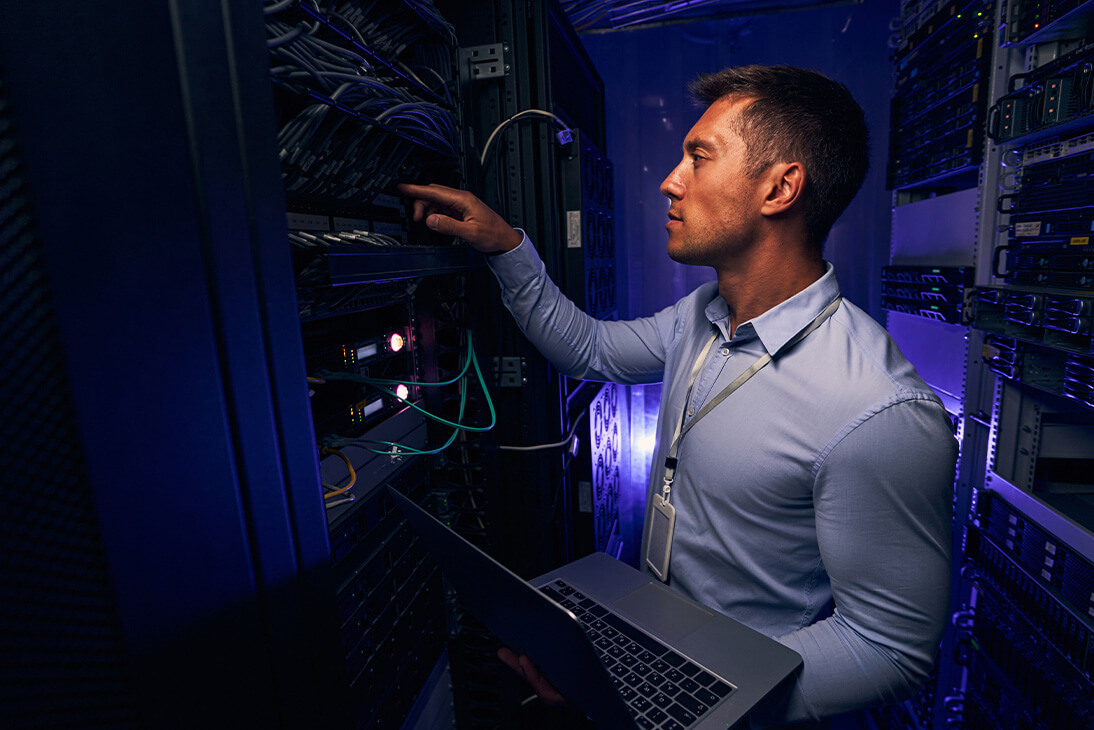 Boost security and network performance
Our software-defined network platforms can help you achieve greater network optimisation, lowered running costs, and increased security and performance.
Products to help your business continuity plans
Access some of the most innovative and reliable networks in Australia to help underpin your operational and business continuity requirements. TPG Telecom networks are robust, secure, dependable, and backed by our commitment to responsive service excellence.
Let's talk about your network strategy.
Got a question? Get in touch and we'll get back to you soon.
Find out more about TPG Telecom Business