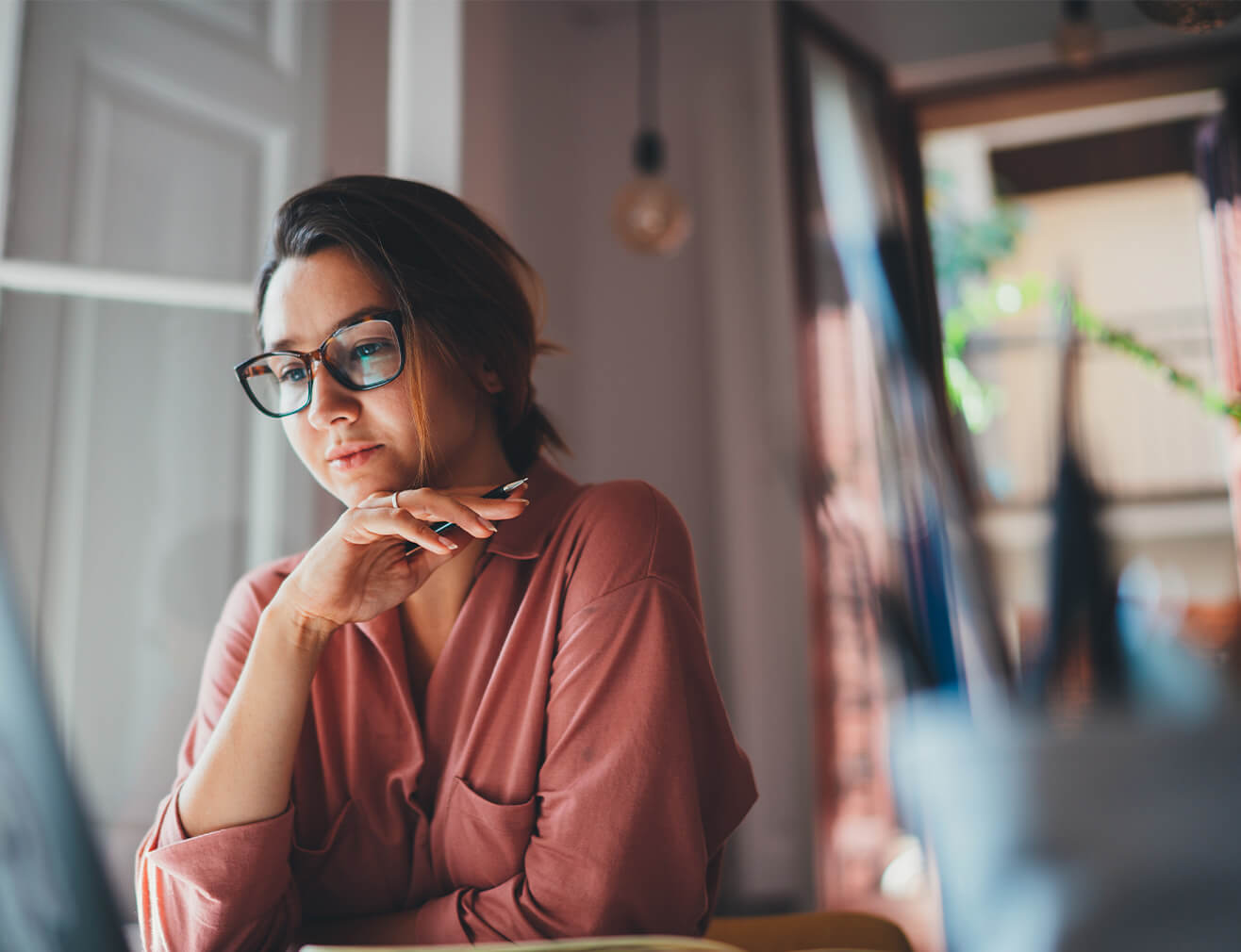 High bandwidth business
connectivity
Empower your people with a future-ready network
For Australian enterprises, a secure, fast and reliable communication network is vital for succeeding in market today. So, through expertise and innovation, TPG Telecom offers cutting-edge network solutions to help you prosper, expand, and prepare for the future.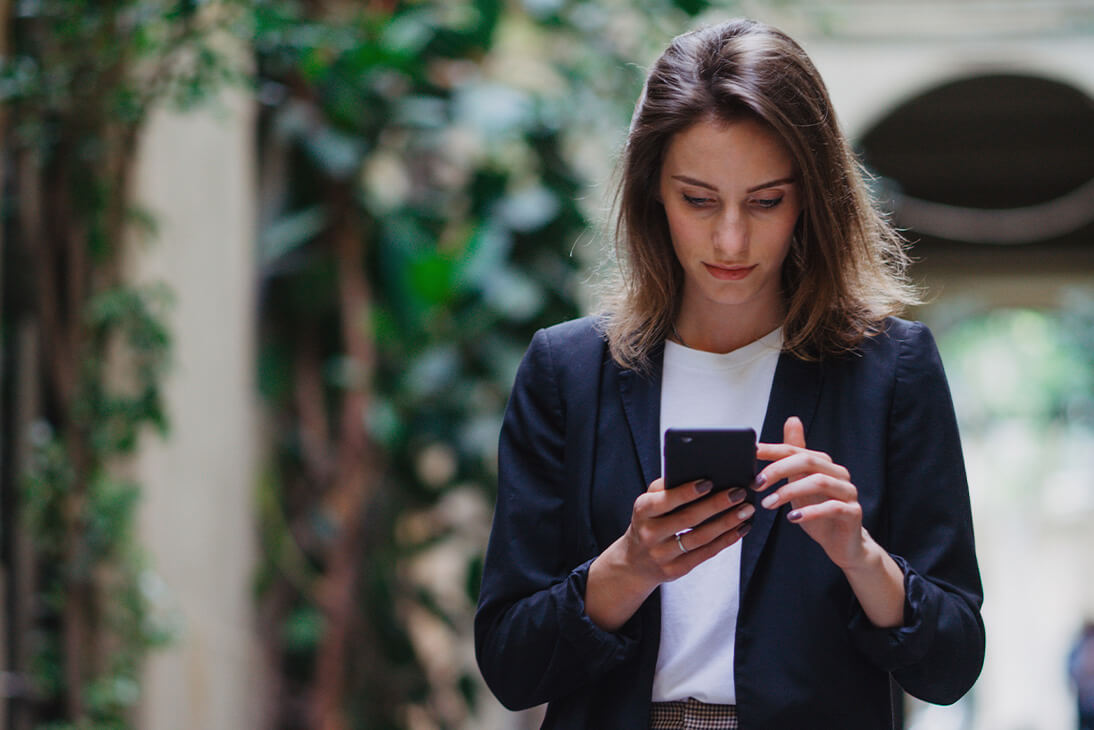 Stay flexible, agile and responsive
We ensure your network evolves when you need to boost capacity or add sites, helping you move with the pace of business, now and into the future.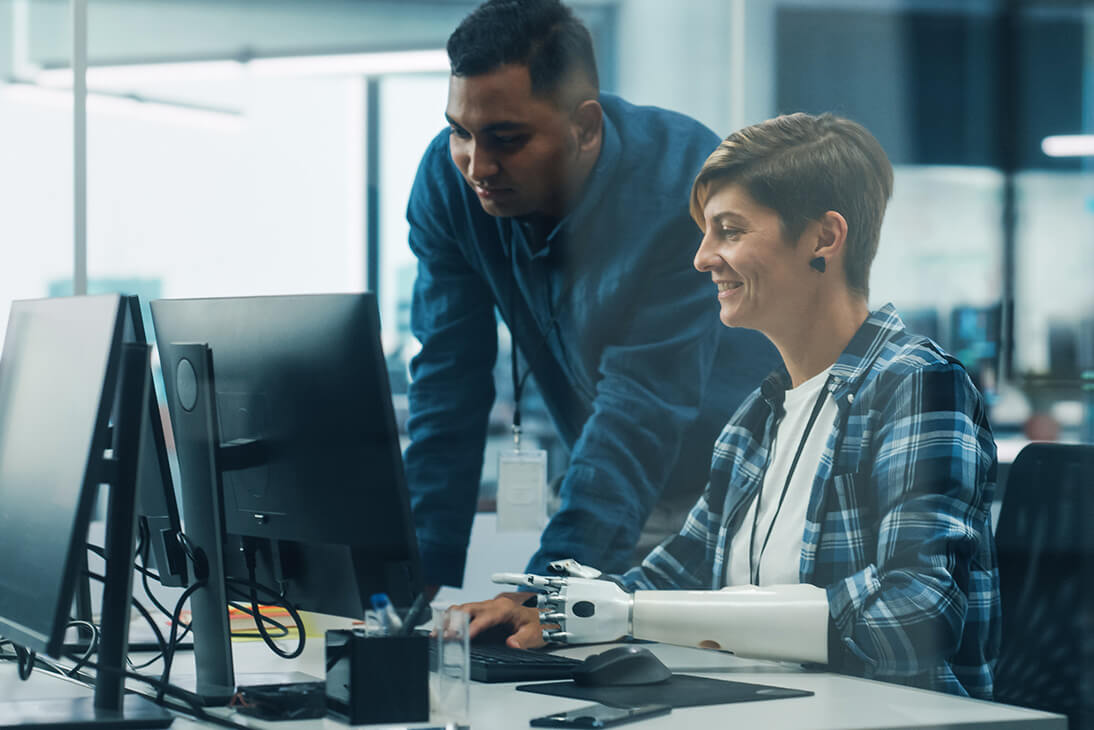 Scale, grow and bring on tomorrow
Reliable bandwidth - and lots of it - on a secure high-performance network is a must-have for driving digital transformation and the agility to own new markets.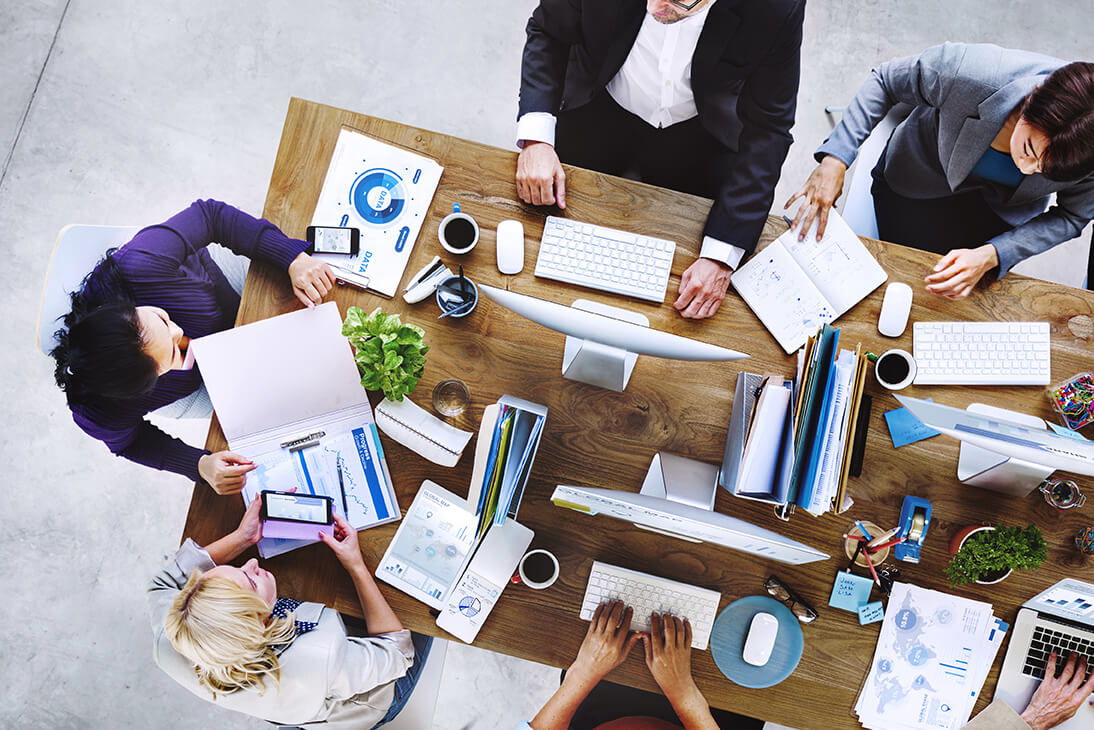 Drive performance with connectivity
Innovative fibre and high bandwidth options from TPG Telecom, combined with additional connectivity from the nbn™, helps extend your peak performance.
Need serious bandwidth? We've got you covered
From data, dark fibre and 10Gbps super fast connectivity to dedicated IP, enterprise ethernet or satellite coverage, we're here to help you achieve a scalable network for delivering on your high-speed data, cloud and application performance needs.
Let's do business together today.
Got a question? Get in touch and we'll get back to you soon.
Find out more about TPG Telecom Business