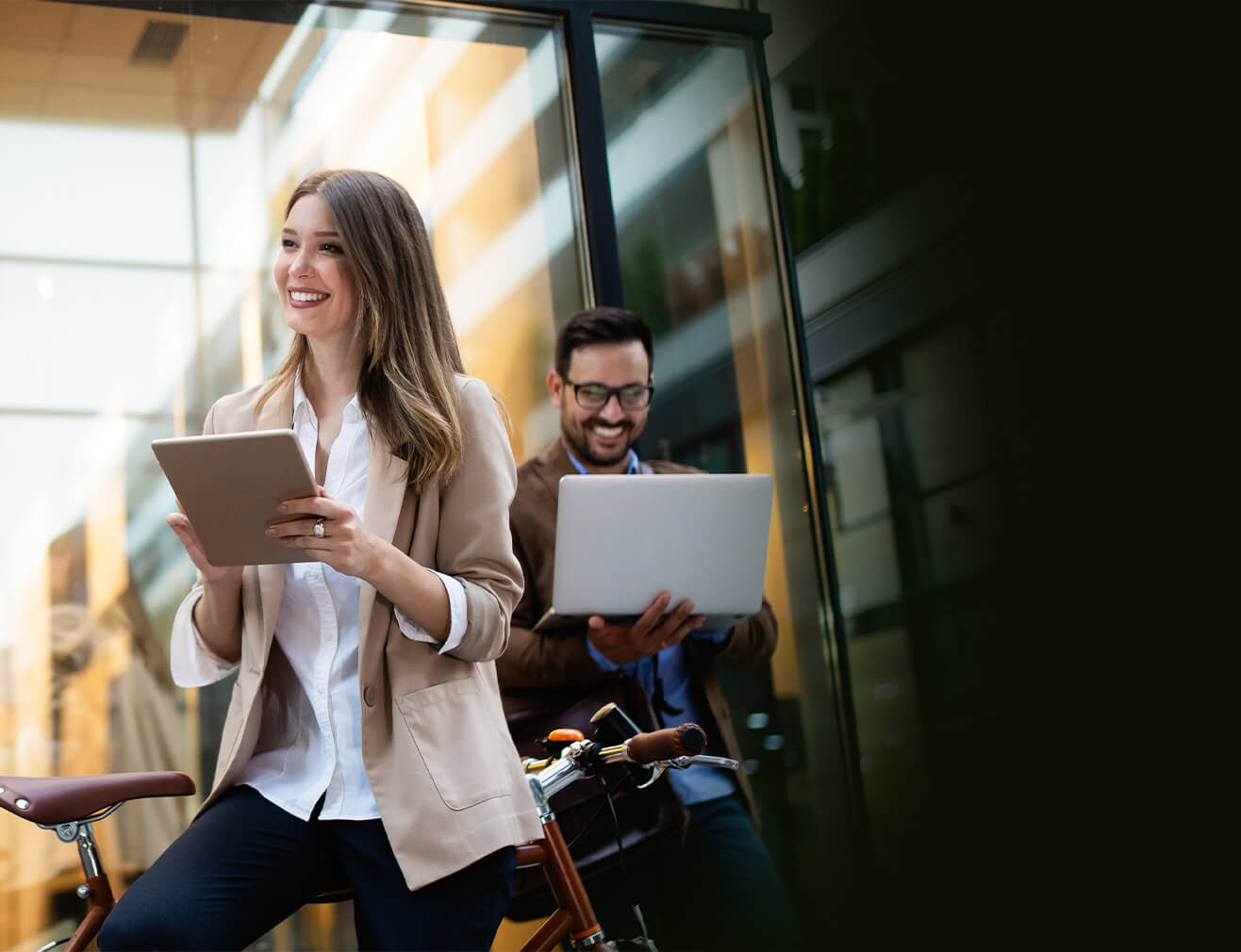 Fast &
reliable

business broadband
TPG Telecom knows your appetite for super fast speeds and future-ready internet.
Stay connected with speed and simplicity
TPG Telecom is here when you need help connecting your business. Digitise your operations with our fast, reliable and flexible broadband connectivity services. Built for business, built for your future.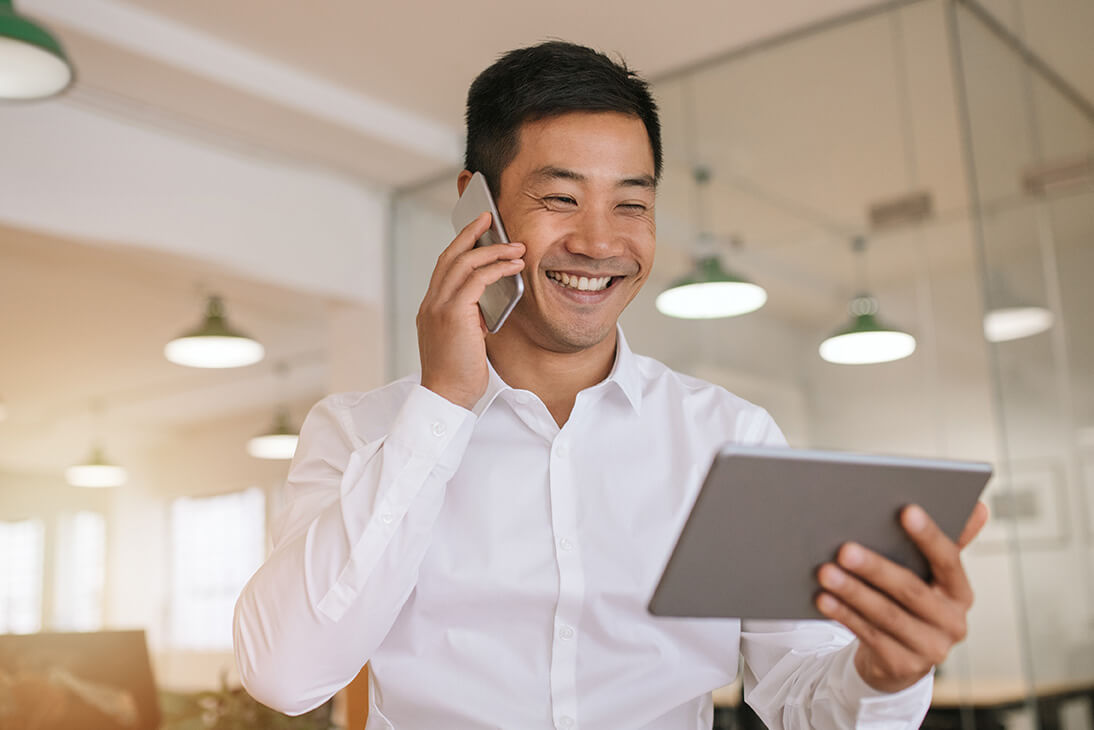 Access reliable internet services
TPG Telecom business broadband offers you fast connection speeds and data transfer capabilities to help power your business.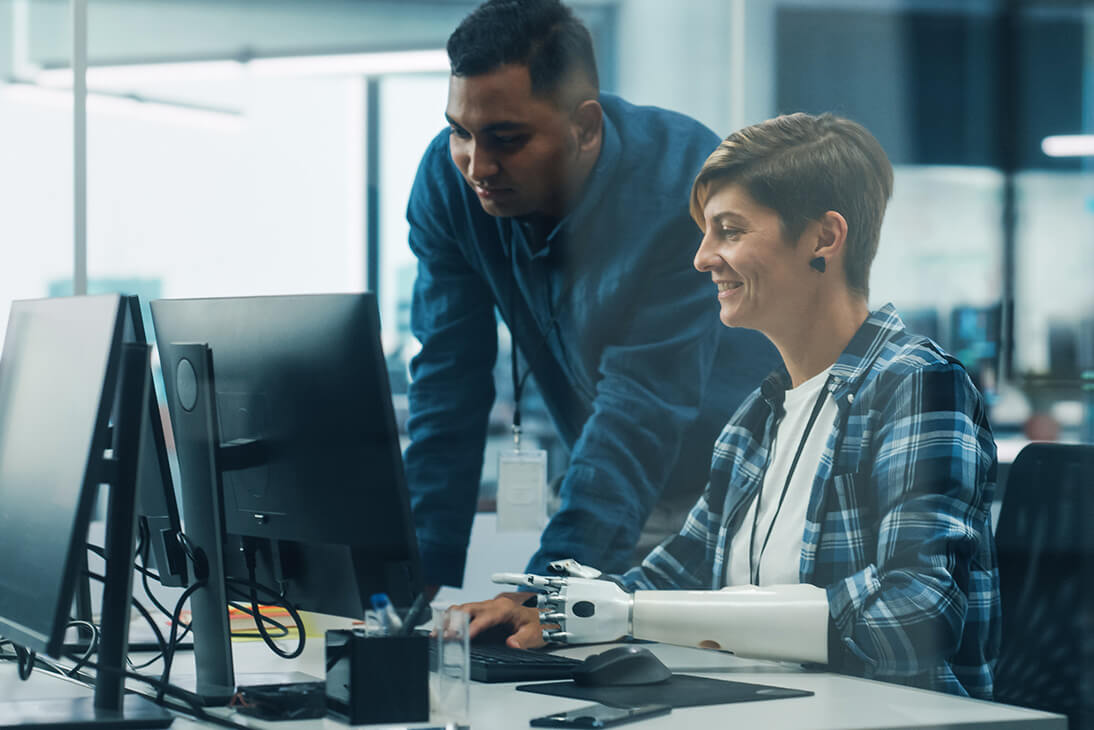 Scale and grow your business
Our extensive fibre network and business nbn™ access provide an advanced connectivity solution that can help support you as you scale and grow.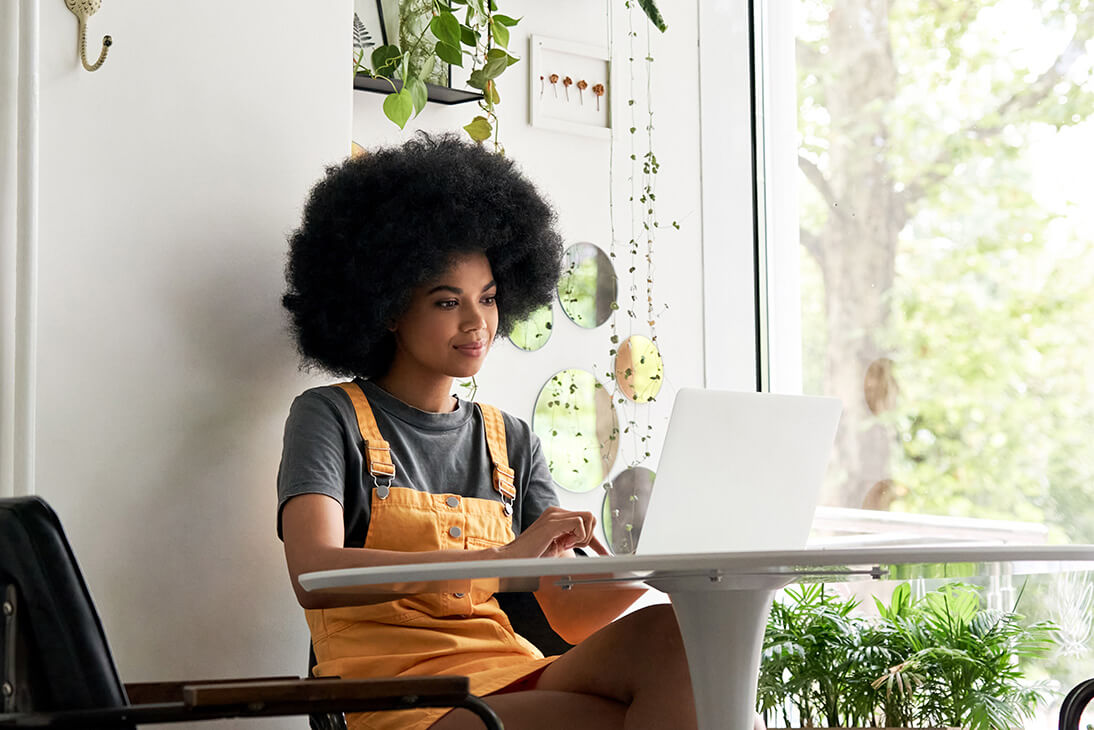 Stay productive with guaranteed service levels
Our business broadband plans can include service level agreements for priority support to help keep your business running smoothly.
Choose the broadband that suits your needs
Boost productivity and team performance. Access cloud services and share files online more efficiently. Whatever your needs, TPG Telecom has a broadband option that's right for you.
Let's do business together today.
Got a question? Get in touch and we'll get back to you soon.
 
Find out more about TPG Telecom Business