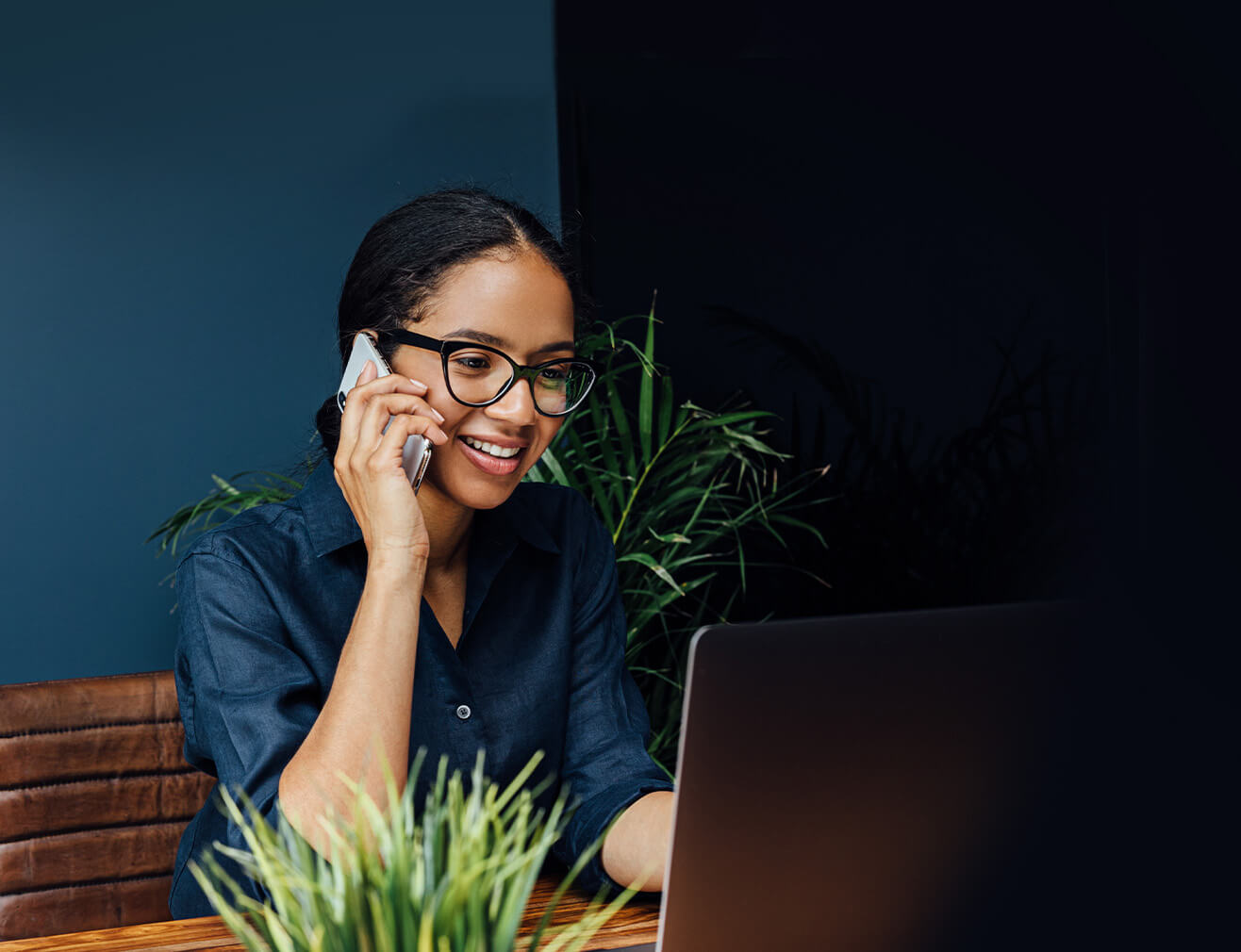 Enhanced

mobility for your business
A mobile business is a flexible and productive business
From voice and mobile data plans to collaboration and messaging solutions, TPG Telecom can help your business succeed with business mobility complemented by accessible and friendly customer service.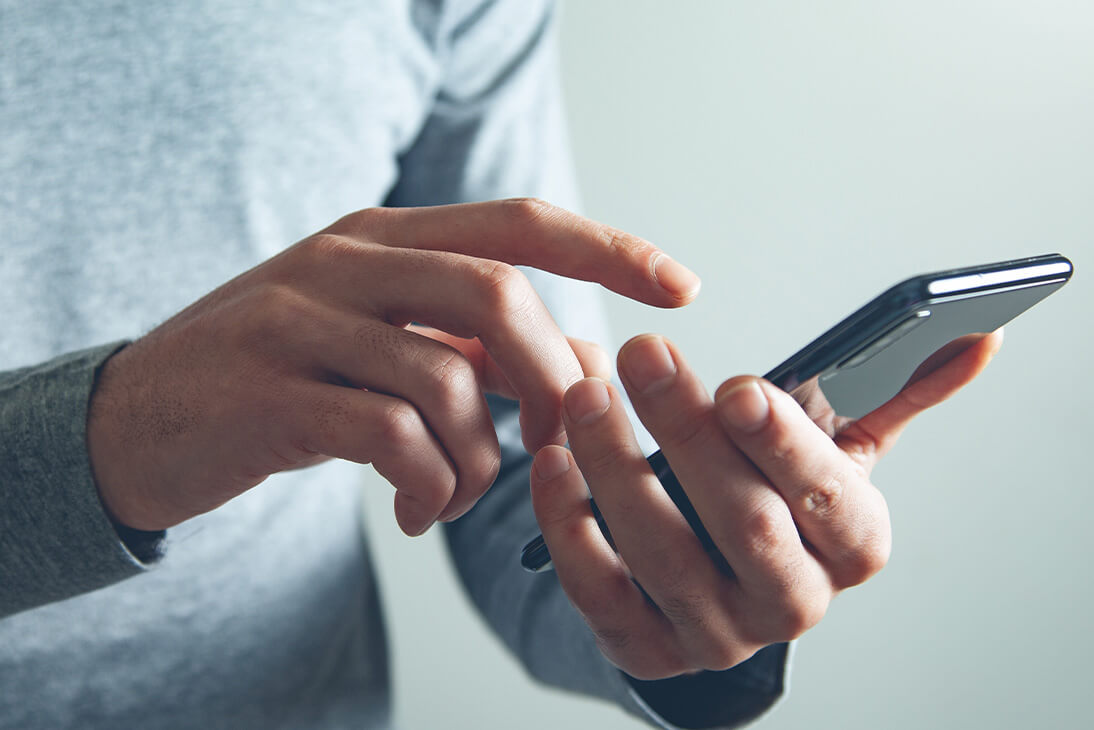 Great value business mobile plans
We've got you covered with great value business mobile plans and the option to purchase mobile devices that suit your business' needs and goals.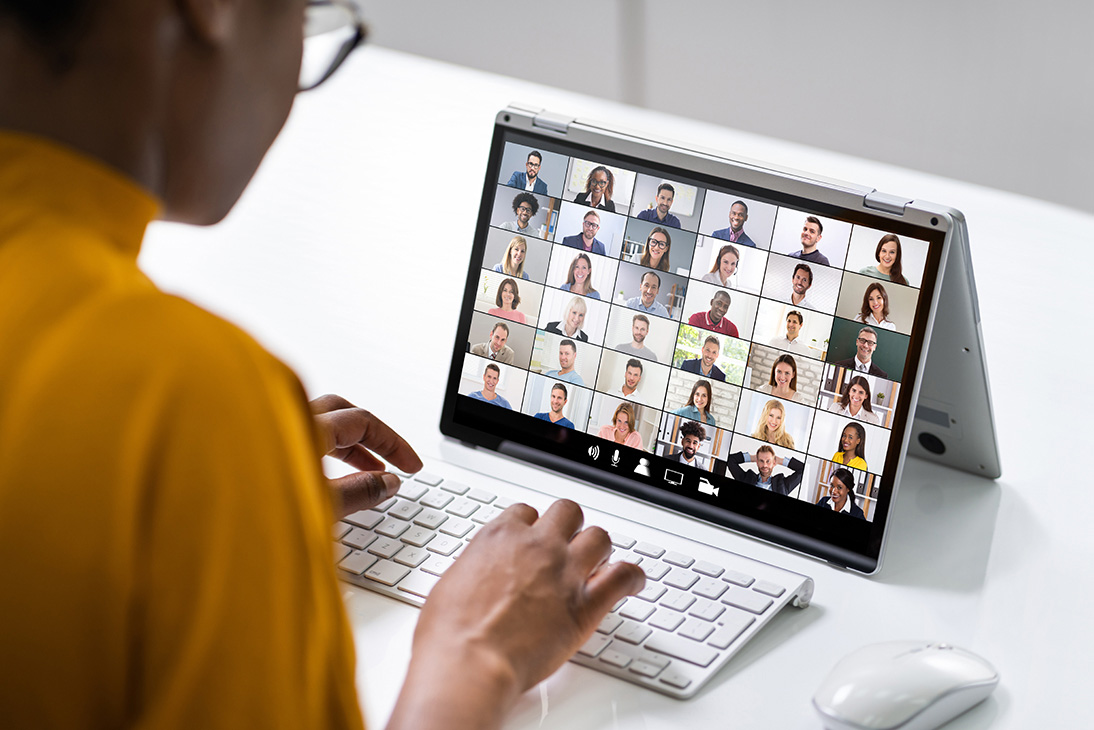 Collaborate productively from remote locations
Meet, message, and call online to collaborate more effectively and meet your hybrid work needs with our collaboration solutions.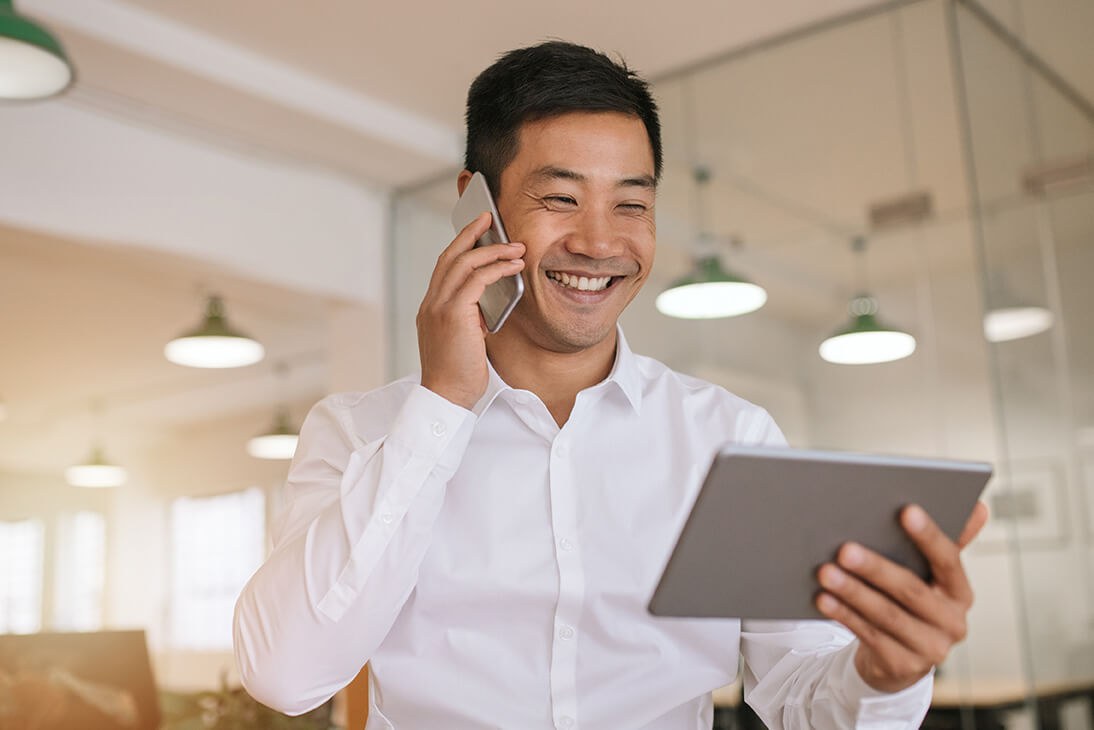 Take advantage of 5G performance
Supercharge your business with our 5G services. From helping you achieve faster data speeds, to lower network latency - our 5G network is ready to keep you connected.
Products to help fast track your business mobility
Keep things simple with fewer suppliers and bills to manage. At TPG Telecom, we know how important mobility is for your business. So we've made our mobile, voice, messaging, and collaboration products reliable, flexible, and great value-for-money.
Let's do business together today.
Got a question? Get in touch and we'll get back to you soon.
Find out more about TPG Telecom Business