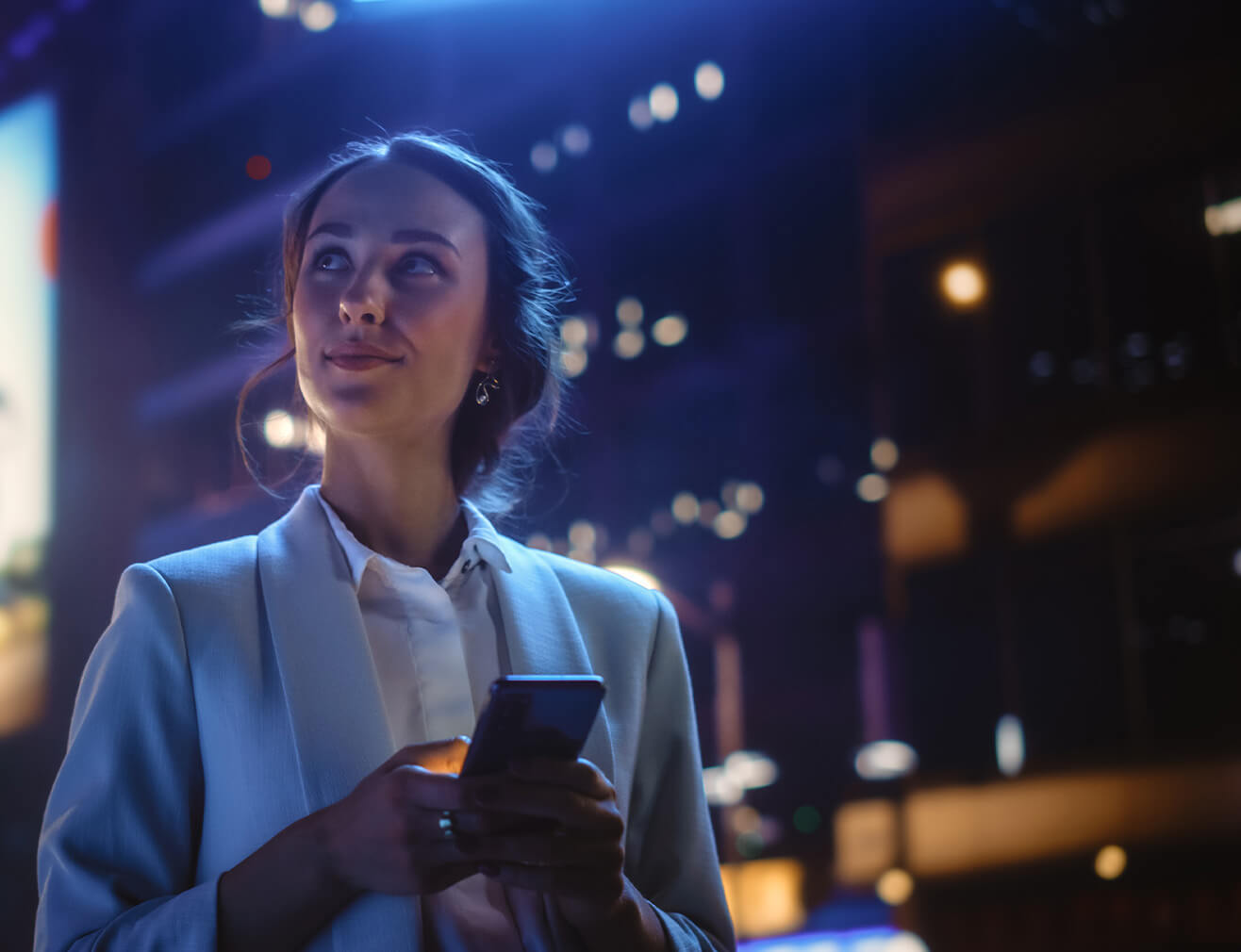 Remote

working and productivity
Work remotely without compromise
To stay competitive and productive in today's environment, modern public sector organisations are tasked with enabling secure remote and hybrid work practices for employees. TPG Telecom can help.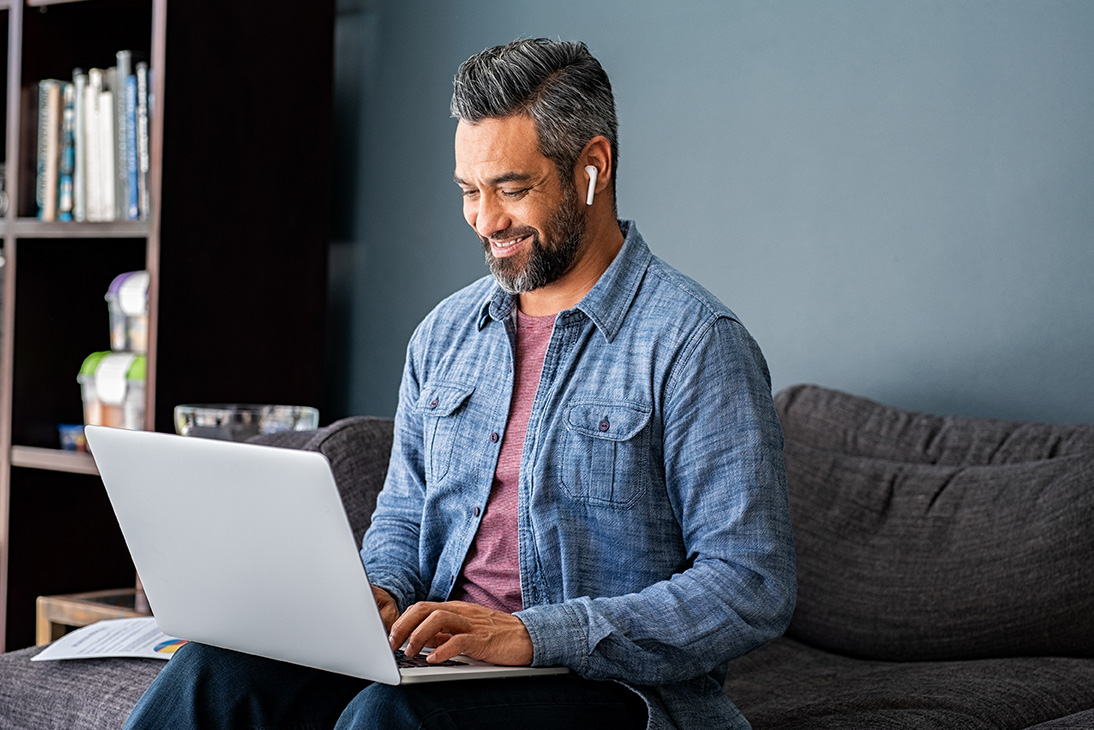 Enable flexibility for the future of work
Sustain choice and flexibility running a modern network that supports secure hybrid work arrangements and helps to boost engagement across your teams.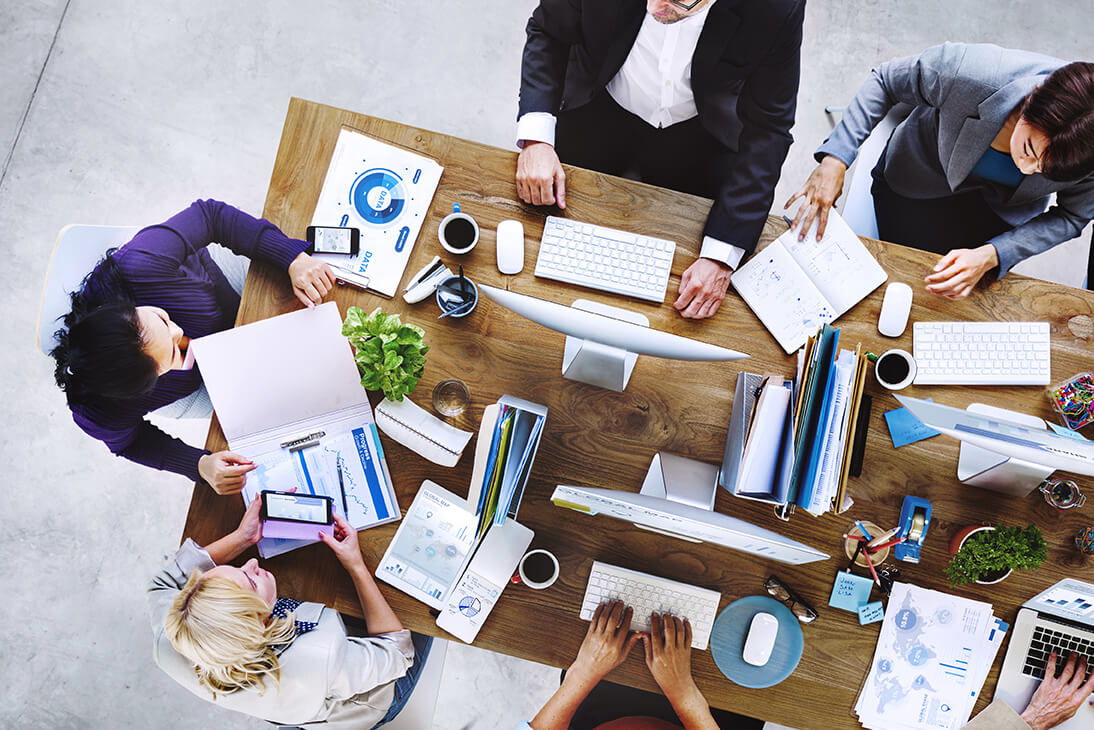 Increase harmony, productivity and output
Provide mobile and remote workers with greater work/life balance while managing a more efficient workforce delivering higher productivity levels.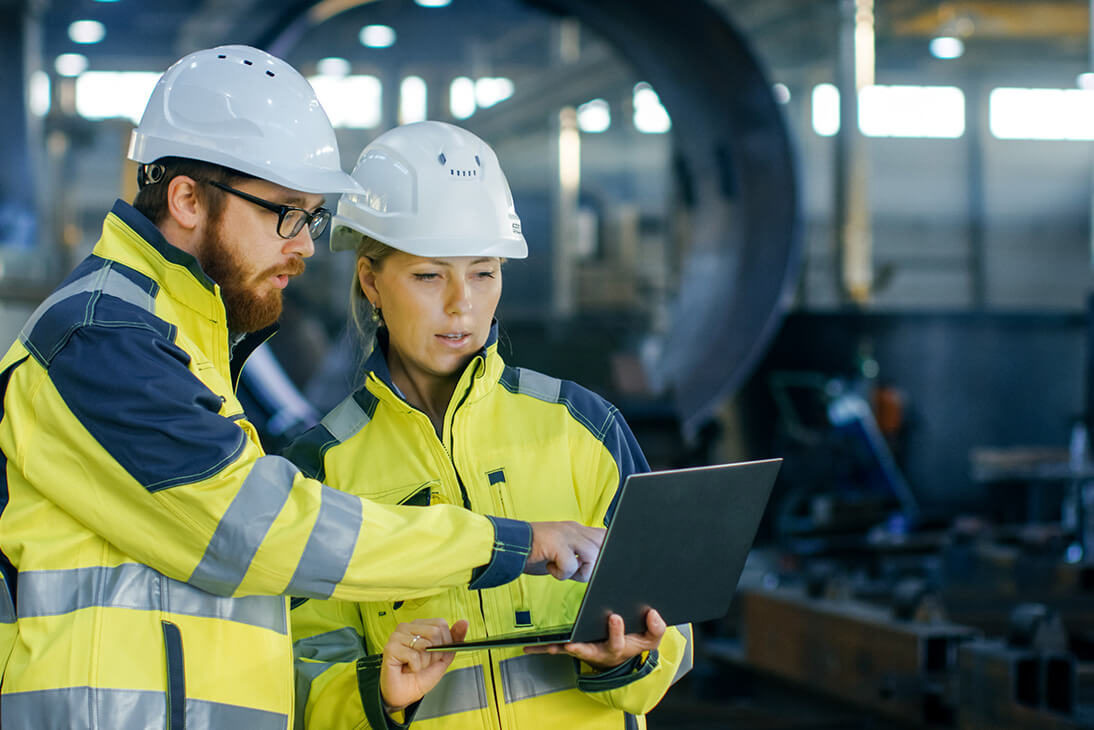 Empower employees with mobility and collaboration
Combine network solutions with secure private and hybrid cloud services to drive efficiency, scale and productivity across your organisation.
Products to help drive remote working success
At TPG Telecom, we help make remote working simple and productive by providing straightforward products and services at a fair price to help your organisation succeed. It's part of our commitment to Australian public sector organisations for innovation, value and reliability.
Let's talk about your remote work strategy.
Got a question? Get in touch and we'll get back to you soon.
Find out more about TPG Telecom Business