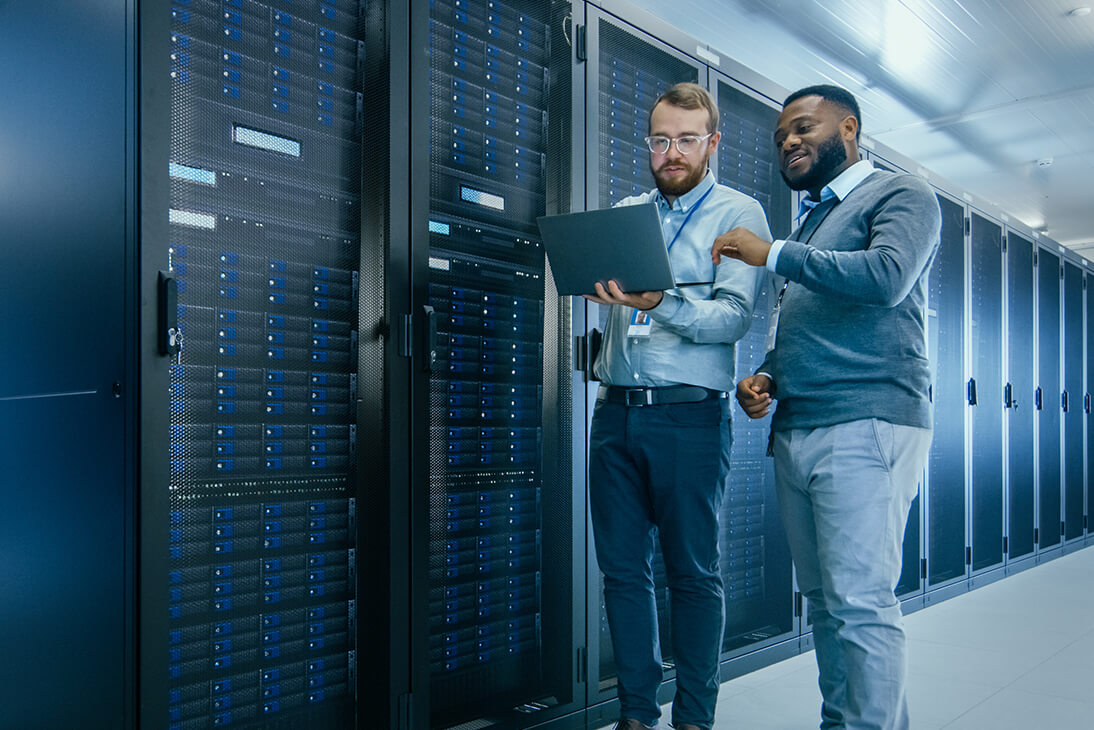 e-Line
A highly transparent point-to-point Ethernet service
Point-to-point scalable connectivity
High-performance Access speed
Comprehensive web-based reporting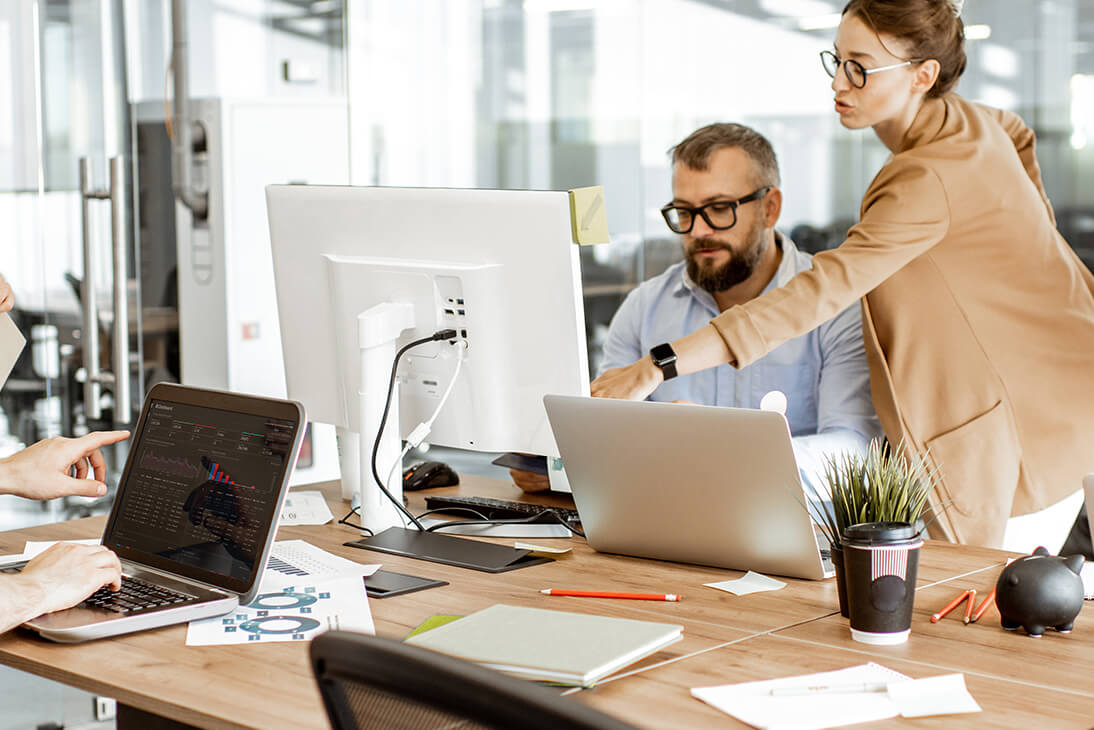 Point-to-point Ethernet
TPG Telecom's e-Line is designed to link office locations or head offices with data centres or major facilities. This product provides complete flexibility for redundancy, resiliency and reliability.
TPG Telecom's point-to-point and point-to-multipoint offerings - connecting 2 or more geographic sites in a hub-and-spoke configuration - enables fast, secure and scalable Ethernet connectivity. The service allows for the efficient carriage of bulk data transfer such as SAN Replication and WAN back up.
Find out more about e-Line
Secure
Each connection is given a unique encapsulation ID to create an ePipe that encapsulates all data and runs across TPG Telecom's private backbone.
Protocol transparency
Full transparency for any Layer 3 protocols to offer complete flexibility and legacy support.
Jumbo frames
Increased efficiency and reduced fragmentation with frames that carry up to 4 times more payload data.
Specifications
Specifications
Find out more about e-Line