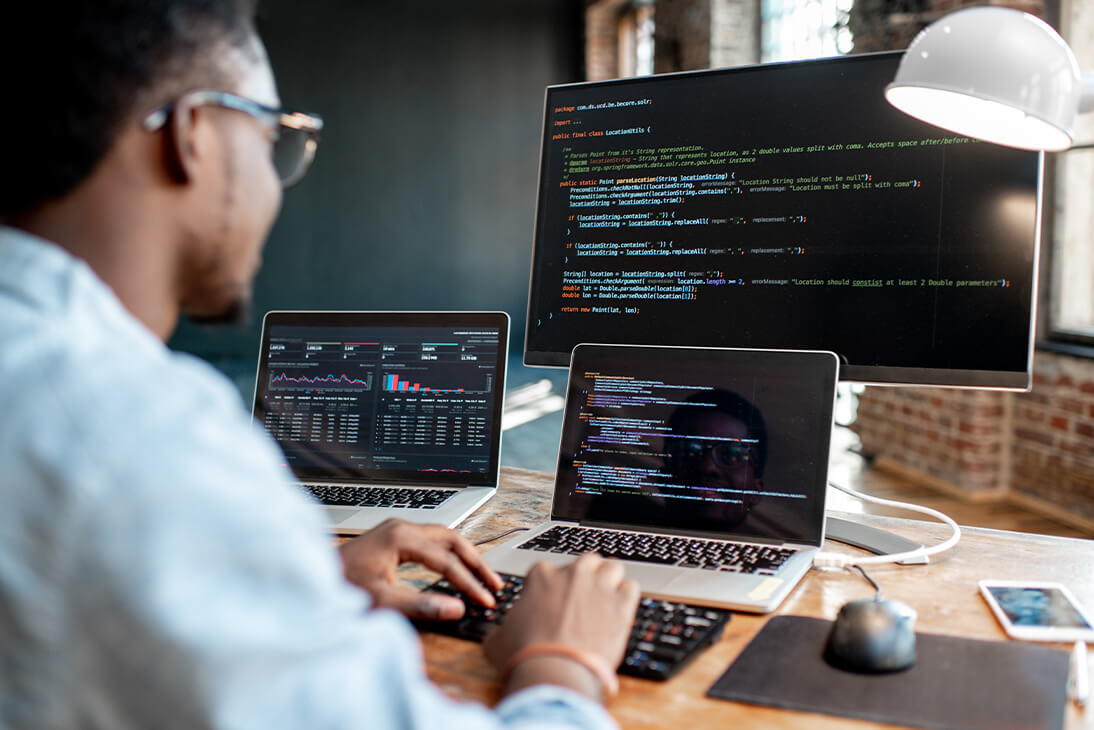 IP VPN
TPG Telecom's Internet Protocol Virtual Private Network (IP VPN) service provides a fully meshed any-to-any network between locations.
Reliable and scalable
Built on carrier-grade infrastructure
High performance from 100Mbps to 10Gbps
Find out more about IP VPN
Benefits of TPG Telecom's IP VPN
Highly secure
Security is based on the RFC4364 standard, using MPLS to deliver security comparable with a traditional private network, but leveraging the cost efficiencies available from modern technologies.
High performance
Access is available from 100Mbps to 10Gbps.
Range of Access technologies
Leveraging TPG Telecom's high performance national backbone and extensive local fibre and copper network, TPG Telecom's IP VPN is a flexible and secure choice for business-wide area networking.
TPG Telecom's IP VPN is a Layer 3 network based on Multi-Protocol Label Switching (MPLS) built on state-of-the-art, carrier-grade infrastructure and provides reliable and scalable connectivity for even the most demanding business requirements. This is the perfect platform to converge data, voice and video traffic; and the any-to-any topology lets you connect any number of locations efficiently and cost effectively. 
You can intelligently prioritise your traffic with 6 Classes of Service (CoS) available in 4 Quality of Service (QoS) packages:
Best Effort (BE) Only: all traffic is carried in the Best Effort CoS
Business Data (BD) Only: a simple business-grade CoS providing delivery assurance
Simple QoS: Access to all 6 CoS, with a combination of pre-determined priority queuing and weighted round-robin traffic handling
Flexible QoS: flexible customer defined bandwidth per CoS
Specifications
Specifications
Find out more about IP VPN