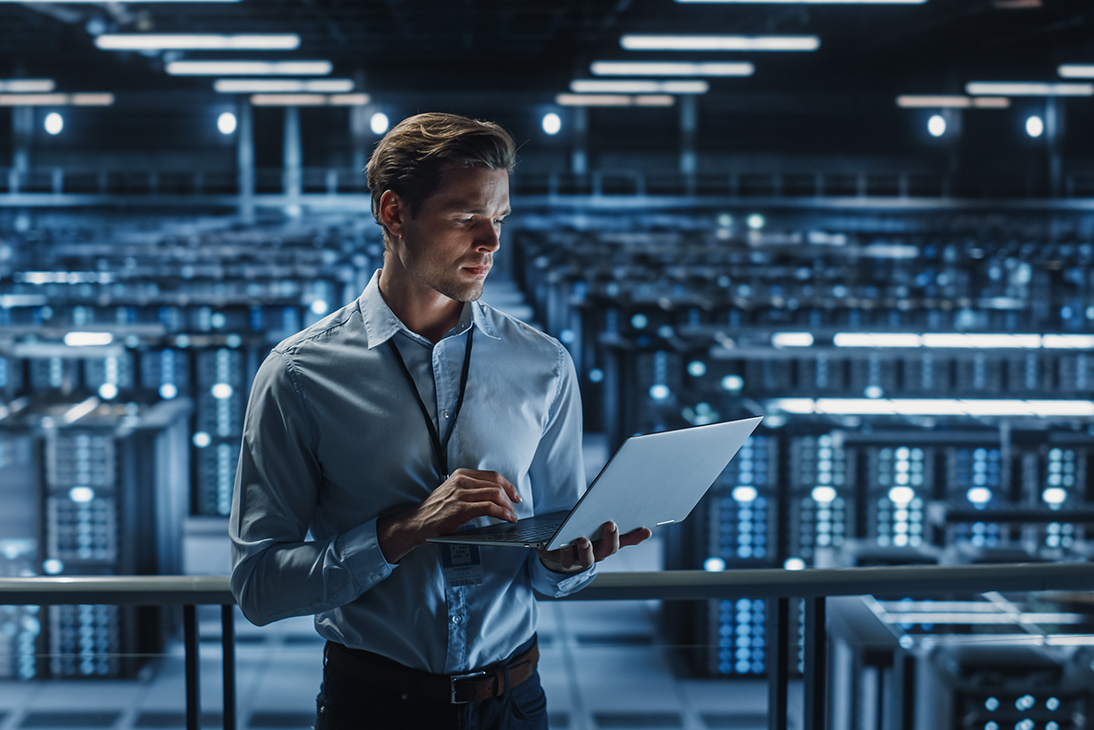 IP-Line
Fast & Flexible Fibre Connection
Extensive national coverage
Tailor the bandwidth to your business
Leverage cost-effective Ethernet up to 10Gbps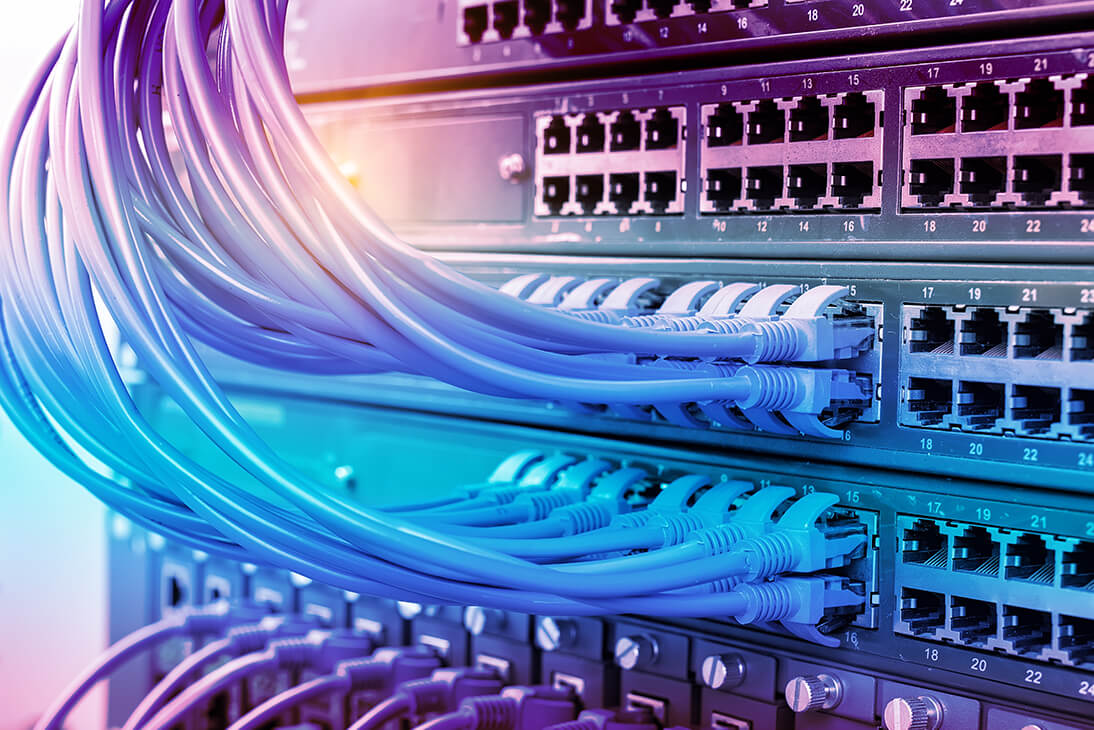 Connect your business to the internet with TPG Telecom's IP-Line
This high speed, premium-grade offering provides value for money and excellent performance.
Find out more about IP-Line
Superior performance and availability
Connect to TPG Telecom's advanced carrier-grade IP-MPLS network, get 24/7 support, and use direct peering with other Australian Tier 1 Internet Service Providers for domestic traffic.
Value for money
Leverage cost-effective Ethernet as your foundation so multiple services can be delivered using a single physical Access.
Flexible
Tailor the bandwidth to suit your business. With internet connectivity from 2Mbps to 10Gbps, you can upgrade your speed and internet data plan as your business grows.
TPG Telecom offers an array of flexible and competitive plans including:
Flexible unlimited data plans
Aggregated prepaid plans
Charge for download usage only
Specifications
Specifications
Find out more about IP-Line