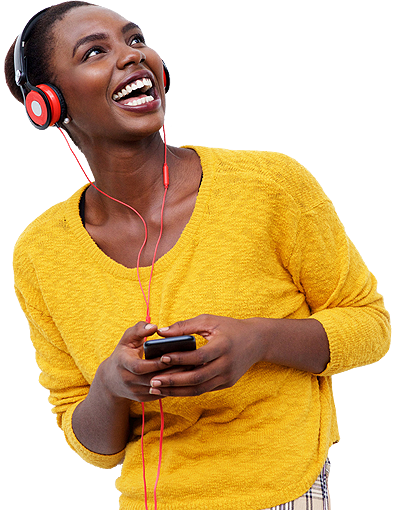 Media releases
Image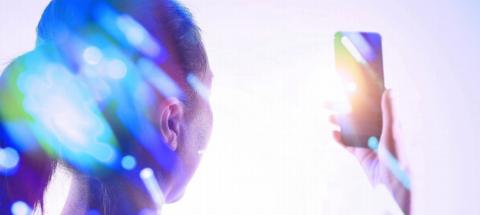 Merger Investor Presentation
TPG and VHA have agreed to a merger of equals to create Australia's leading challenger full-service telecommunications provider.
Merger Announcement
TPG Telecom Limited and Vodafone Hutchison Australia Pty Ltd are pleased to announce that the companies have entered into a Scheme Implementation Deed under which the companies have agreed a proposed merger of equals to establish a fully integrated
Contact our Media Team
For media enquiries, please contact our Media Relations team at media@vodafone.com.au (account monitored 8am – 5pm AEST weekdays) or 1300 308 816 (during and out of business hours).
Please note, the Media Relations team cannot access customer accounts and is unable to assist with customer service enquiries.