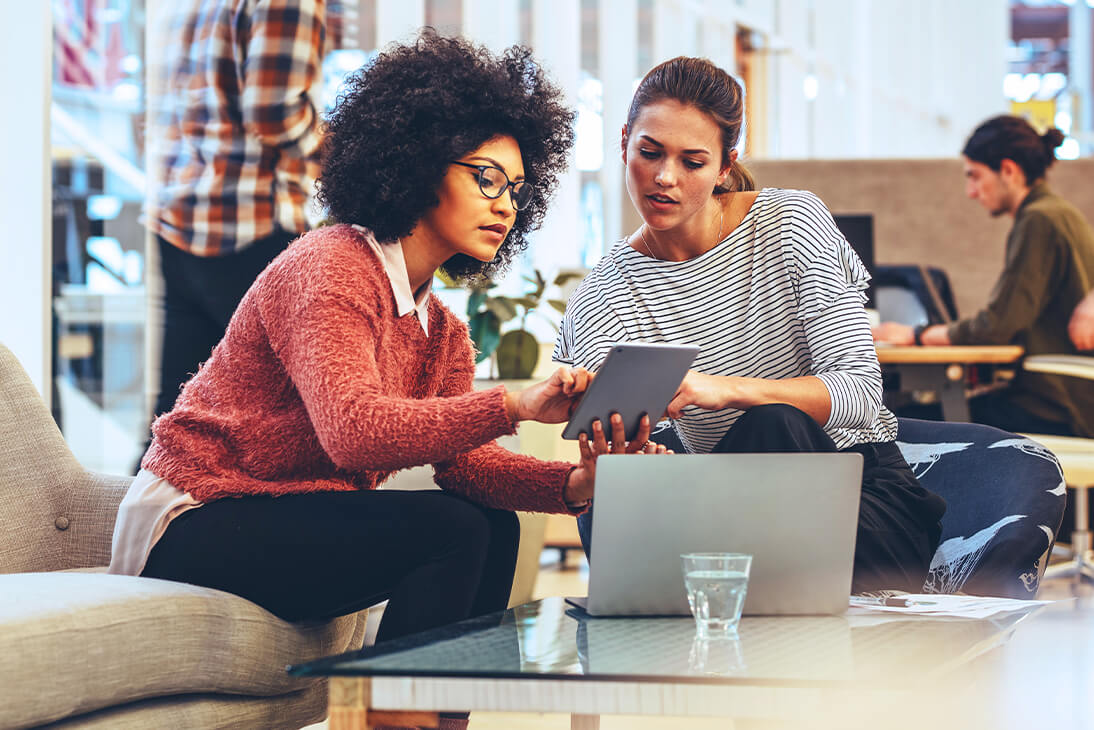 Fast Fibre 400Mbps
Get cost-effective enterprise-grade connectivity to TPG Telecom's core products through Fast Fibre 400Mbps
TPG Telecom's symmetric 400 Mbps fibre-optic connectivity
Its flexible nature means that it can be tailored to suit your business, so you can use the entire 400 Mbps on internet or split it between up to 4 products such as Amazon Web Services or SIP Trunking. Our customers have been extremely happy with the speed of this product and we would love the opportunity to show you how fast your business internet could be through a complimentary TPG Telecom speed test.
Benefits of Fast Fibre 400Mbps
Capability
Provides flexible and dynamic business-grade Access to TPG Telecom's core products.
Flexibility
Choose to allocate the entire 400Mbps to a single service - such as unlimited internet - or split it up to a maximum of 4 products. You can add, remove, upgrade and downgrade your products through TPG Telecom's award-winning portal Frontier.
Superior reliability
Fast Fibre 400Mbps is delivered on TPG Telecom's enterprise-grade metropolitan fibre network, which has been engineered to support the most demanding requirements. It comes with a 99.95% service availability guarantee backed by a 24/7 business support team 365 days a year
Specifications
Specifications
Data
Point-to-Point
Secure business-grade connectivity between 2 sites

IP VPN / e-LAN
A comprehensive private networking solution for multi-site customers featuring 6 classes of service and extensive management options

Wavelengths
High Speed DC to DC or Office private wavelengths available in 10Gbps and 100Gbps
Internet
Unlimited Internet
Enterprise-grade Internet Access with unlimited usage plans
Voice
SIP Trunking
From 2 to 100 sessions of feature-rich IP PBX connectivity with Included Value or usage-based call plans.
ISDN
From 2 to 30 channels of feature-rich TDM PBX connectivity with Included Value or usage-based call plans.
Cloud
Virtual Data Centre
Private connectivity to your TPG Virtual Data Centre or AWS

National AWS Connect
Flexible private connectivity from 10Mbps to 10Gbps to Amazon from anywhere in Australia
Find out more about Fast Fibre 400Mbps