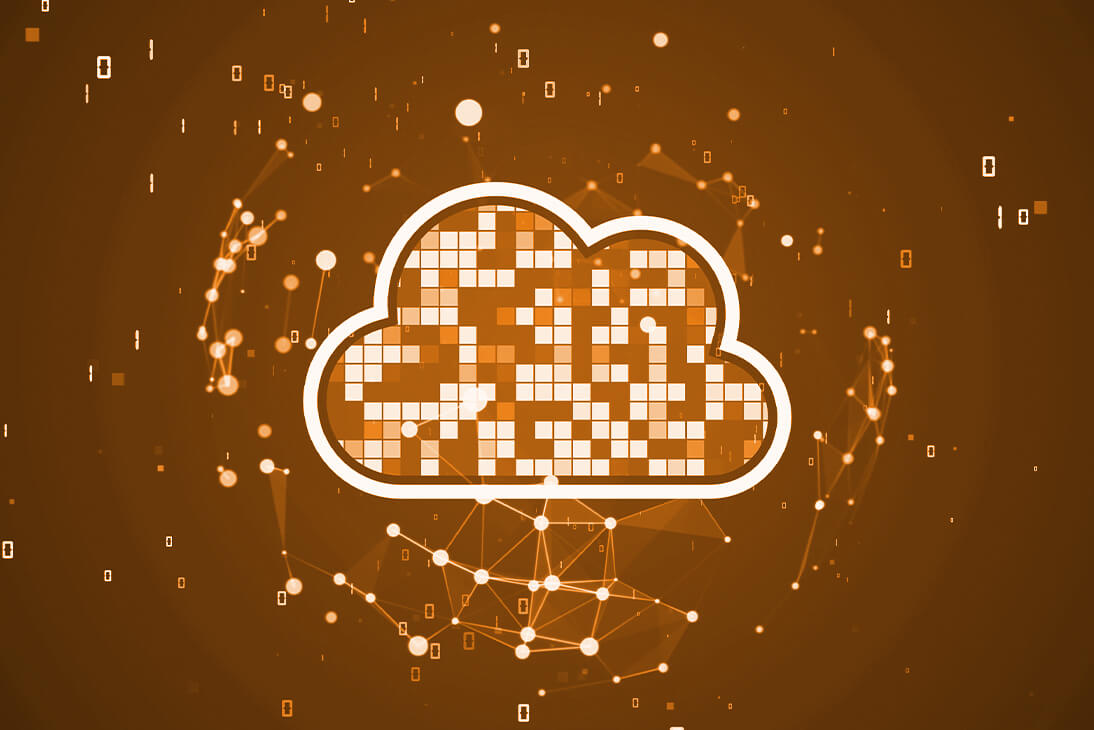 National AWS Connect
Dedicated connection for consistent performance
Simple fixed costs
Services available up to 10Gbps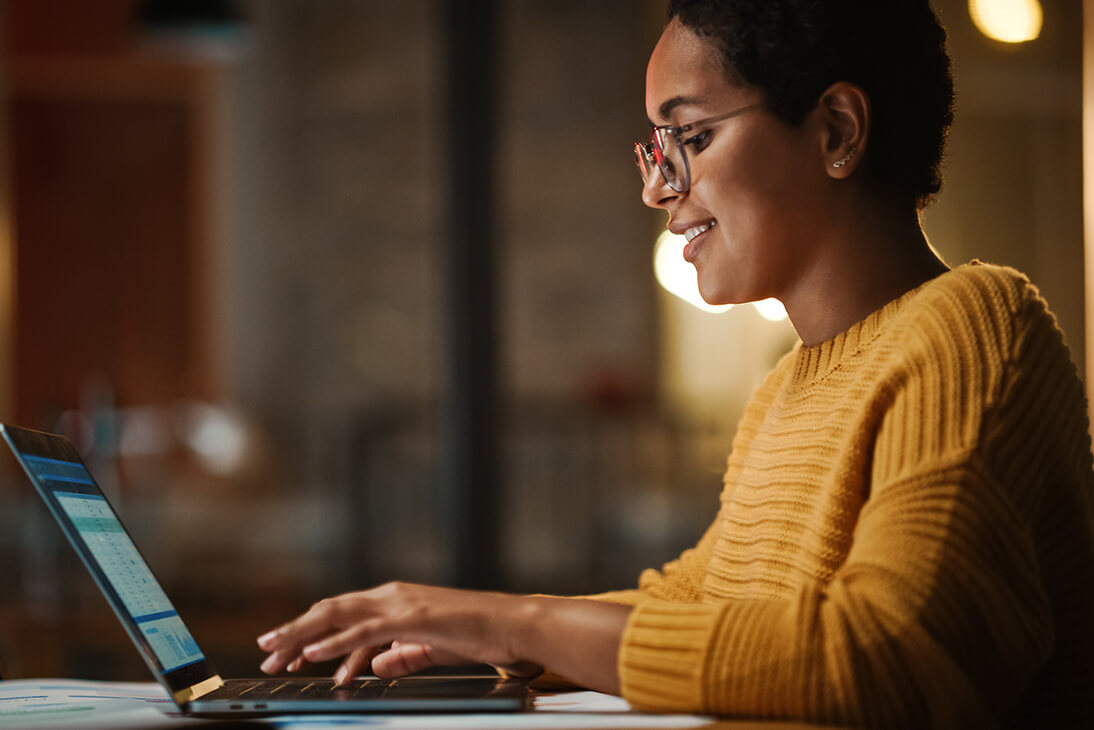 Wide coverage private connectivity
Get a dedicated connection to Amazon's Web Services (AWS) infrastructure in Australia with TPG Telecom's National AWS Connect. This private network connection can give your business - regardless of state or geographic location - Access to AWS without needing to invest in additional infrastructure.
This product can also let you transfer business critical data directly from your data centre, office, or co-location site into AWS and back, so you can bypass the internet.
Find out more about National AWS Connect
Economical
Only pay for the network capacity you need through a simple fixed monthly charge.
Consistent performance
Get a consistent end-to-end network experience between your premises and our facilities through a dedicated Ethernet connection.
Compatible
Experience compatibility with all AWS services that are traditionally provided over the internet.
With TPG Telecom's National AWS Connect, you can establish a private virtual interface from your on-premises network directly to your Amazon Virtual Private Compute (VPC). With multiple virtual interfaces, you can even establish private connectivity to multiple VPCs while maintaining network isolation.
Our solution is easily scalable - you can provision multiple connections all the way up to 10Gbps if you need more capacity.
Specifications
Specifications
Find out more about National AWS Connect