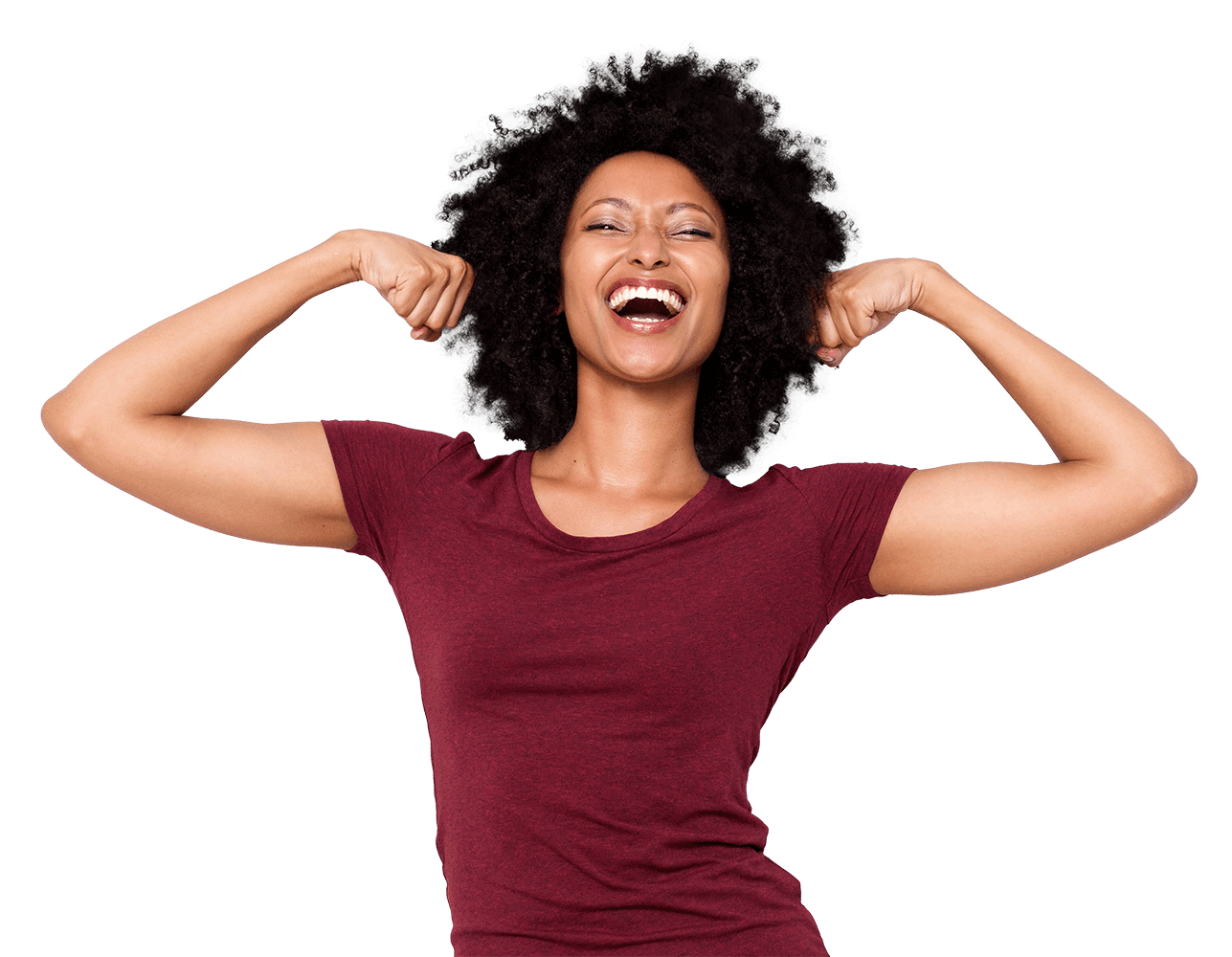 A way of working centered around helping you be your best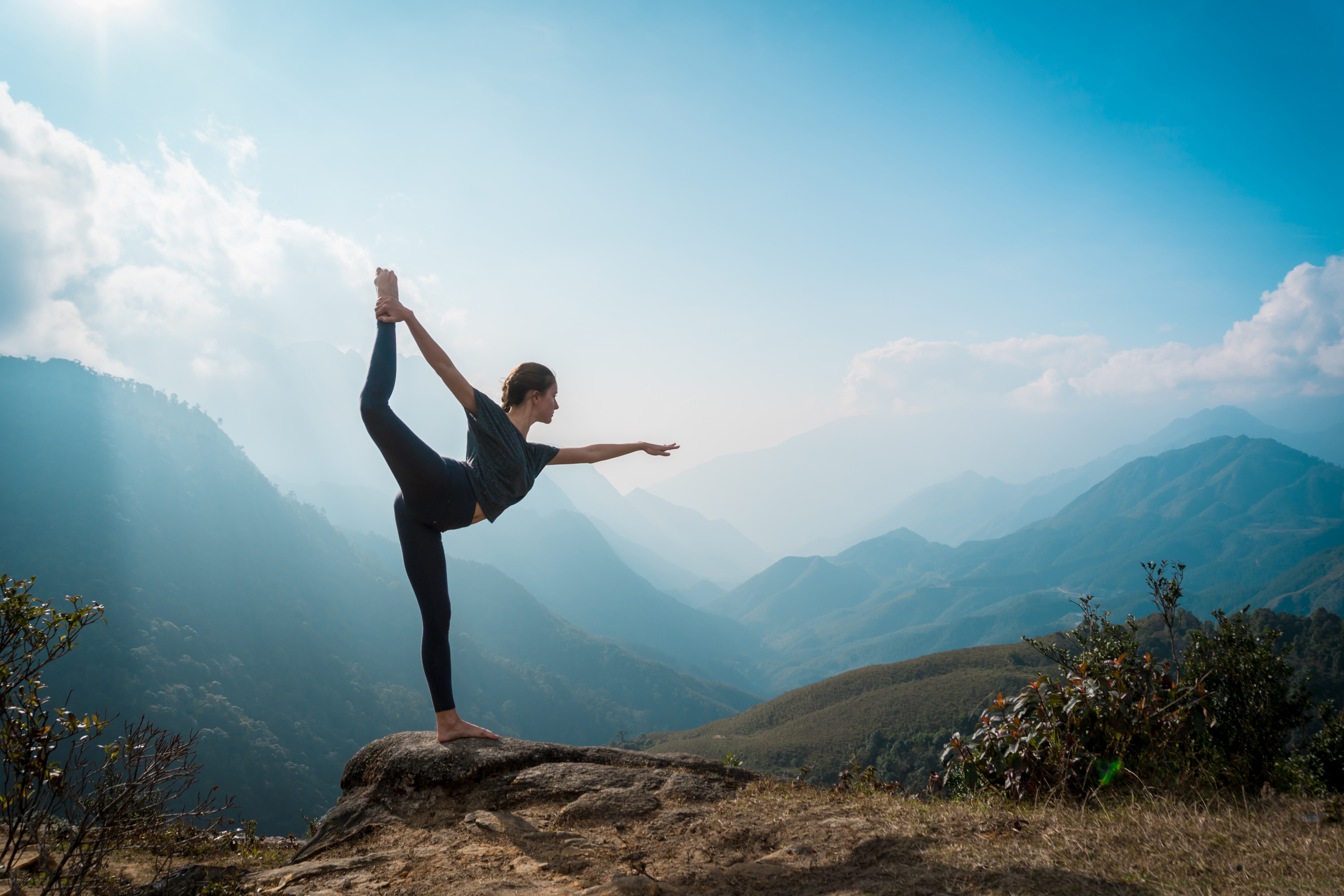 To truly reflect the spirit of TPG Telecom we want to build a culture that is centred around helping you be your absolute best, recognising you for who you are, not just the job you perform.
By embedding flexibility into the DNA of how we work together, we're better able to adapt to the changing needs of our customers and the business. It also means you can have a great experience at work, with the flexibility to balance the needs of your job with those in your personal life too.
We call this Flex to Thrive
This is how it can work for you: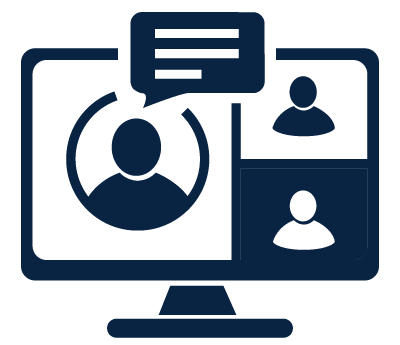 Flex for Place
A productive workday looks different for all of us. Our hybrid working model allows you to choose where and when you work – and gives you the technology to do it.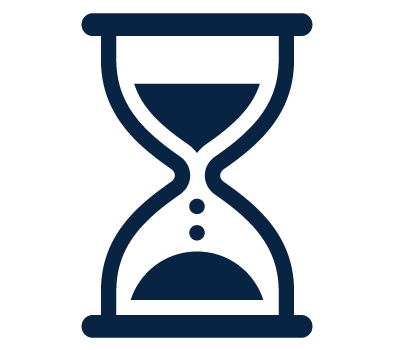 Flex for Time
Own your time with flexible working hours, the option to work part-time or compressed hours, job share arrangements, long service leave and the ability to purchase leave.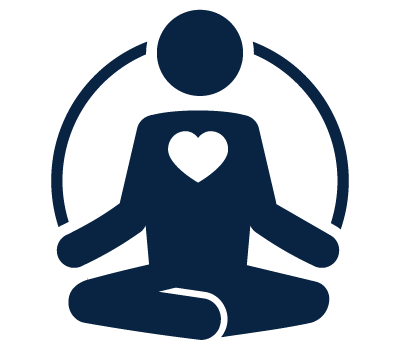 Flex for Wellbeing
We want you to feel your best, every day. Whether you need to take vaccination leave, or special leave for when you just need some additional time off, we're here to support you.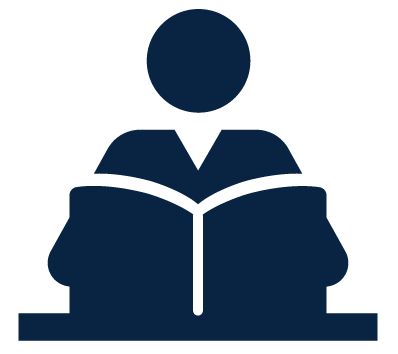 Flex to learn
Grow your skillset with a personalised professional development program and study leave for pursuing a new qualification.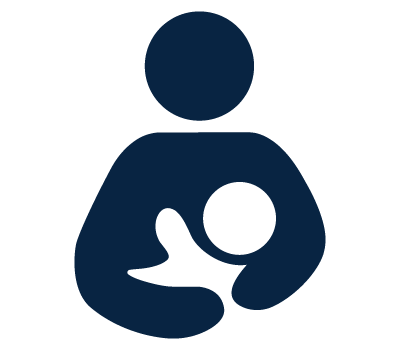 Flex for Family
Be there for the people you love. We provide generous personal, compassionate, and return-to-work leave, plus paid parental leave.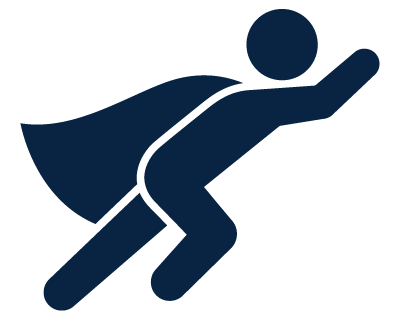 Flex for Me
Build a life you love with great mobile/NBN benefits, career break leave, 'your leave' which is for when life just happens and you need to take some additional days, and also some leave without pay options.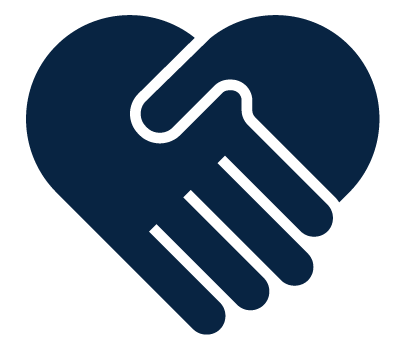 Flex for Good
Connecting Australia for the better doesn't just mean tech. We offer all employees charity, jury duty, and emergency management leave.
The flex experiences available to you may vary depending on your terms of employment
Spotlight on Hybrid
Flex to choose how, when and where you work
Why Hybrid?
We believe in the power of meaningful, human connection. We also believe that people work best in different ways. With work and life integrated now more than ever, flexibility has never been more important.
Hybrid gives you the best of both; the flexibility to work in a way that best suits you and your role, balanced with moments of in person connection and social interaction that we know is so important for our wellbeing and sense of belonging.
How Hybrid works for us
It's not 0 days, but it's not 5 days in the office
Our hybrid model is all about owning it; trusting our people to decide how, where and when they work.

We give you a framework to ensure there's equity in how our people decide their hybrid ways of working. Underpinned by 5 guiding principles, our approach empowers teams to collectively agree hybrid working rhythms that are outcome oriented designed to best suit the needs of their people, their customers and business.

Hybrid isn't set-and-forget either, meaning you're able to regularly review and flex your working rhythms to best serve your changing needs or those of your stakeholders.
Our people stories
How some of our team flex...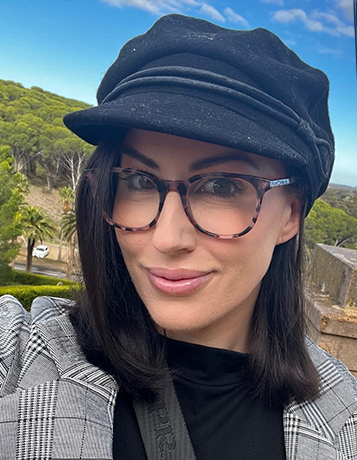 FLEX FOR
TIME
SHANNON RILEY
Flex for Time is a big one for me, with rostering flexibility it gives me a little more time for 'life'. Working from home can be challenging and a little isolating at times. Without being confined to a standard '9-5 desk' I can fit in a little more me time, sometimes it's an earlier start and finish so I can go for a long walk before the sun goes down or a later start and finish so I can make a morning Pilate class. My mum stays with me 2 nights a week and this flexibility means I can drop her at work, or we can go for coffe and my work will still be there waiting for me when I start.
My role and leader enable me to flex and thrive with a mix of WFH and in the office, all on a time schedule that suits me and the business.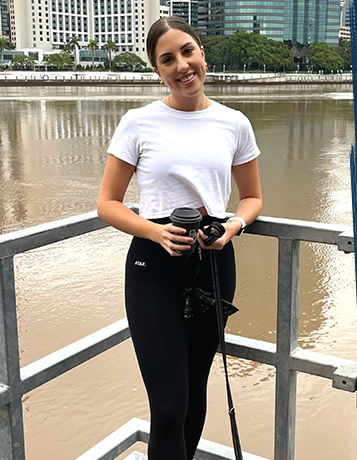 FLEX FOR
PLACE
MIA VON KLEIN
After growing up in Sydney, living there my whole life and the two long years of COVID lockdowns, I was seeking to switch up my surroundings and was particularly keen to explore a new city to live in. Fast forward and here I am in the Sunshine State, living, working and thriving in Brisbane.
I've always loved QLD and am looking forward to a new and exciting chapter in my life and the new experiences and friendships I will build here.
Relocating to a new location and having the balance of remote working and being able to go into a new office has re-energised me. I've already noticed the massive impact it's had on my wellbeing, happiness, and productivity.
It motivated me to get out and about more and I've been able to meet and connect with other QLD-based colleagues who I haven't met before.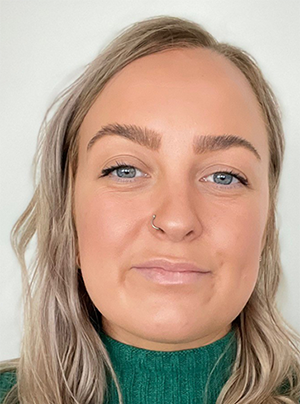 FLEX FOR
FAMILY
HONI LAAN
Flexibility doesn't just affect the employee. My Flex for Family story is allowing me to spend a week working from home in Tassie to support my dad with his last round of Chemo
Flexibility like that is priceless.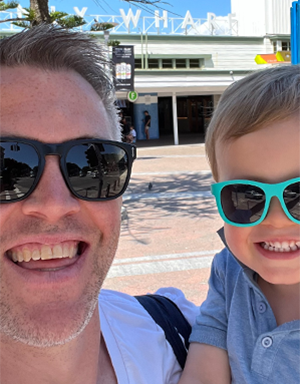 As a dad of two young kids, hybrid working has been invaluable to me over the past couple of years. Being able to work from home has allowed me to spend so much more time with my family during the week and means that I can walk my three-year-old to and from day-care (the highlight of my day).
When else would I get the chance to learn about every single character in the Thomas the Tank Engine universe, or help him answer life's biggest questions (Where is that airplane going? Who's that guy? Where are all the garbage trucks?).
Eliminating my commute on those days means that I can spend that time with my family without worrying about how I'll find the time to get everything done that I need to at work. Having the ability to design a Hybrid working approach that combines from home and in the office is perfect for me at this stage of my life, allowing me to effectively balance work, family, and everything else important in my life.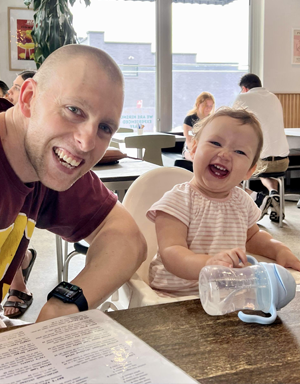 FLEX FOR
FAMILY
JAMES WORRALL
Flex for Family was absolutely HUGE for me! I recently took parental leave and was able to spend the most amazing time with my daughter. When I started my leave, she wasn't even rolling over, by the time I finished she was almost walking! #MindBlowing. Being able to be with her while she developed was so special.
I was lucky enough to be able to take her to swimming lessons and baby sensory classes each week as well as our daily walks and LOTS of playtimes.
Building the closest possible bond with my daughter is the most important thing in my life and being able to spend this time with her is such a great foundation for that relationship.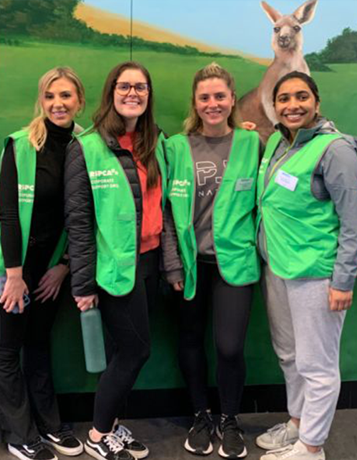 FLEX FOR
Good
Courtney Jessop, Liz Dickinson,
Carlee Ord, Bernadette Almeida
We recently used our Charity Leave (thanks TPG Telecom!) and spent the day volunteering at the RSPCA Australia. It was an amazing oppurtunity to get a behind the scences insight into the wonderful work the RSPCA do.
We had a busy day full of animal welfare education, cleaning, working in the stockroom sorting and organising donated goods and the best part.. walking some very cute puppies! Not only was it a great way to give back to those in our community but also a great way to connect with the team outside of a busy work day.
Such a great day!
Previous
Next